Ironlak Family
Ironlak HQ
Location:

Brisbane, Australia
The Ironlak dream began in 2002, when a young graffiti writer from Sydney wanted to offer Australian writers a premium spraypaint brand at an affordable price.
As the first Ironlak cans rolled onto shelves in 2004, the price of premium spraypaint was cut dramatically, opening up a whole new world of possibilities for Australian artists.
Starting your own spraypaint brand from scratch comes with a (not so) healthy dose of landmines and headaches. The support we've received over the years from writers around the world is what drives us to keep pursuing this crazy dream.
The original spirit of graffiti lives on. Know who you're supporting.
Those Few & Far ladies have been at it again! Here's a recap of their recent tour down to Mexico.
"About two weeks ago, the Few and Far women hit the road. Traveling from Sacramento, through San Francisco and Los Angeles, we ended up in Tijuana Mexico. Along the way, a whole group of us (Amanda Lynn, MEME, HOPS, AGANA, Tatianna Suarez, GLOW, REDS, Lady MAGS, Erin Ashford and Beth Emmerich) stopped only to bomb the freeway and abandoned construction sites, to create two dope large scale mural productions, to skate in San Diego, to party, to cross the border and more.
Highlights? HOPS got put on lock down in her motel room with a baseball bat while a crazy person knocked down doors in LA, Beth rode a motorcycle in SF, GLOW stuck it out up high on a ladder, in the heat, REDS bombed the highway sound wall, stray dogs and taco stands in TJ, MAGS snuck into an abandoned construction site for a quick straight letter, AGANA, MEME and REDS bombed the streets of TJ when all of a sudden 8 cops with AK 47s rolled up on them….
The trip ended with all of us on line for hours, waiting to get across the border back into the US from Mexico." –Mags.
Supported by Ironlak.
To see the full report, click here.
Photos: Erin Ashford.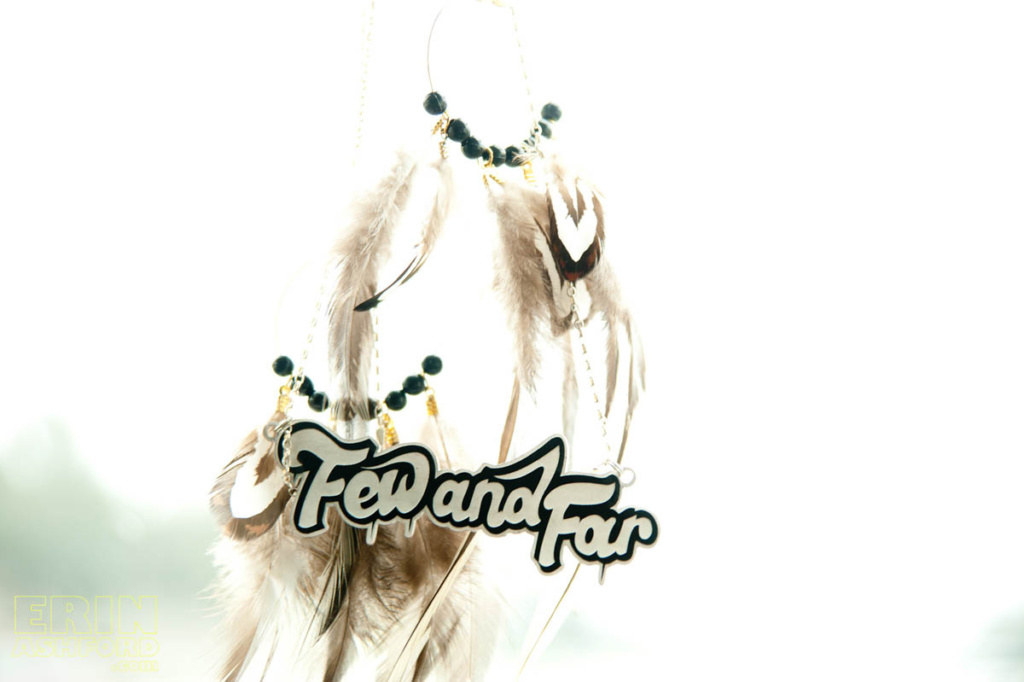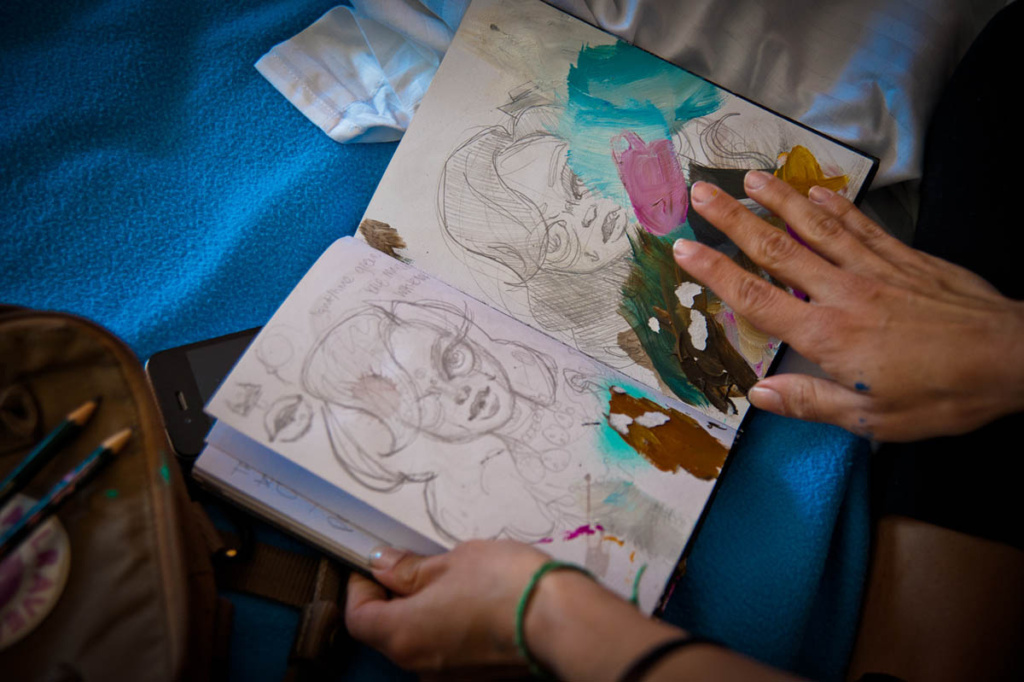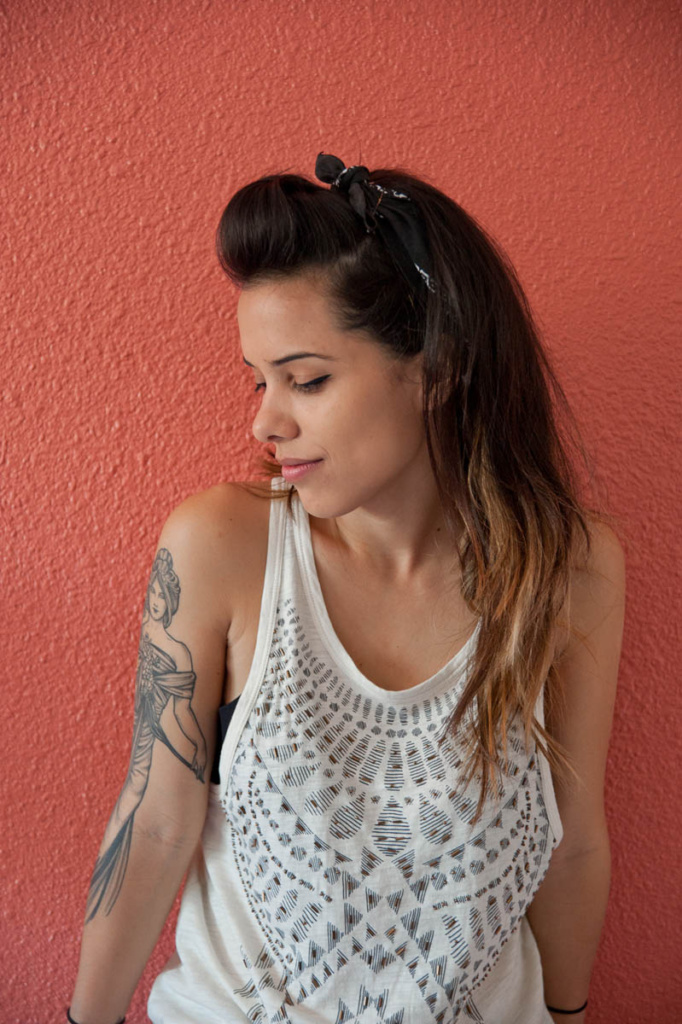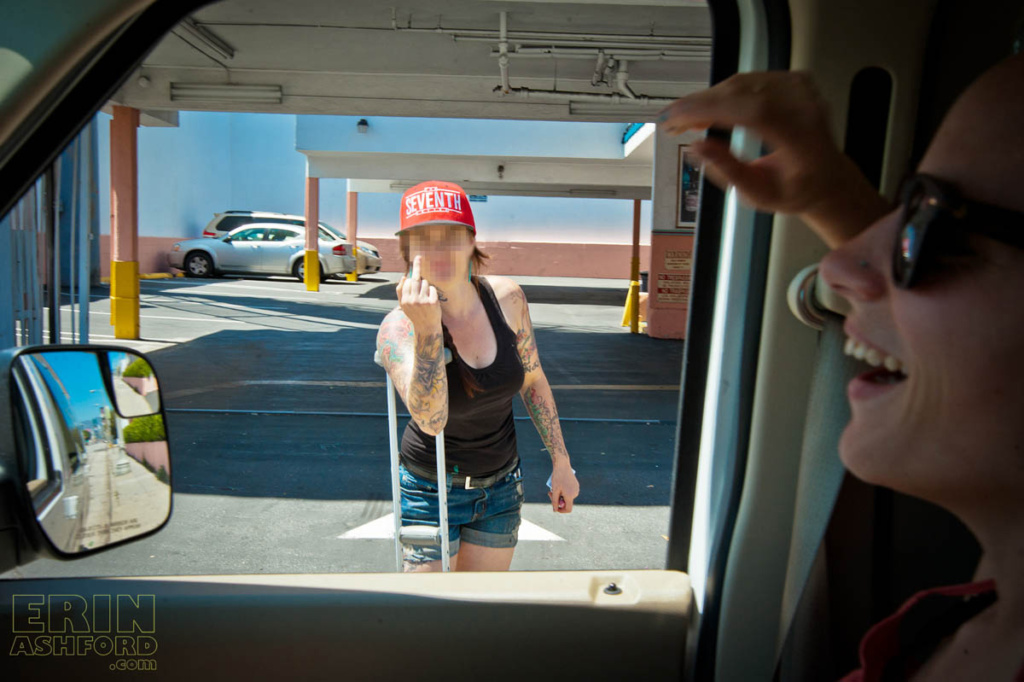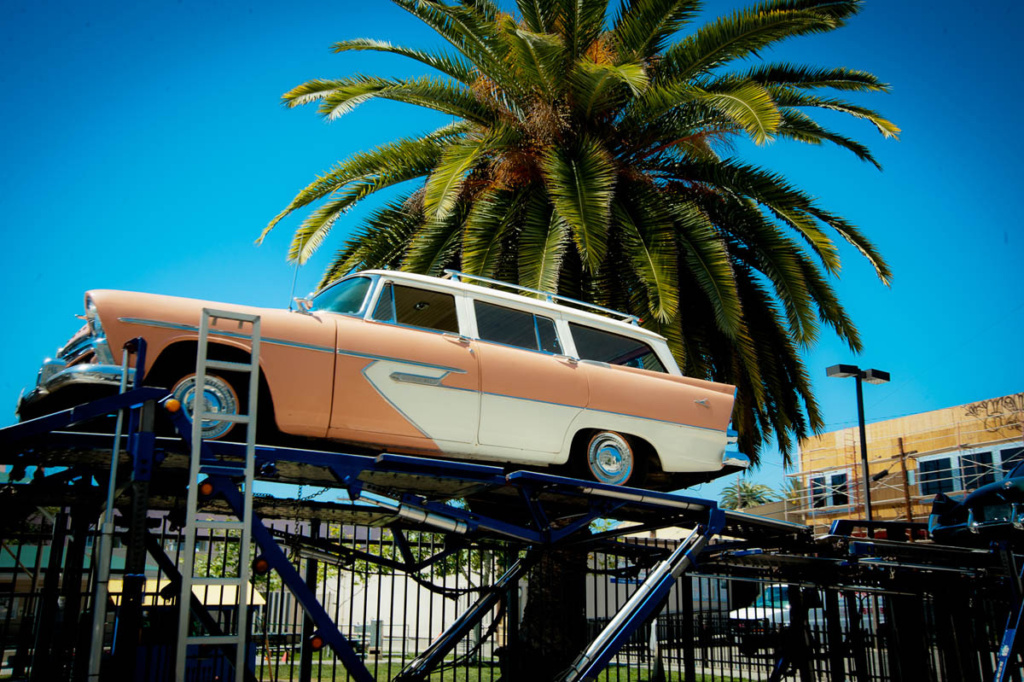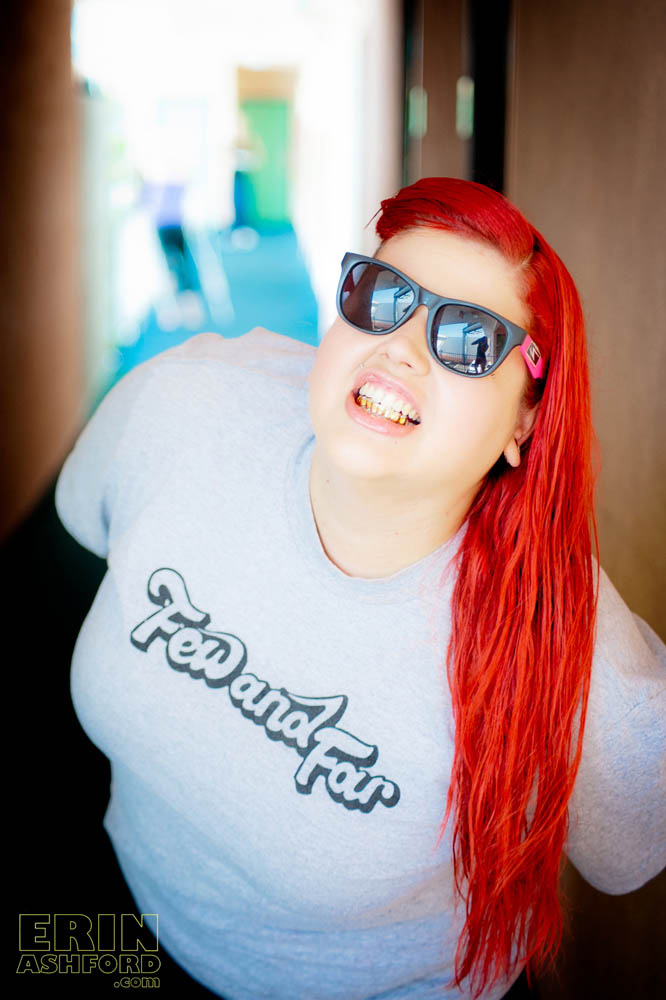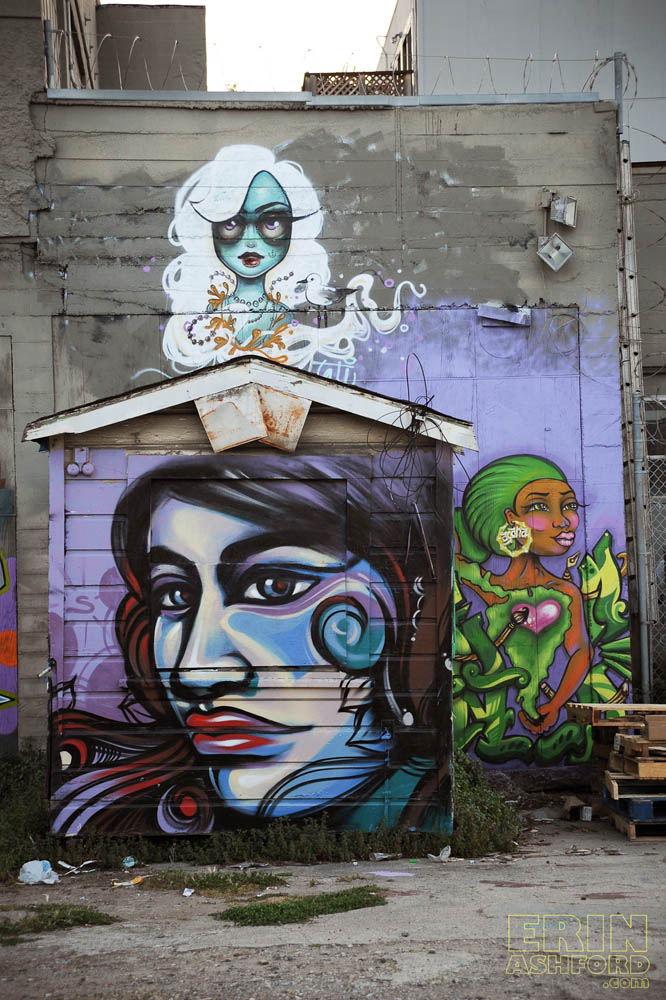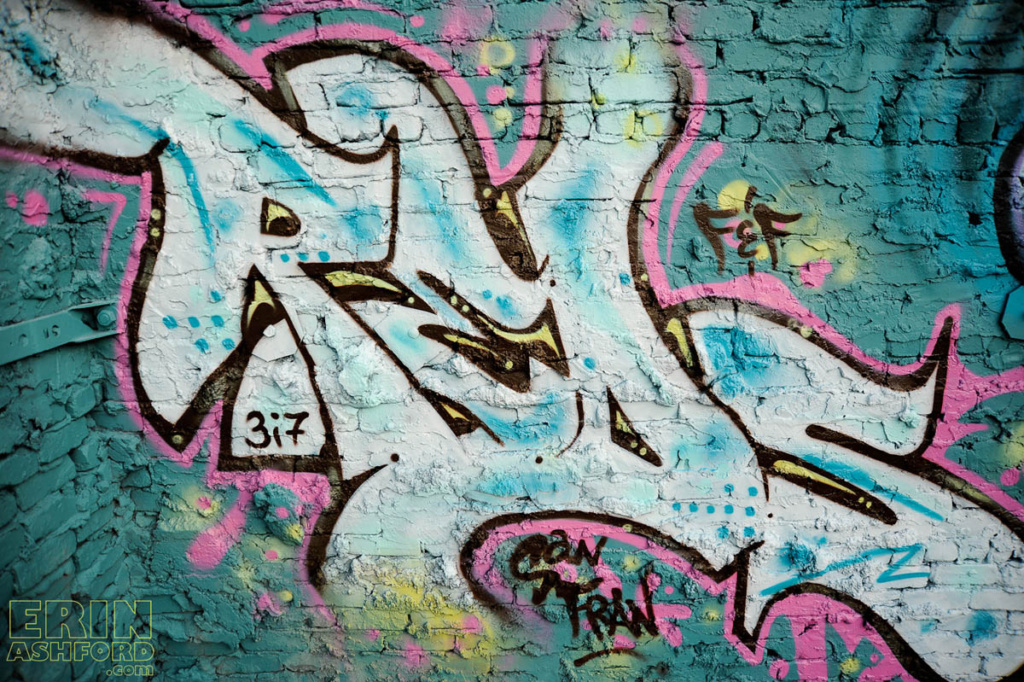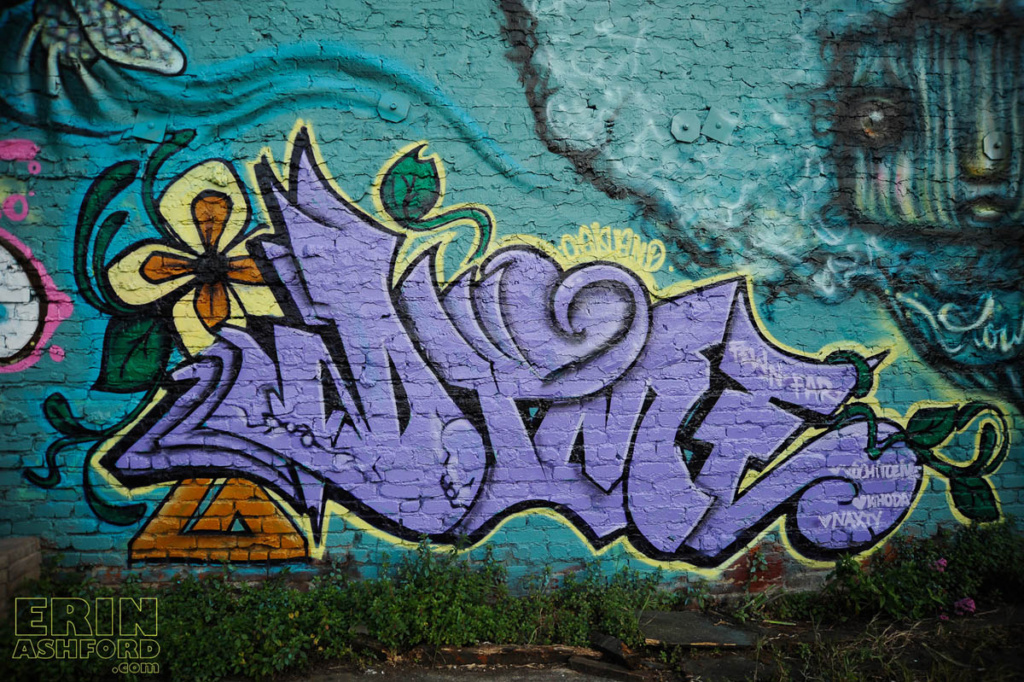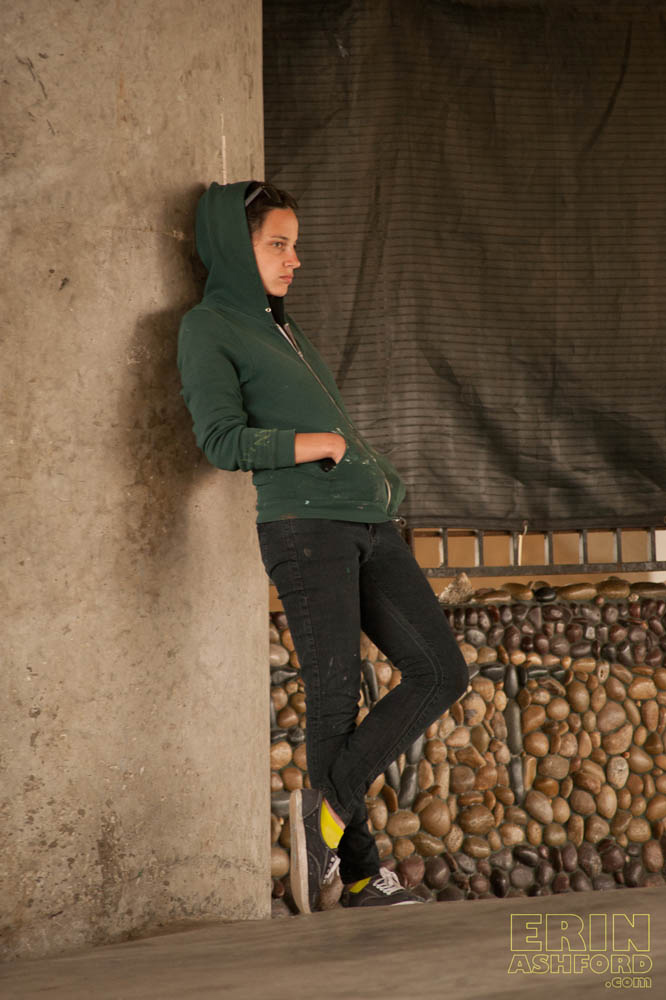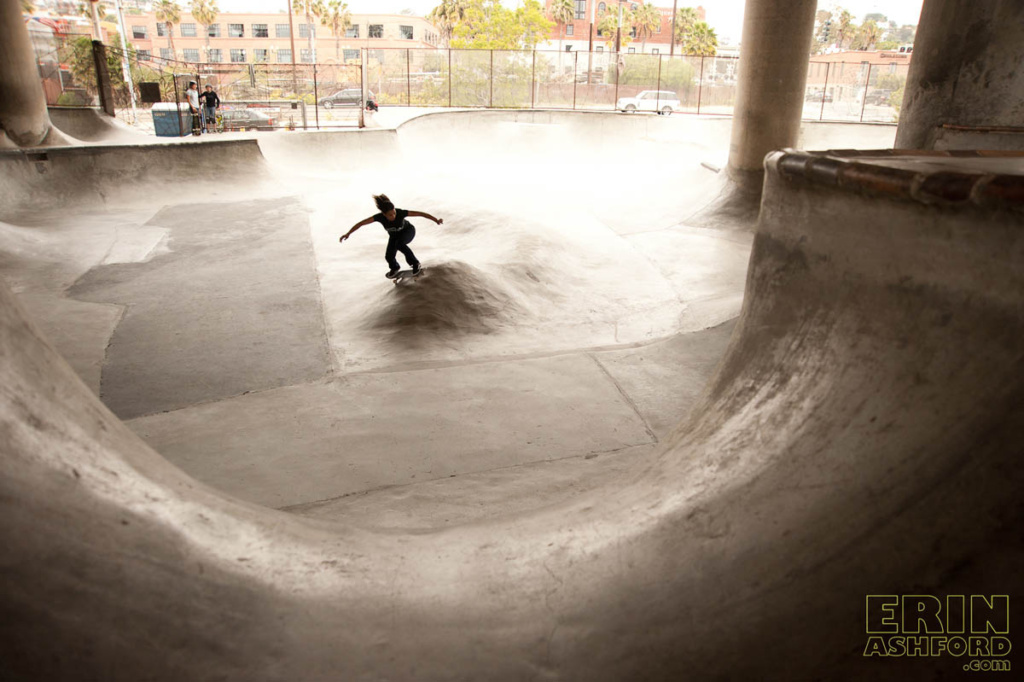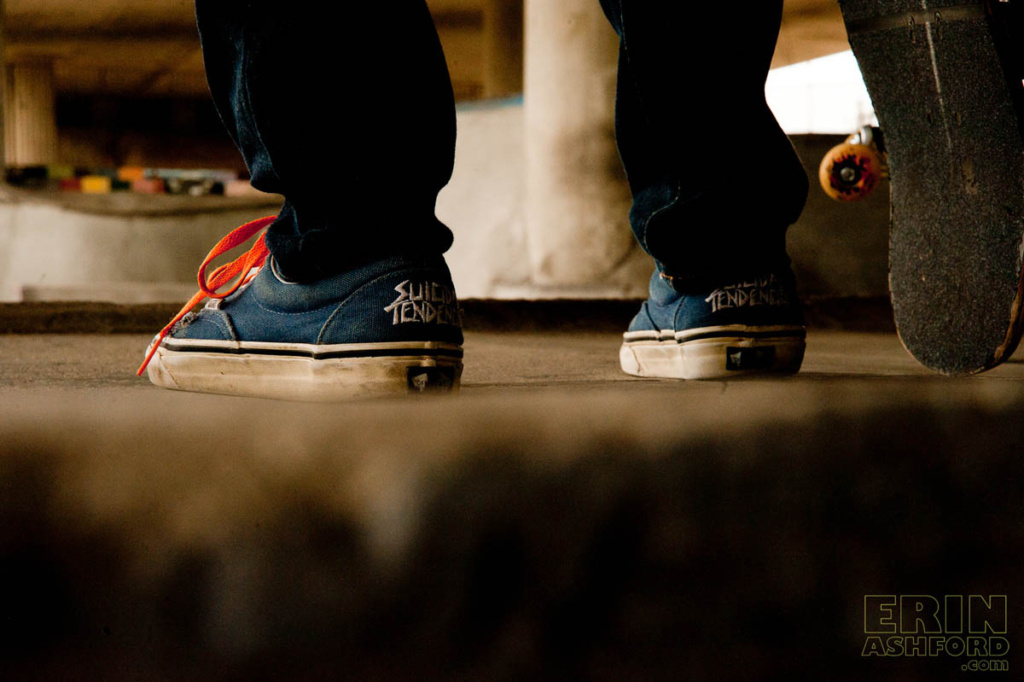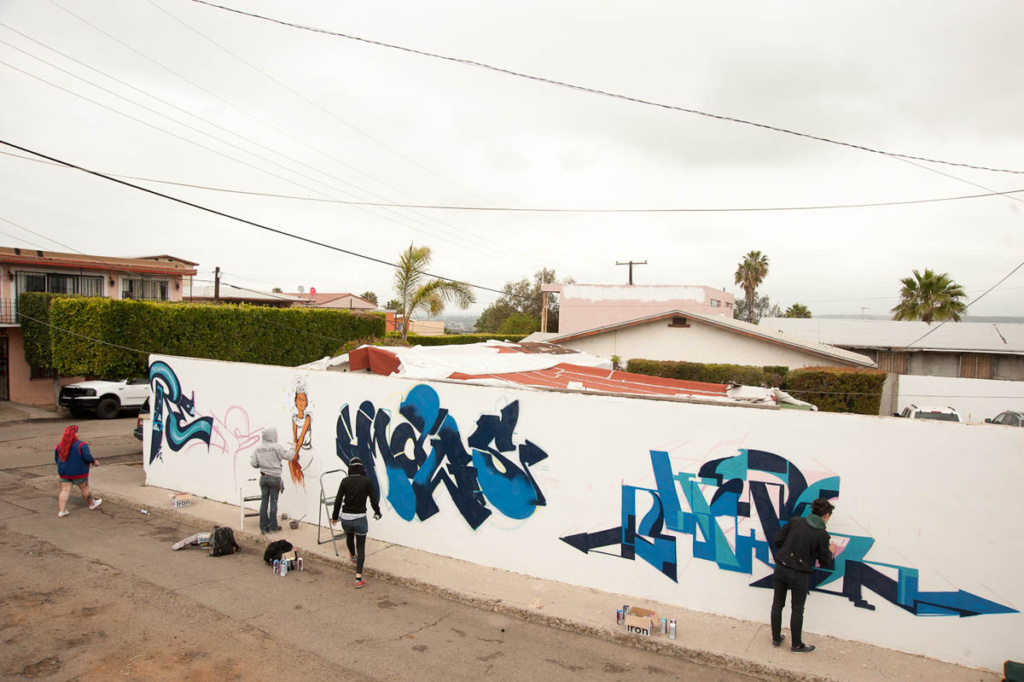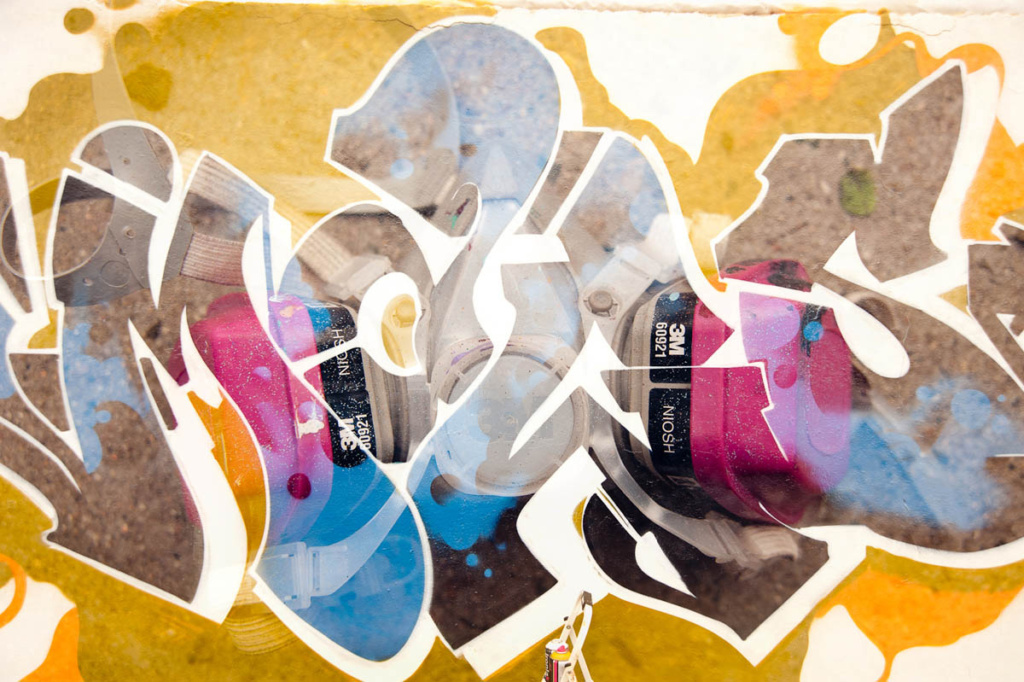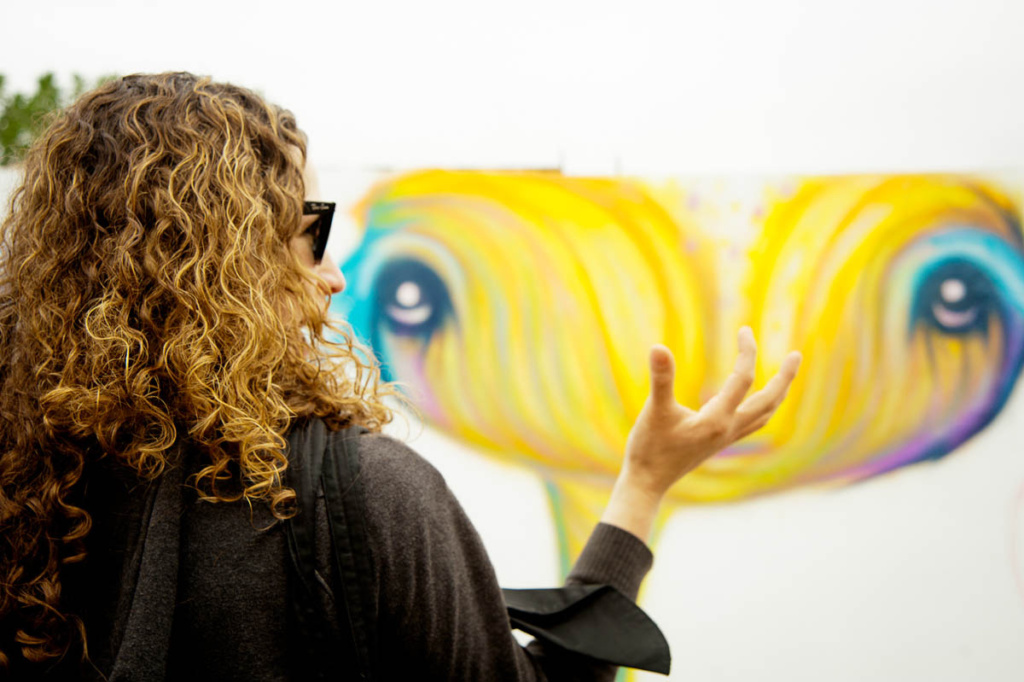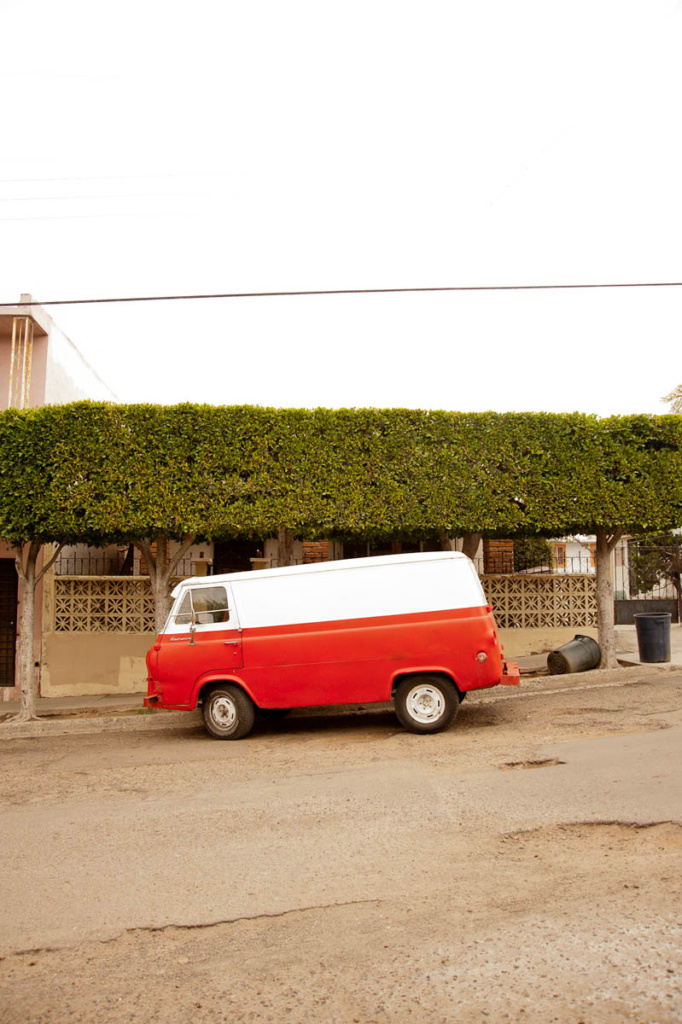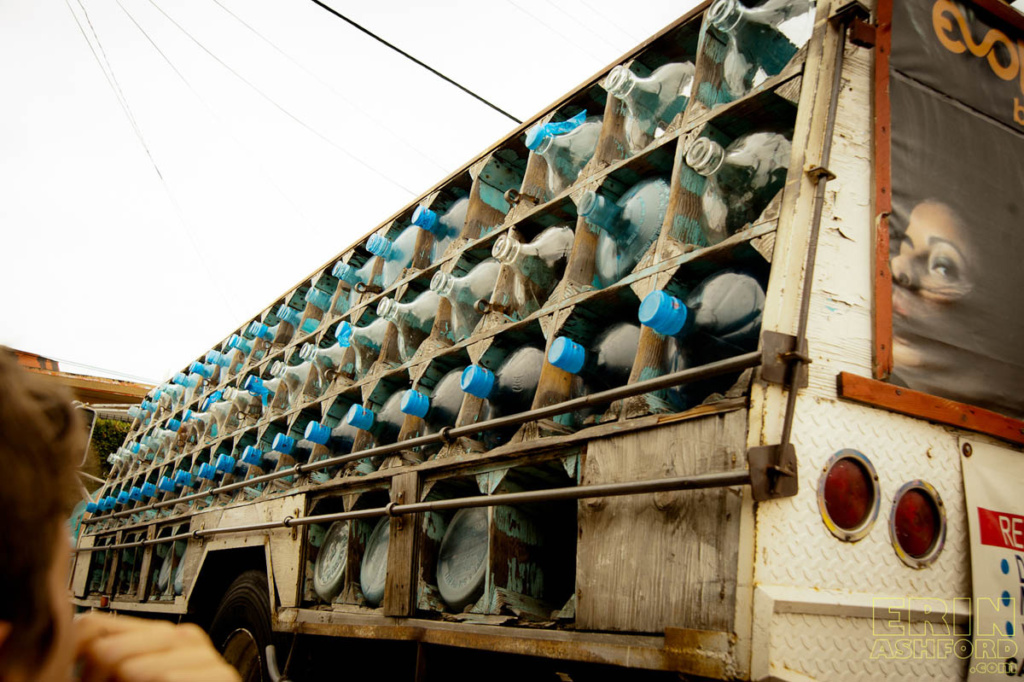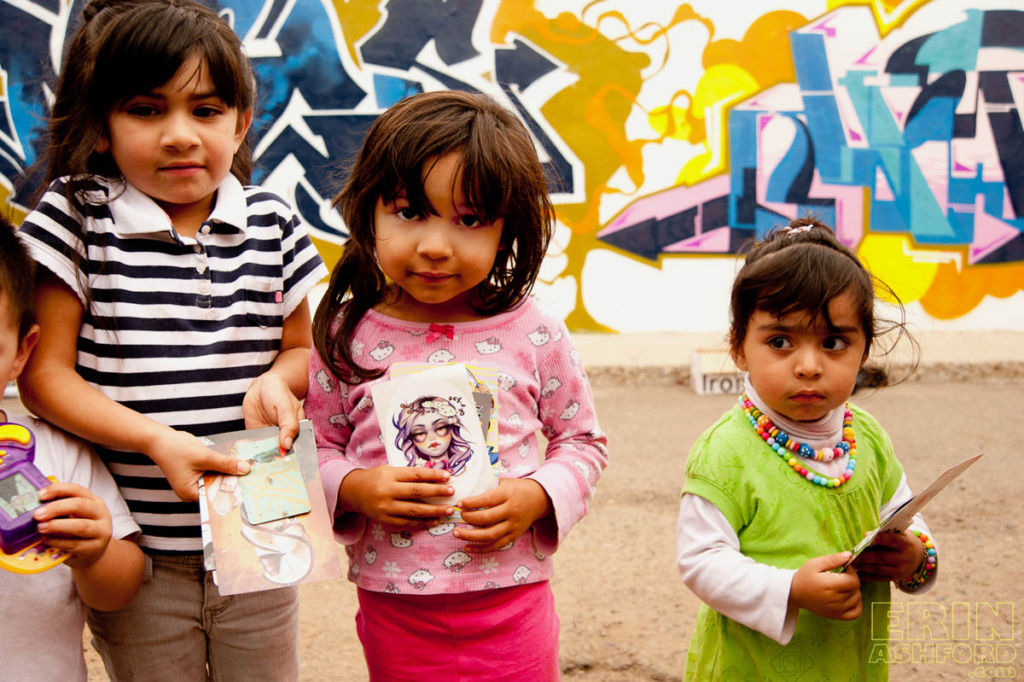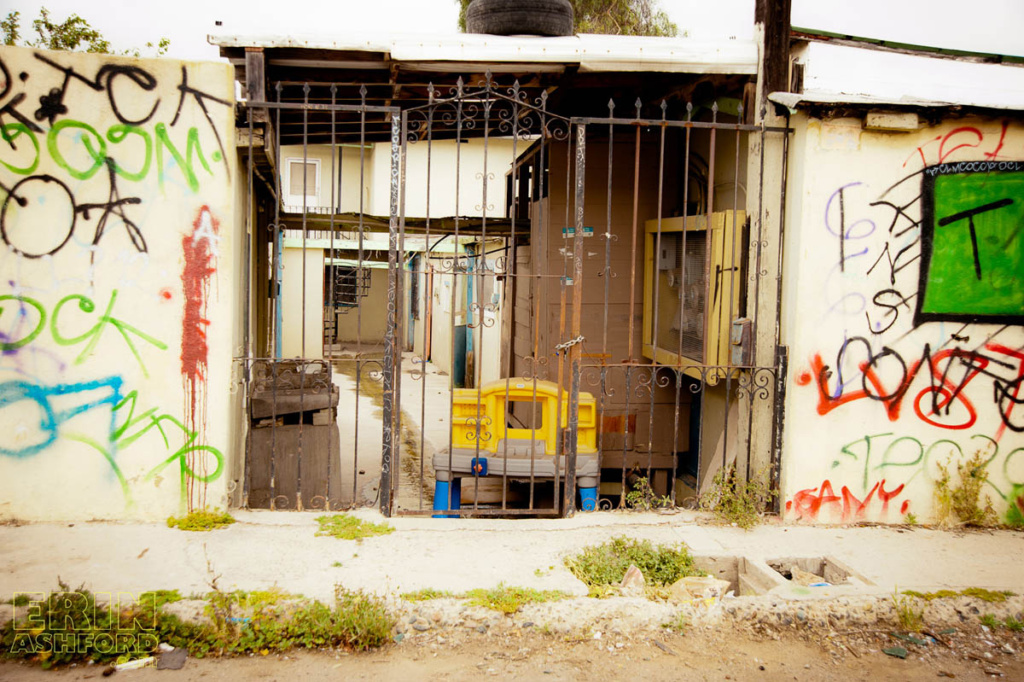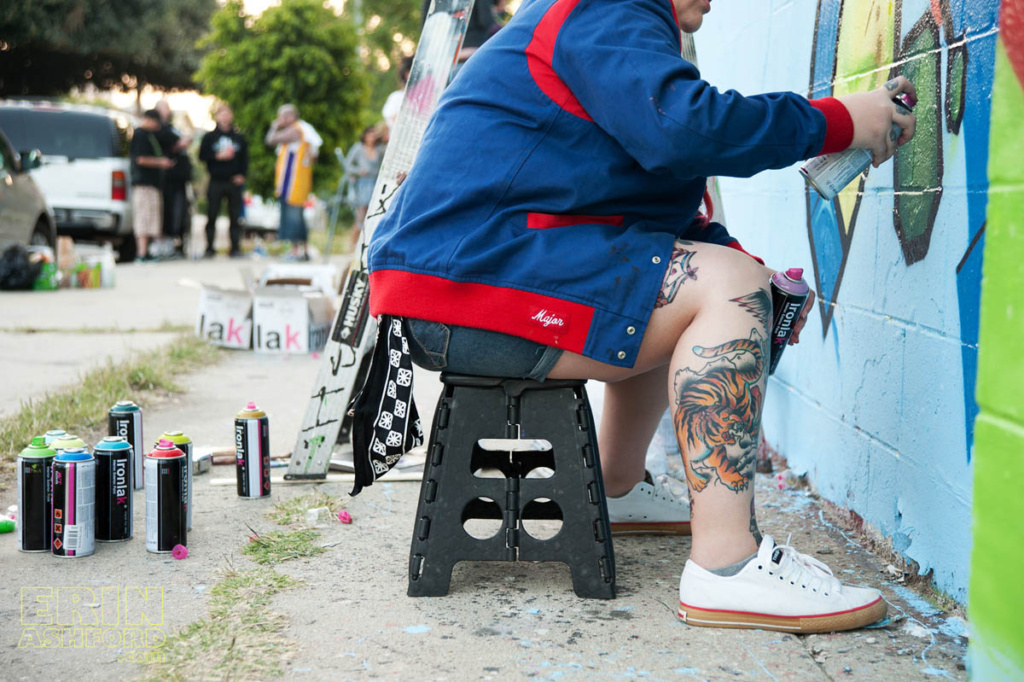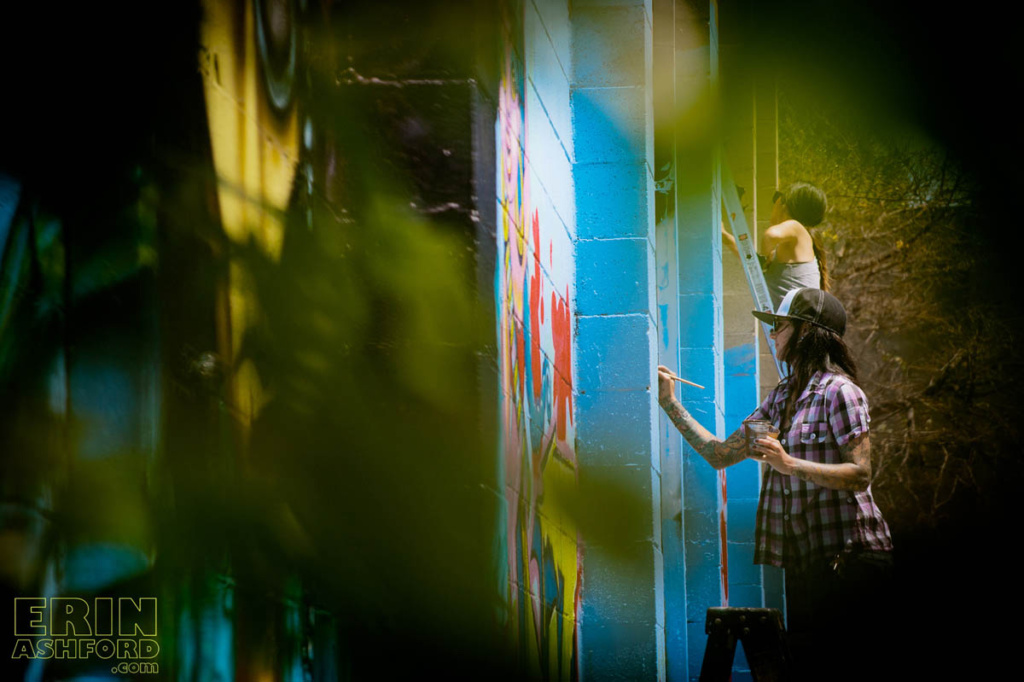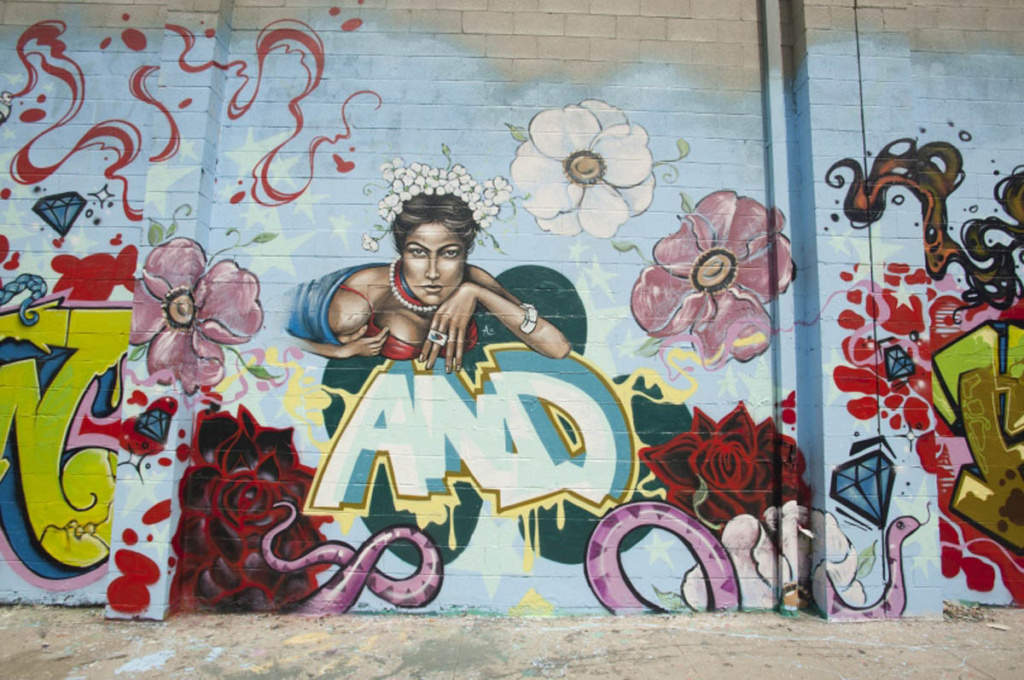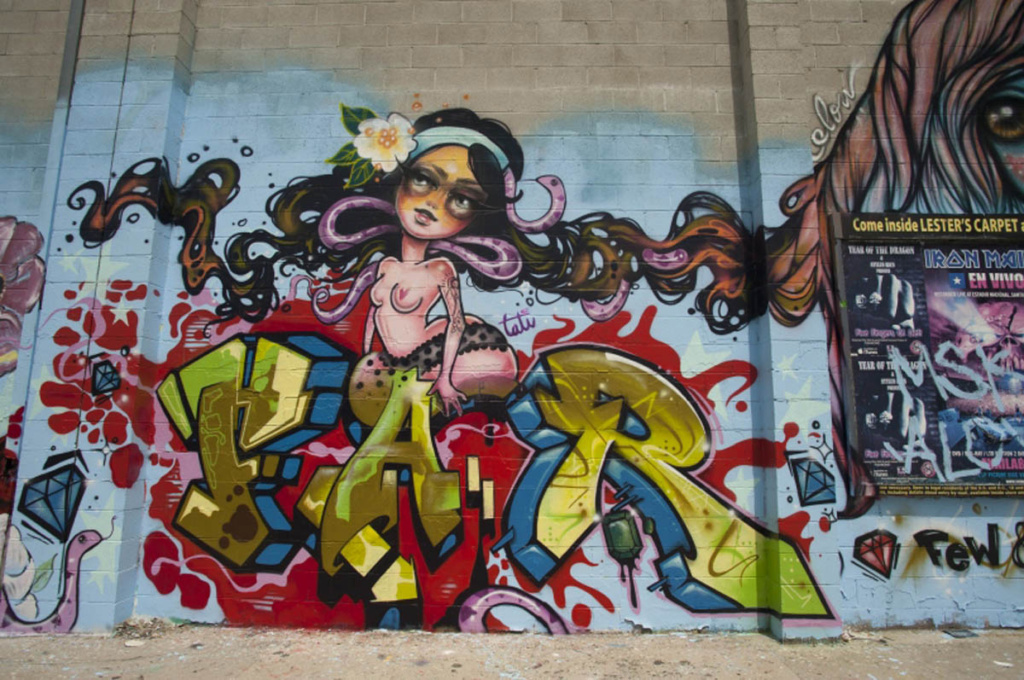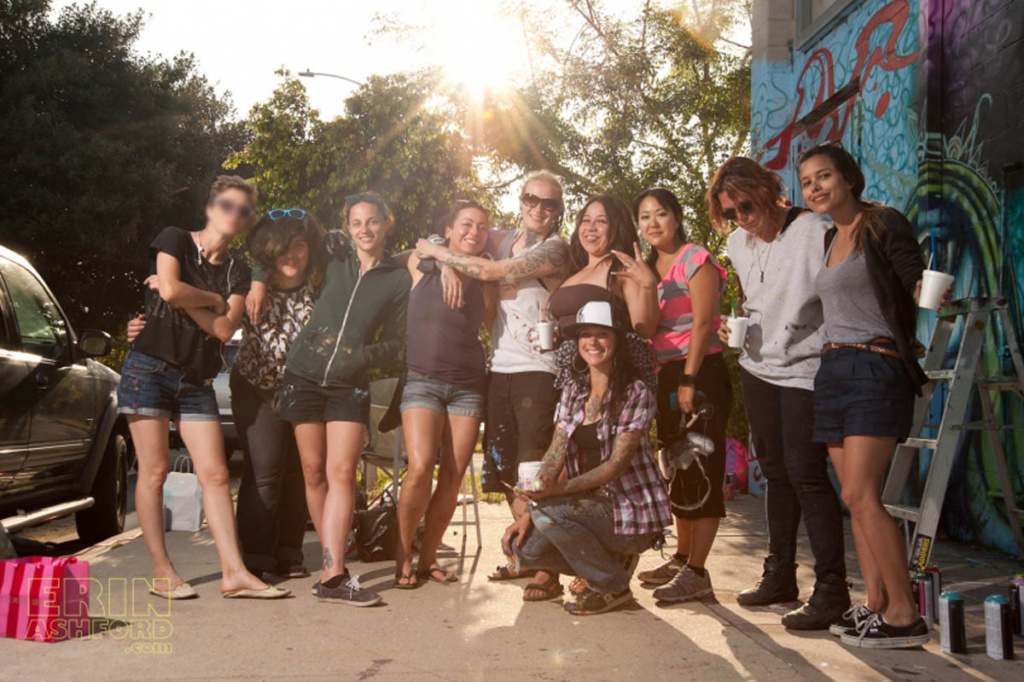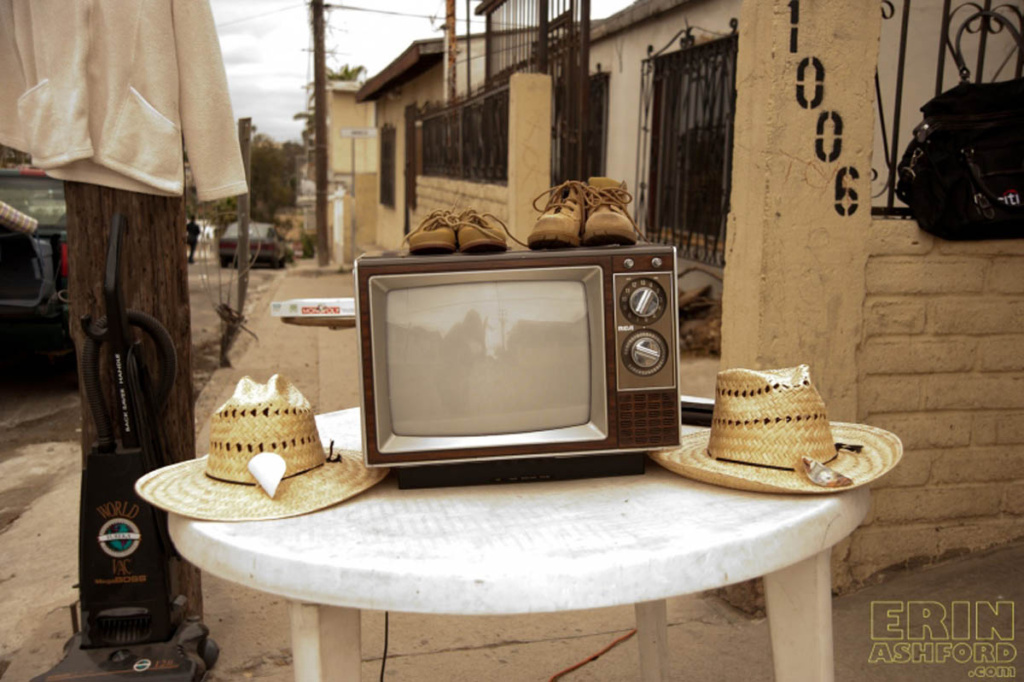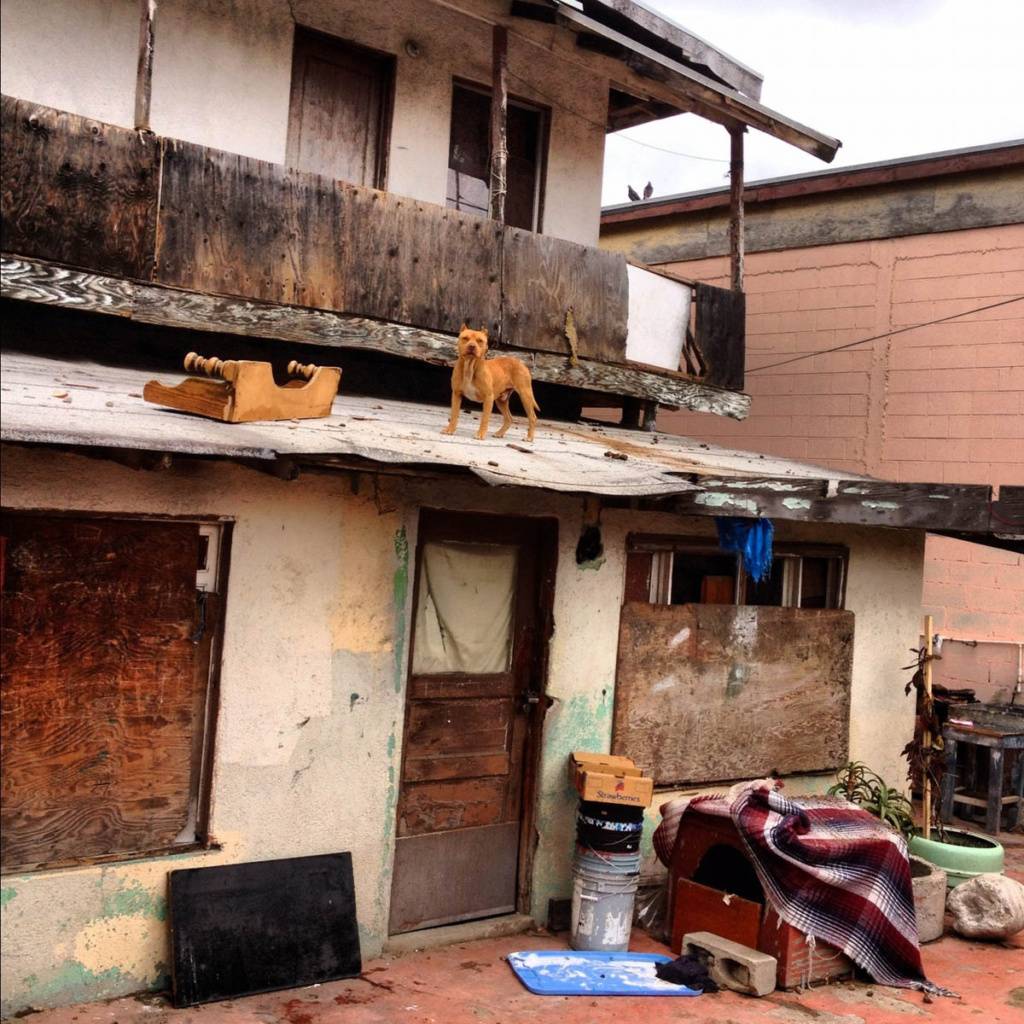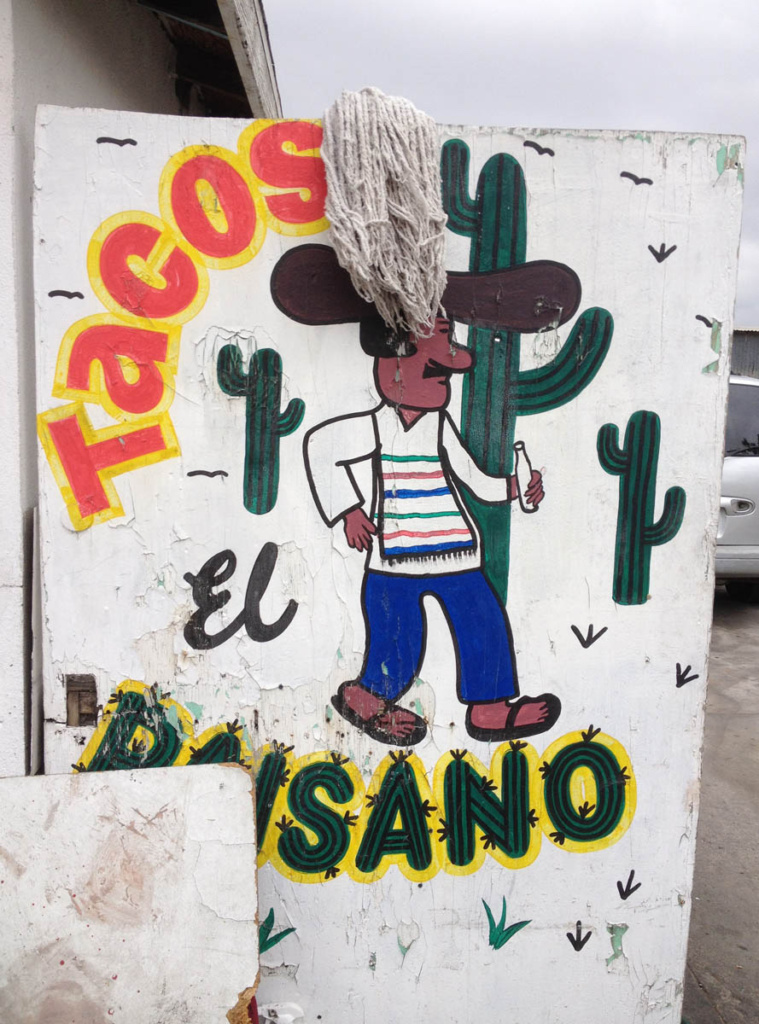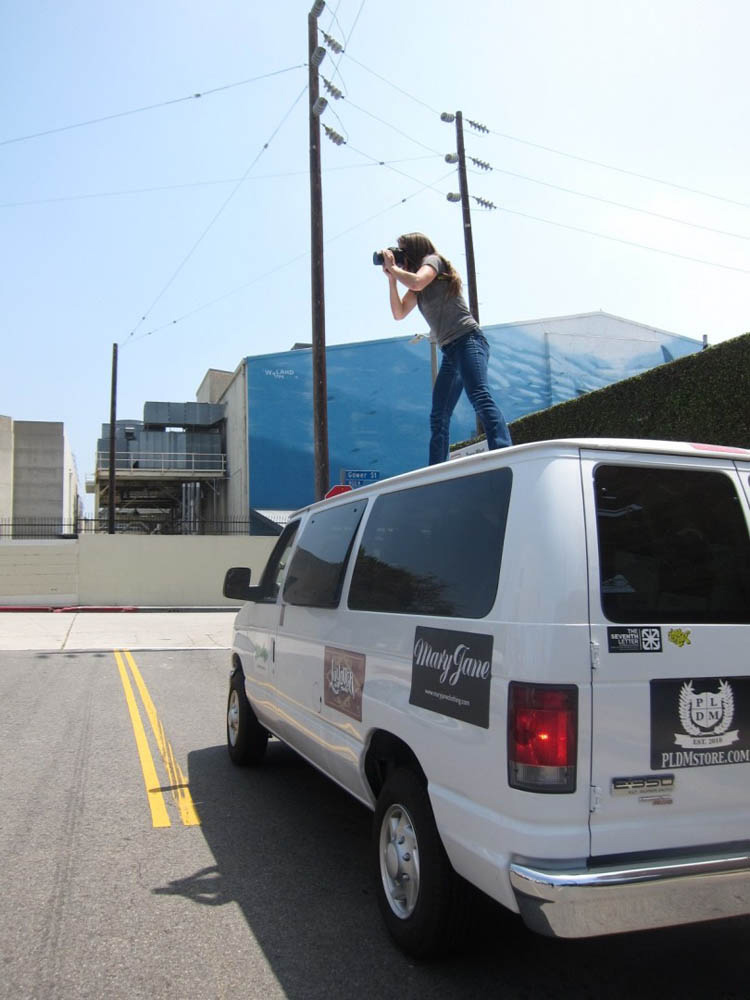 More info:
– FewandFar.wordpress.com
– ErinAshford.com
Related
Rotating headlines.
Re-up. Get up. Get fame.
Find your local Ironlak retailer or online art supplier.