Ironlak Family
Ironlak HQ
Location:

Brisbane, Australia
The Ironlak dream began in 2002, when a young graffiti writer from Sydney wanted to offer Australian writers a premium spraypaint brand at an affordable price.
As the first Ironlak cans rolled onto shelves in 2004, the price of premium spraypaint was cut dramatically, opening up a whole new world of possibilities for Australian artists.
Starting your own spraypaint brand from scratch comes with a (not so) healthy dose of landmines and headaches. The support we've received over the years from writers around the world is what drives us to keep pursuing this crazy dream.
The original spirit of graffiti lives on. Know who you're supporting.
In a peculiar meeting of friendship and styles, our all chrome aficionado, KEMS, welcomed a visit from Parisian good-guy GOMER in April. He arrived as Boston's winter was going the way of the groundhog, the locals hoping it wouldn't see its shadow and curse them with another six weeks of winter. Rather than stay to find out, the duo loaded up an unassuming rently with Lak, and clocked miles on the dash for an extended week long USA-only spraycation. After being turned away from the Canadian border, KEMS and GOMER travelled 2000 miles, touching up abandos and local spots in random towns through-out New England and New York. Nine days, a helluvalotta Lak and good times. Enjoy.
Shot/cut: Sly M
Additional footage: KEMS
Music: Florenza Mavelli – 'Tears of the Celesta'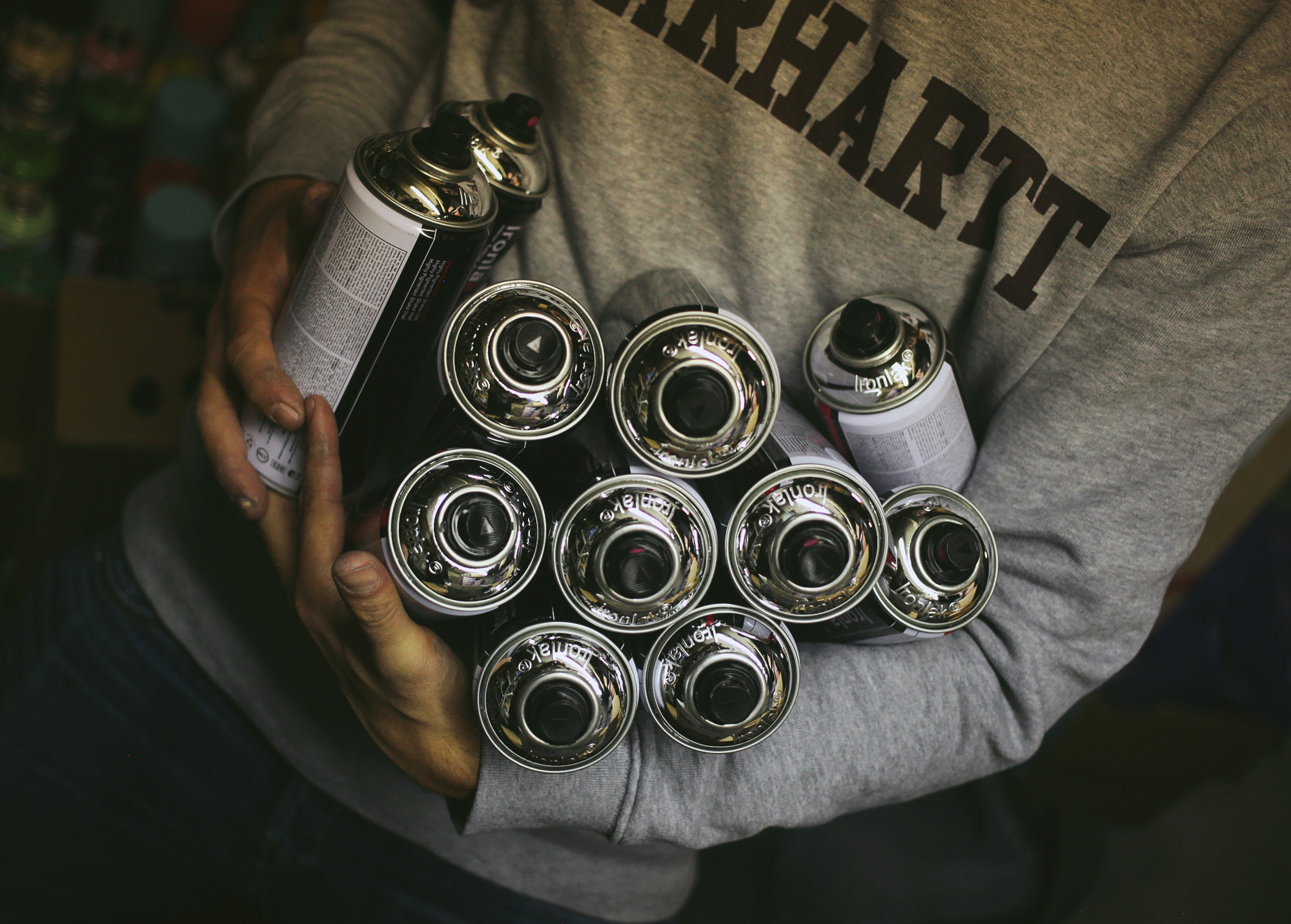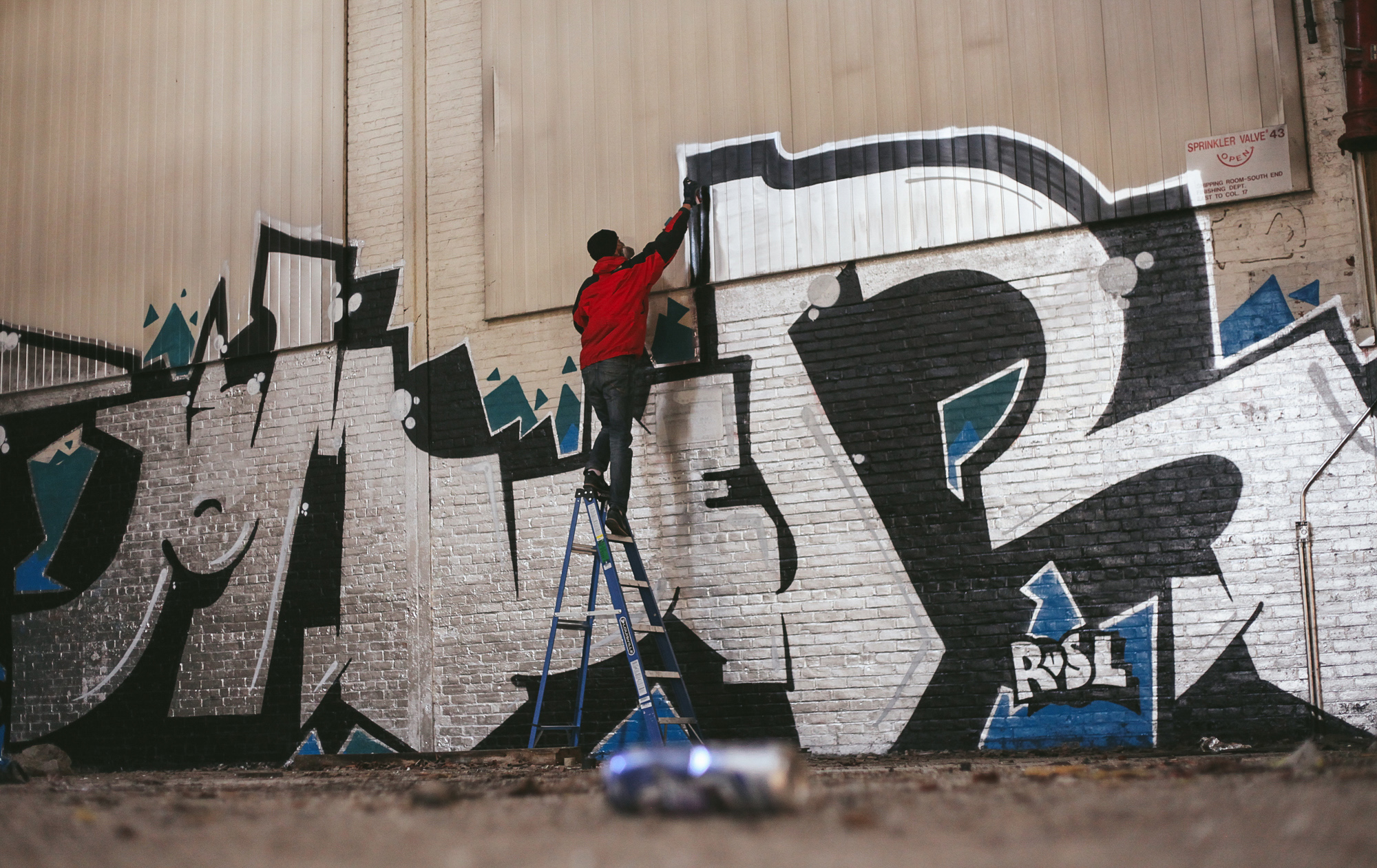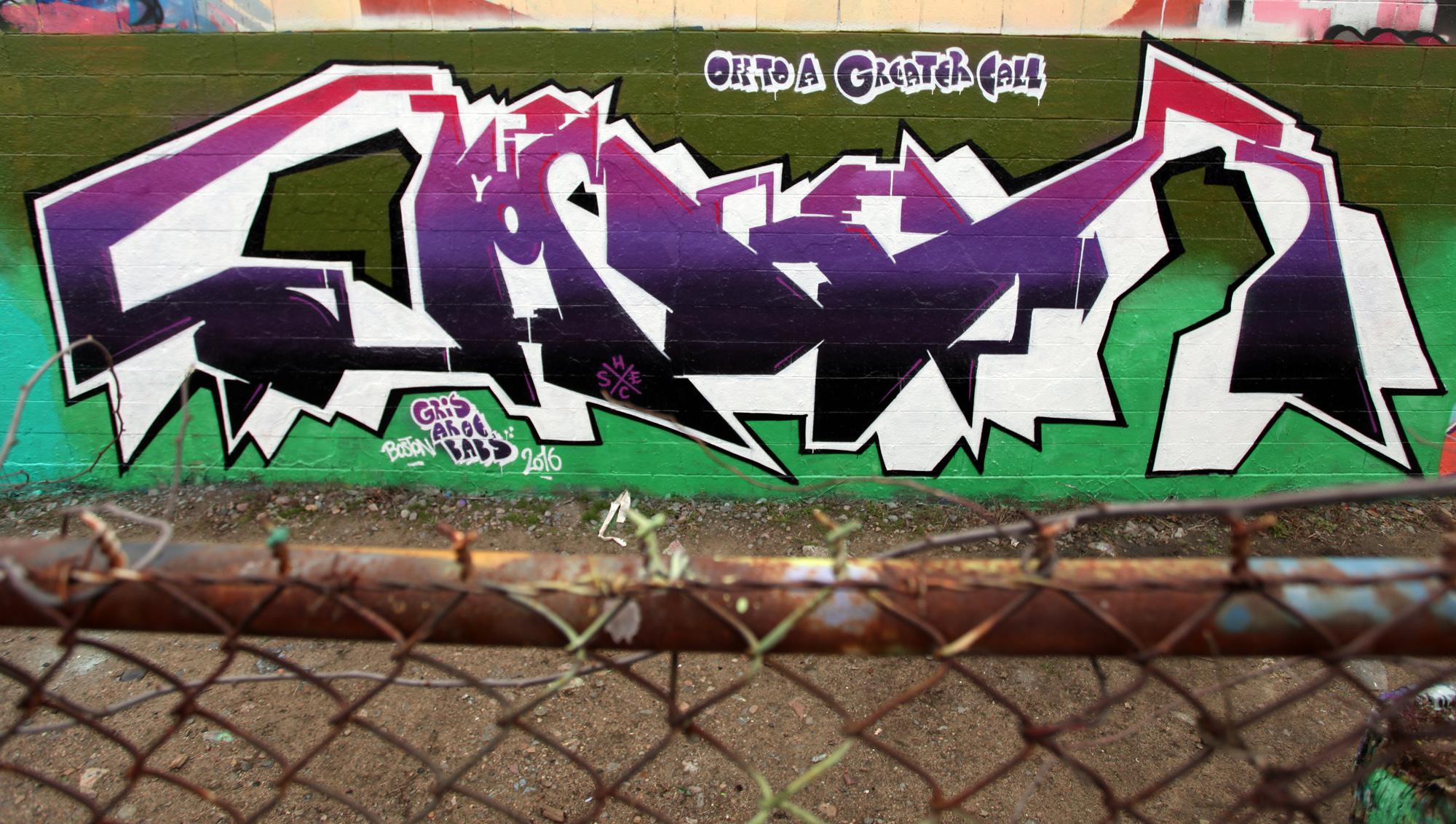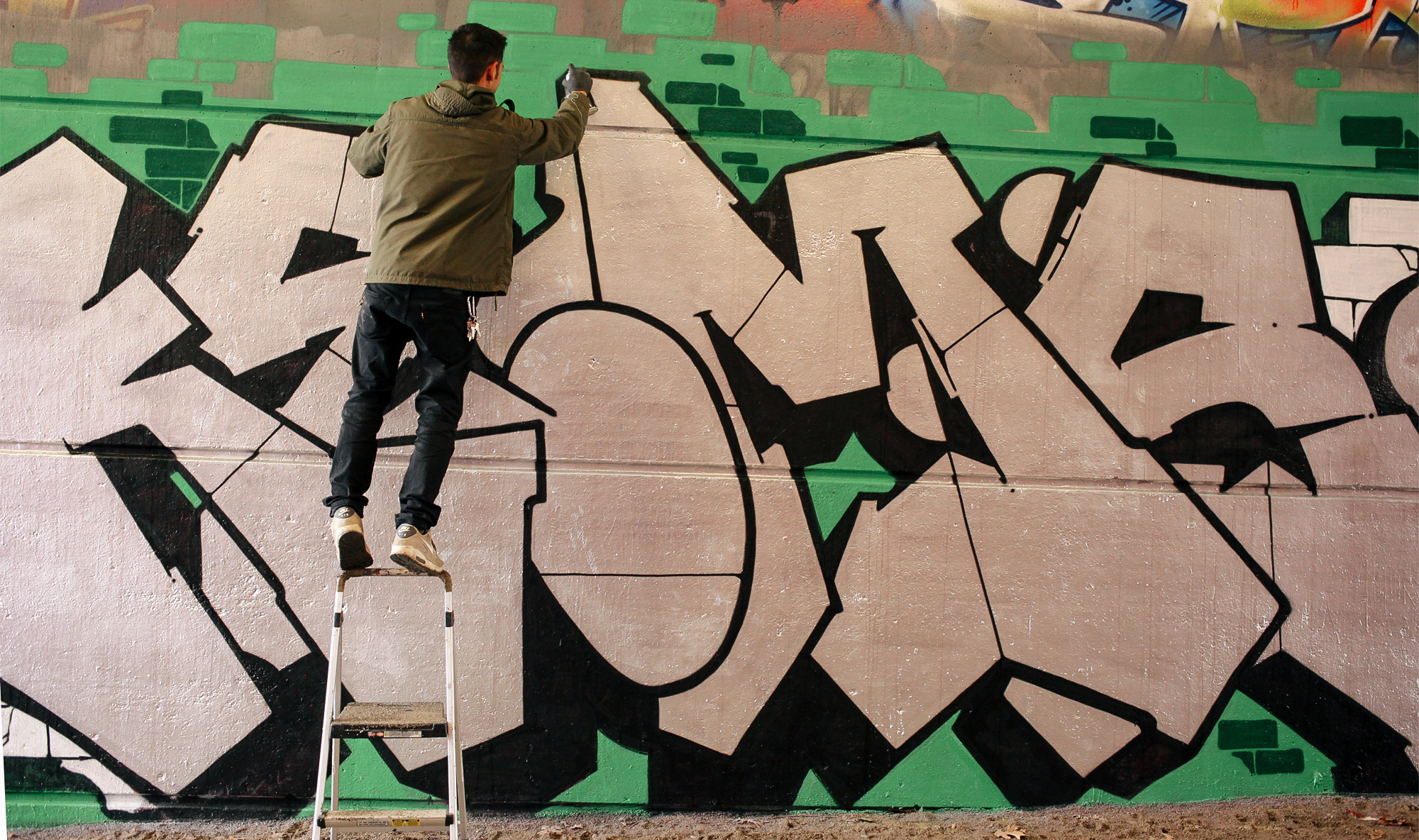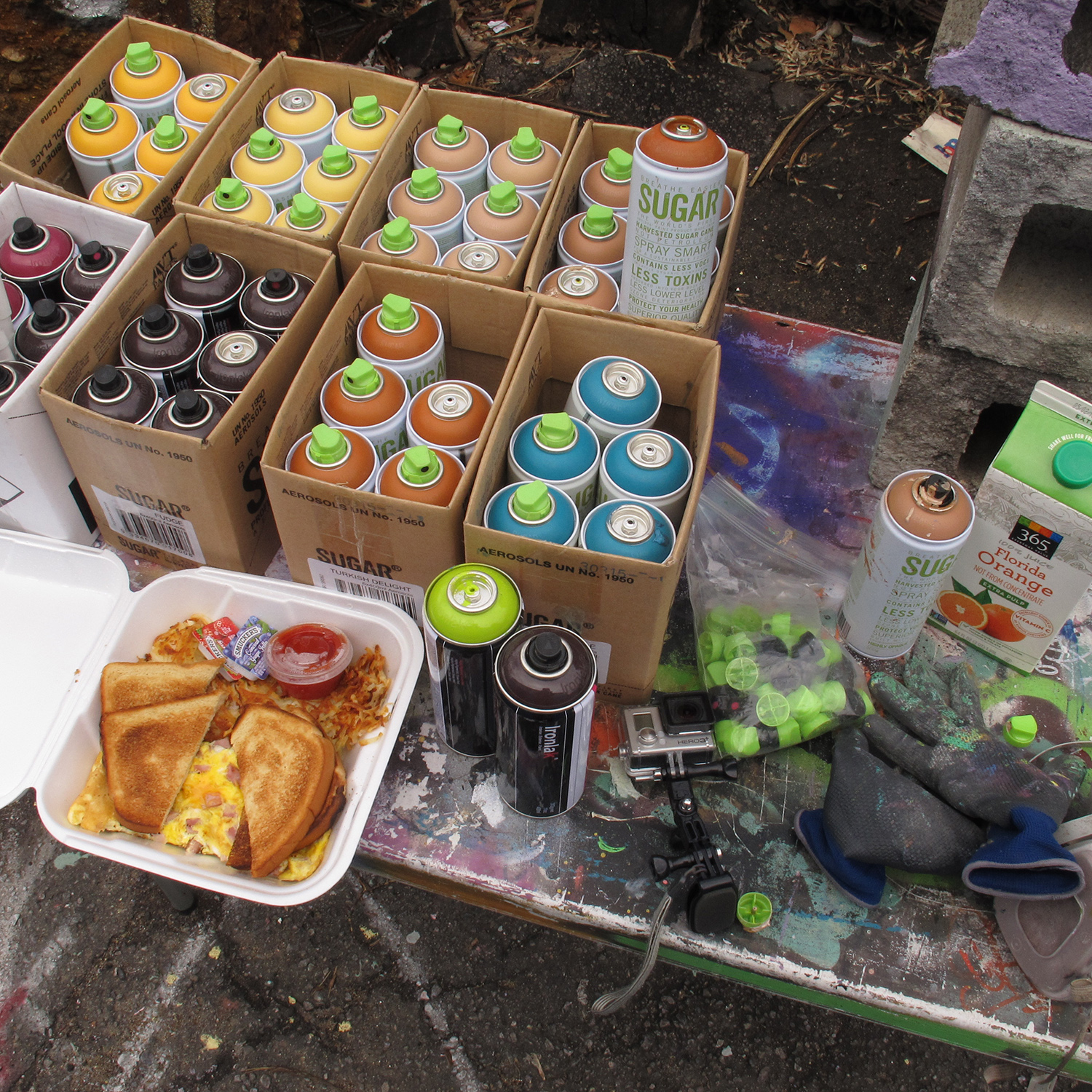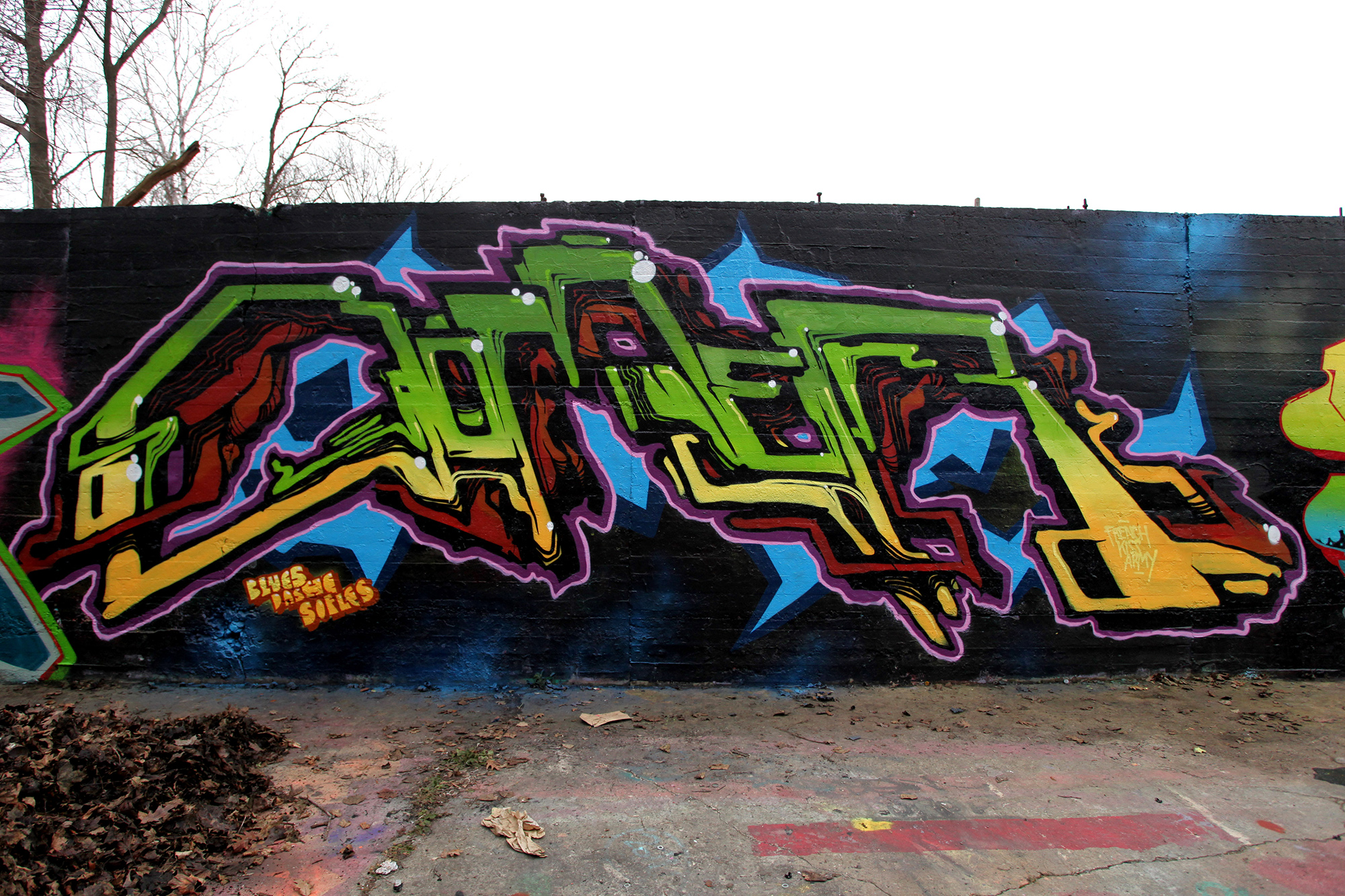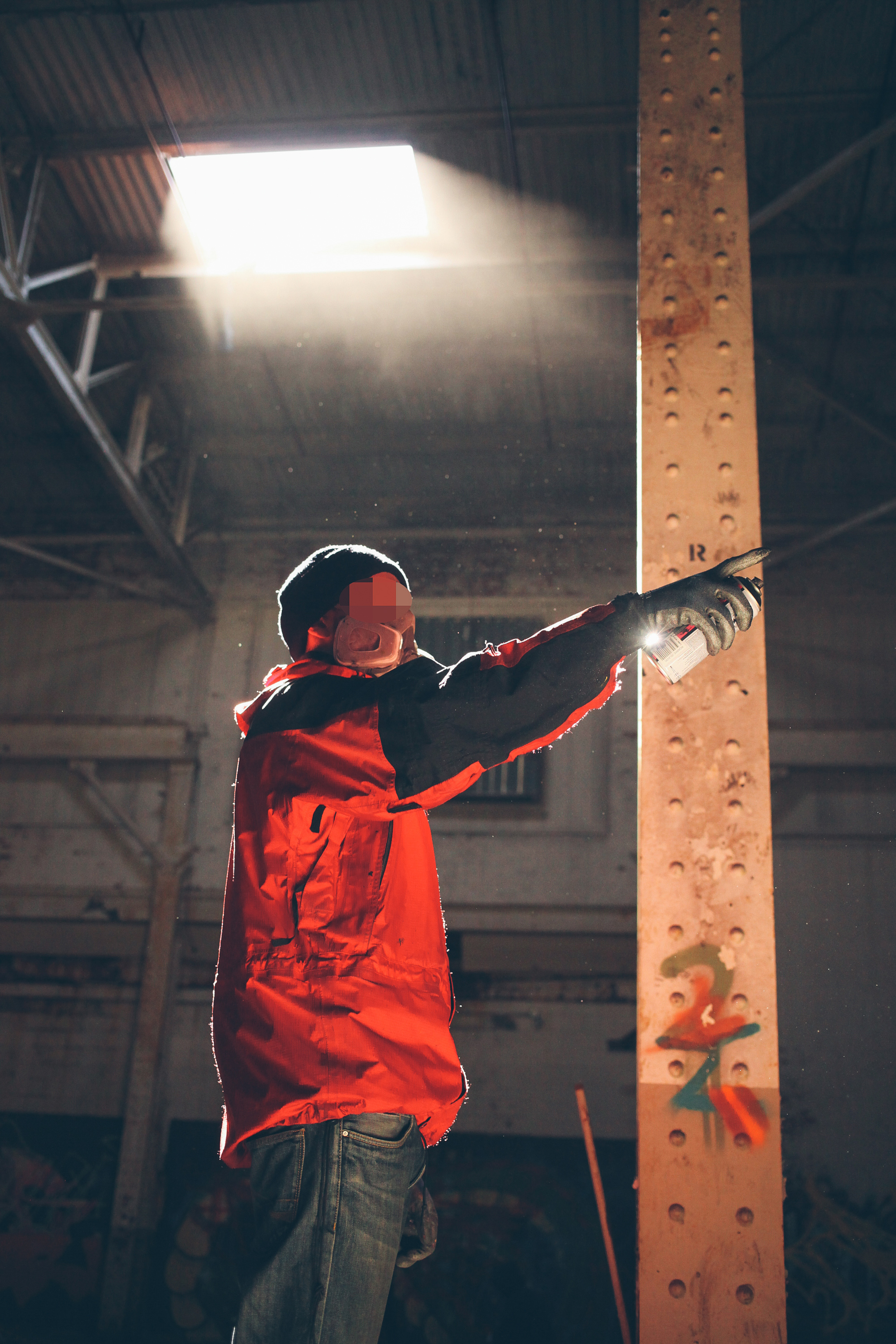 Instagram:
@allchrome
@go_mer
@sugarartistsacrylic
@ironlak
Web:
www.allchrome.tv
www.ironlak.com
www.sugarartistsacrylic.com
Related
Rotating headlines.
Re-up. Get up. Get fame.
Find your local Ironlak retailer or online art supplier.