Ironlak Family
Ironlak HQ
Location:

Brisbane, Australia
The Ironlak dream began in 2002, when a young graffiti writer from Sydney wanted to offer Australian writers a premium spraypaint brand at an affordable price.
As the first Ironlak cans rolled onto shelves in 2004, the price of premium spraypaint was cut dramatically, opening up a whole new world of possibilities for Australian artists.
Starting your own spraypaint brand from scratch comes with a (not so) healthy dose of landmines and headaches. The support we've received over the years from writers around the world is what drives us to keep pursuing this crazy dream.
The original spirit of graffiti lives on. Know who you're supporting.
As an early Christmas present in late-December – SAGE, DVATE, NASER, DEM189, SABETH & PORNO worked on some bunsens under a bridge in Jolimont – a spot that holds a historic link for the Melbourne graffiti community. As DVATE puts it; "The location is amazing! It's close to Flinders Street Station and other Melbourne landmarks, with eight train lines running next to it. It's the site of the old Jolimont yard and there's lots of history in the area. A lot of us also grew up painting tracksides on these spots, so it was cool to get to rock them with some more time. It's been 16 years since I first painted this bridge."
This wall was organised by SIRUM, Dean Sunshine and Transurban. The theme from the dream team turned focus towards their lettering styles, making sure that there were no characters or other images on the wall to distract the viewer from the raw power of the pieces. Even though he couldn't attend, SIRUM chose the colour scheme – with the idea that each piece would have a section of the colour wheel for fills. Each fill having a colour from the previous piece in it, to help the colour flow across. The background being the reverse of the fills.
There were some restrictions in how high they could paint, due to the road and temporary fence. They didn't let that stop them from bringing some colourful bangers to the iconic Melbourne underpass. The wall was made possible with support from Ironlak and Taubmans.
Photos thanks to P1xels & DVATE.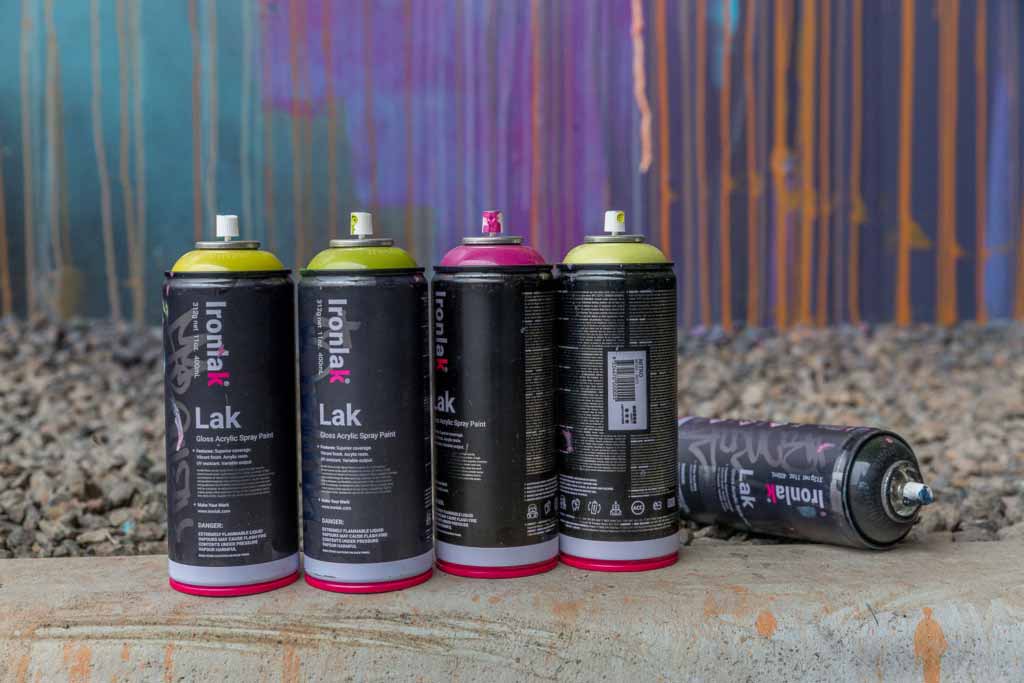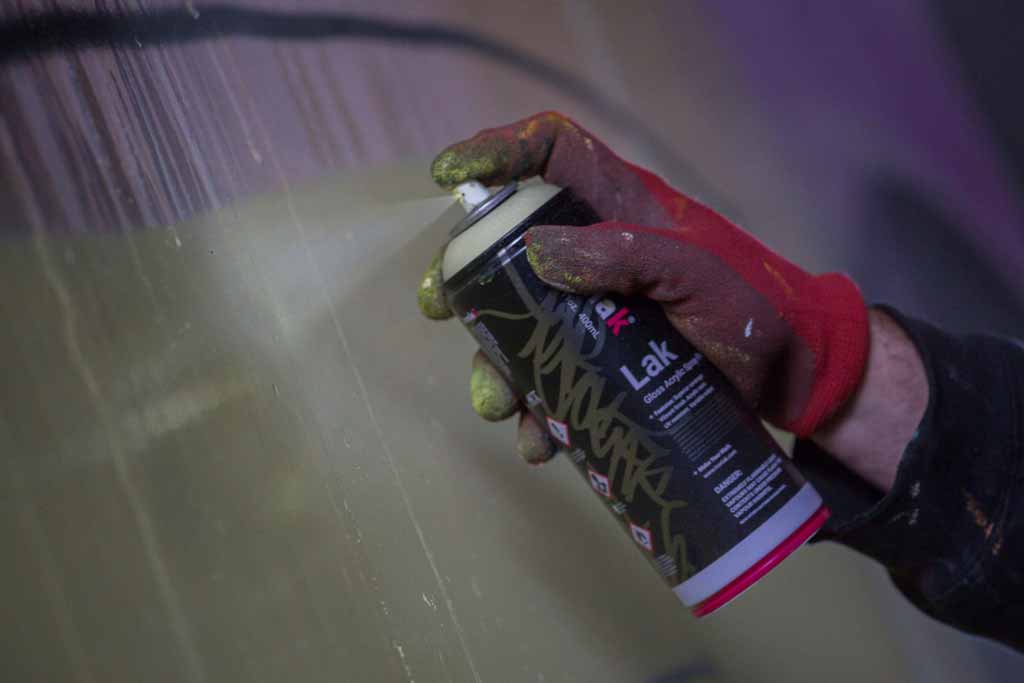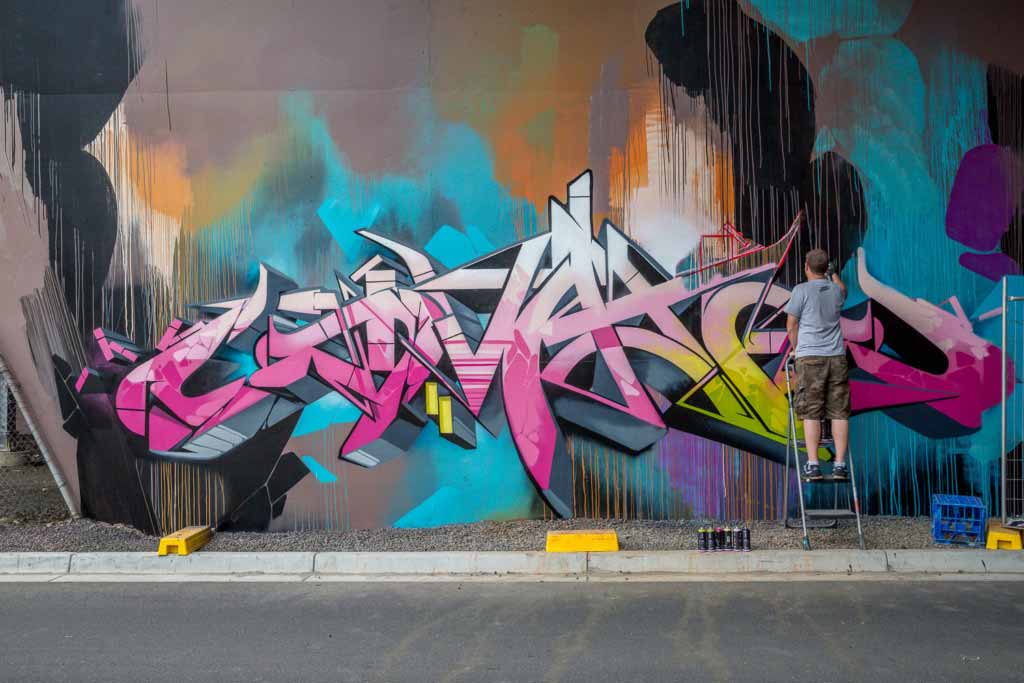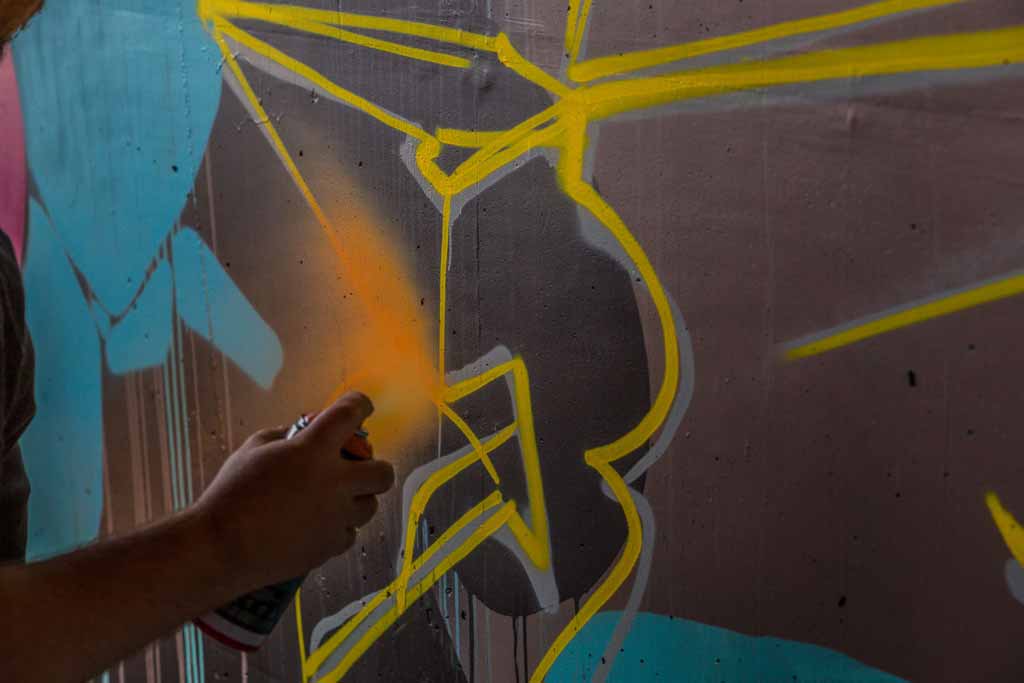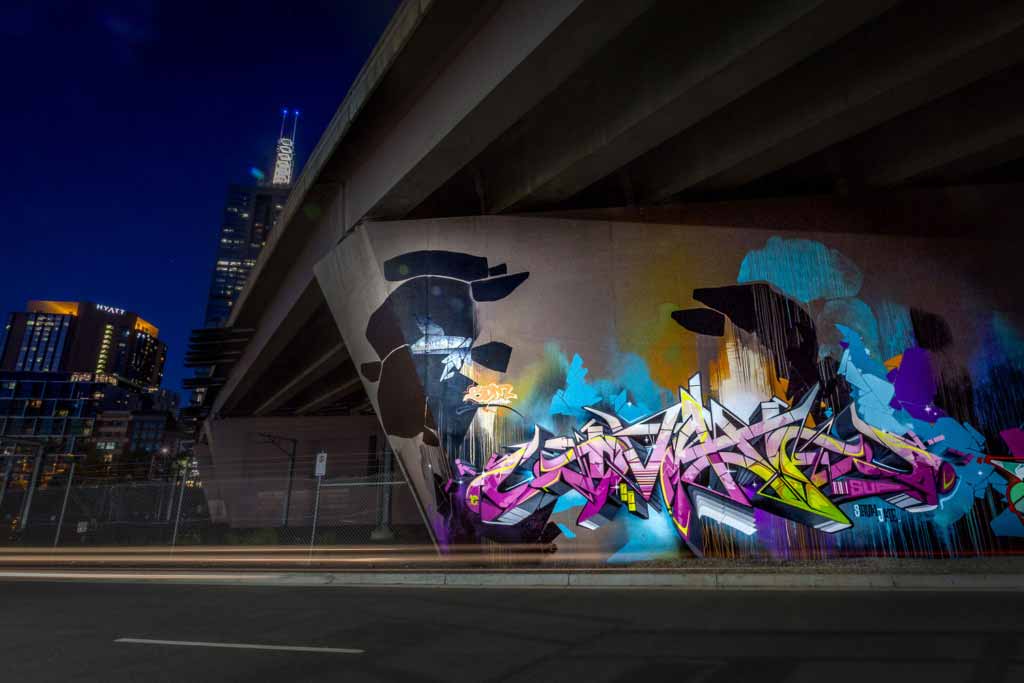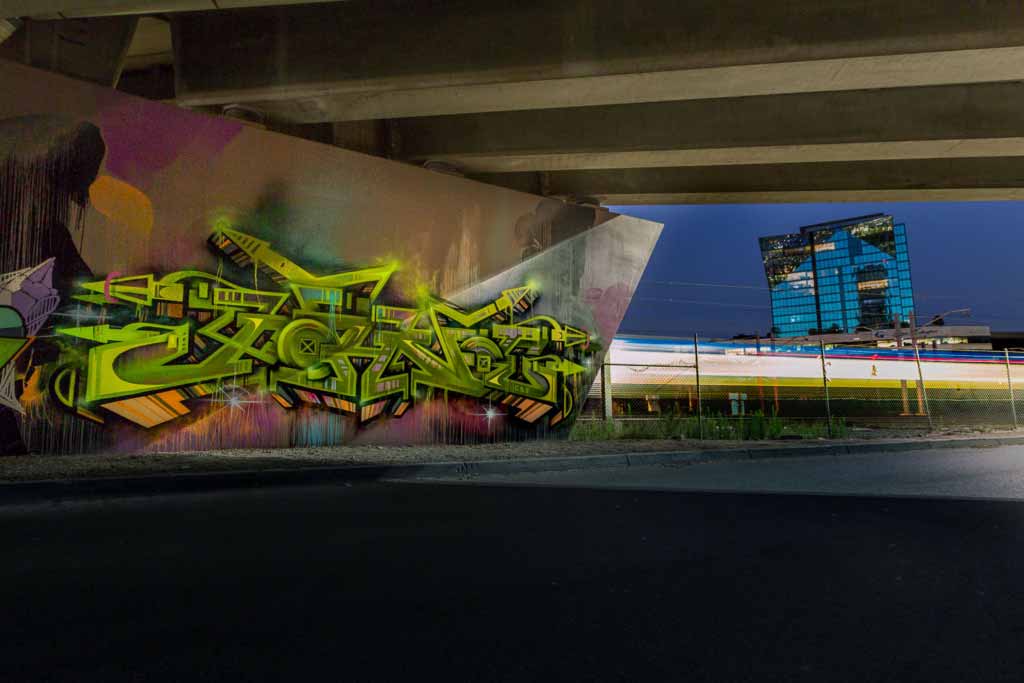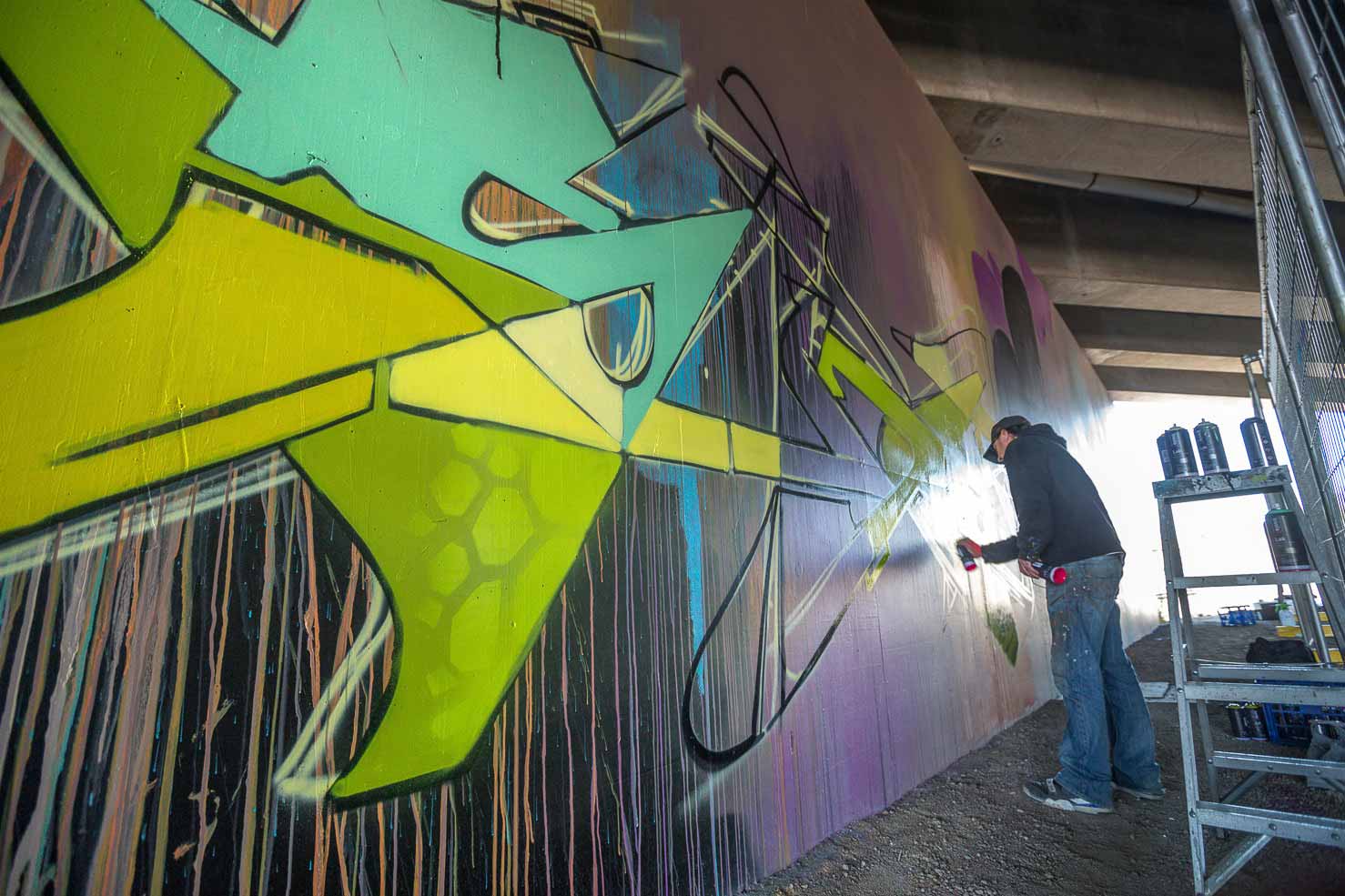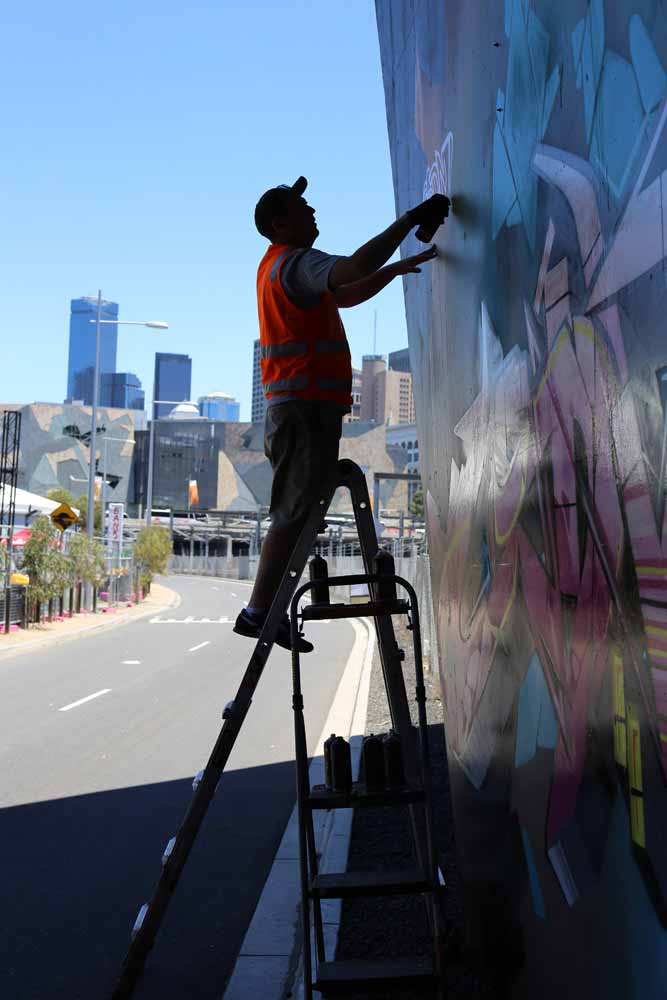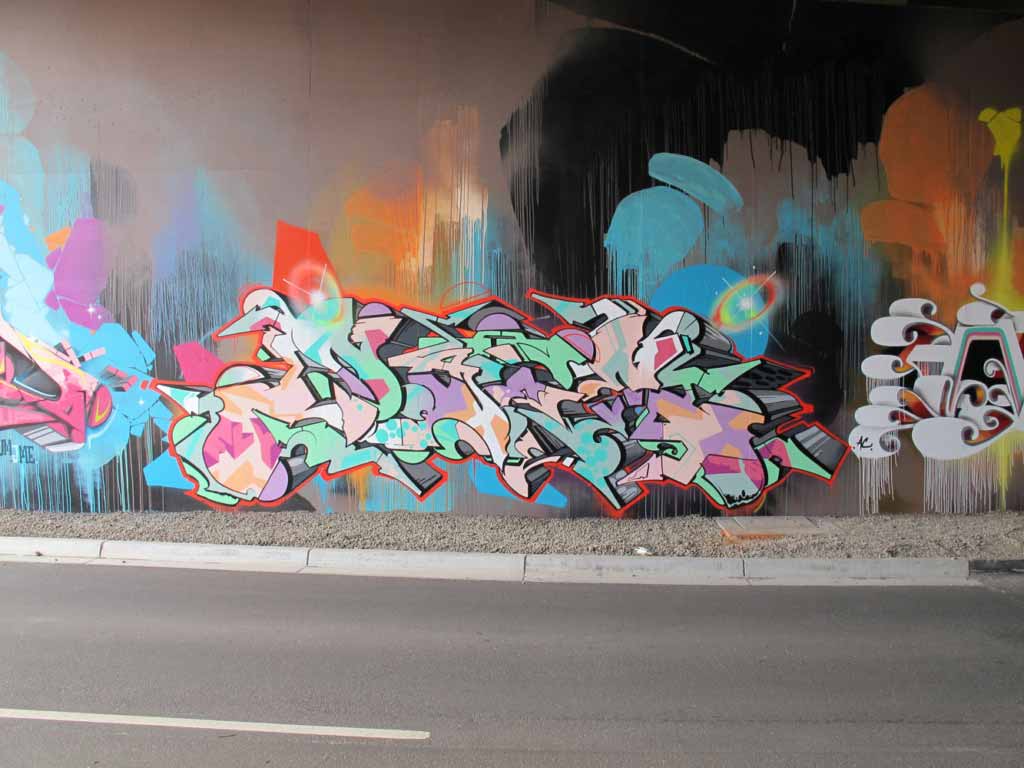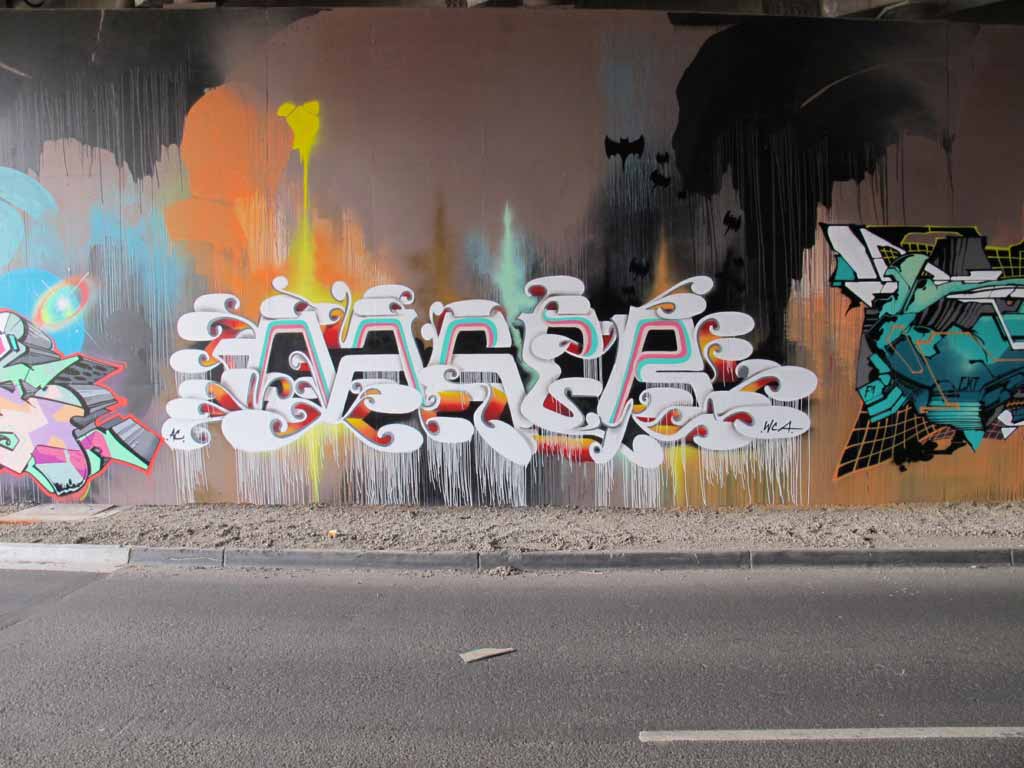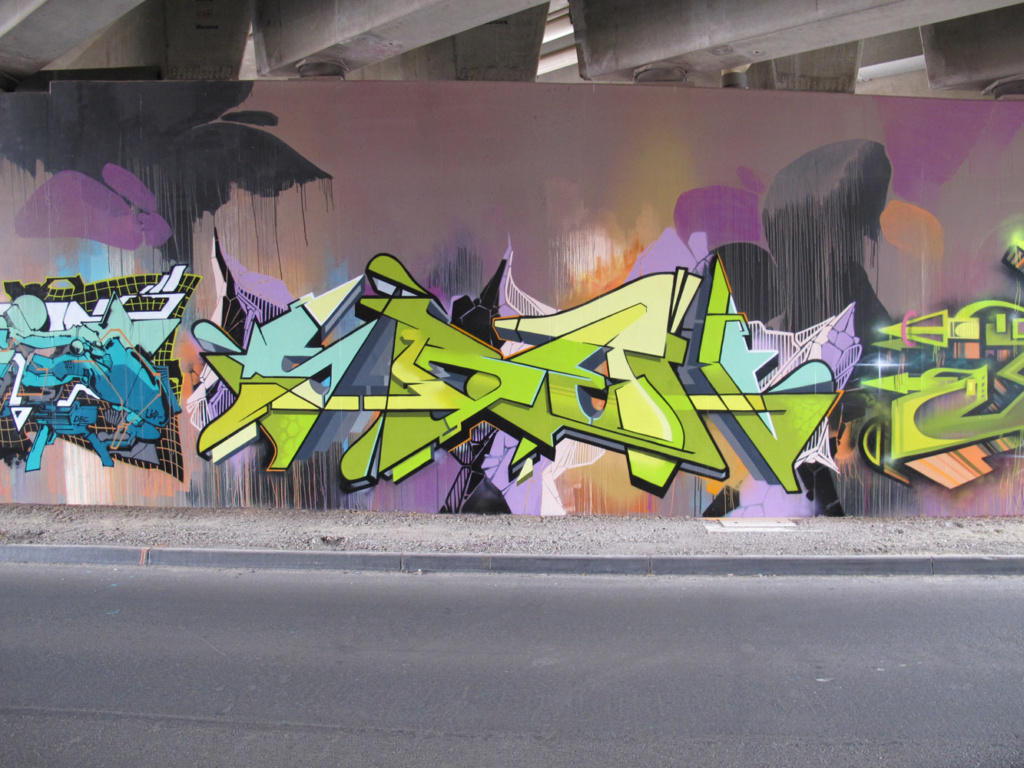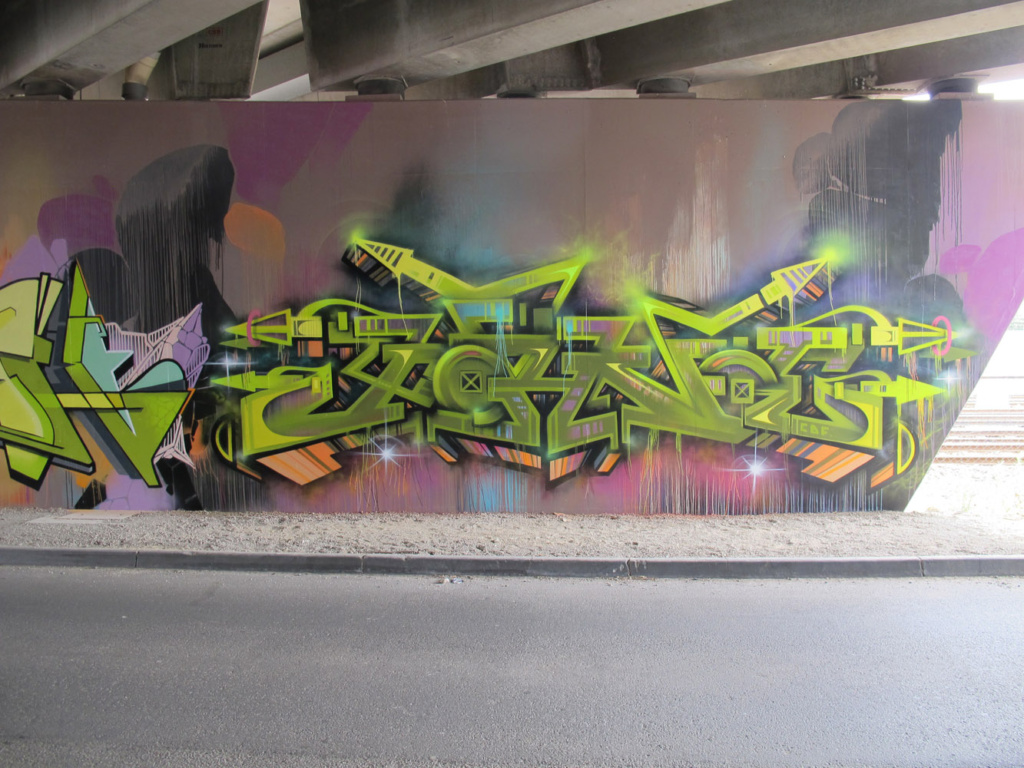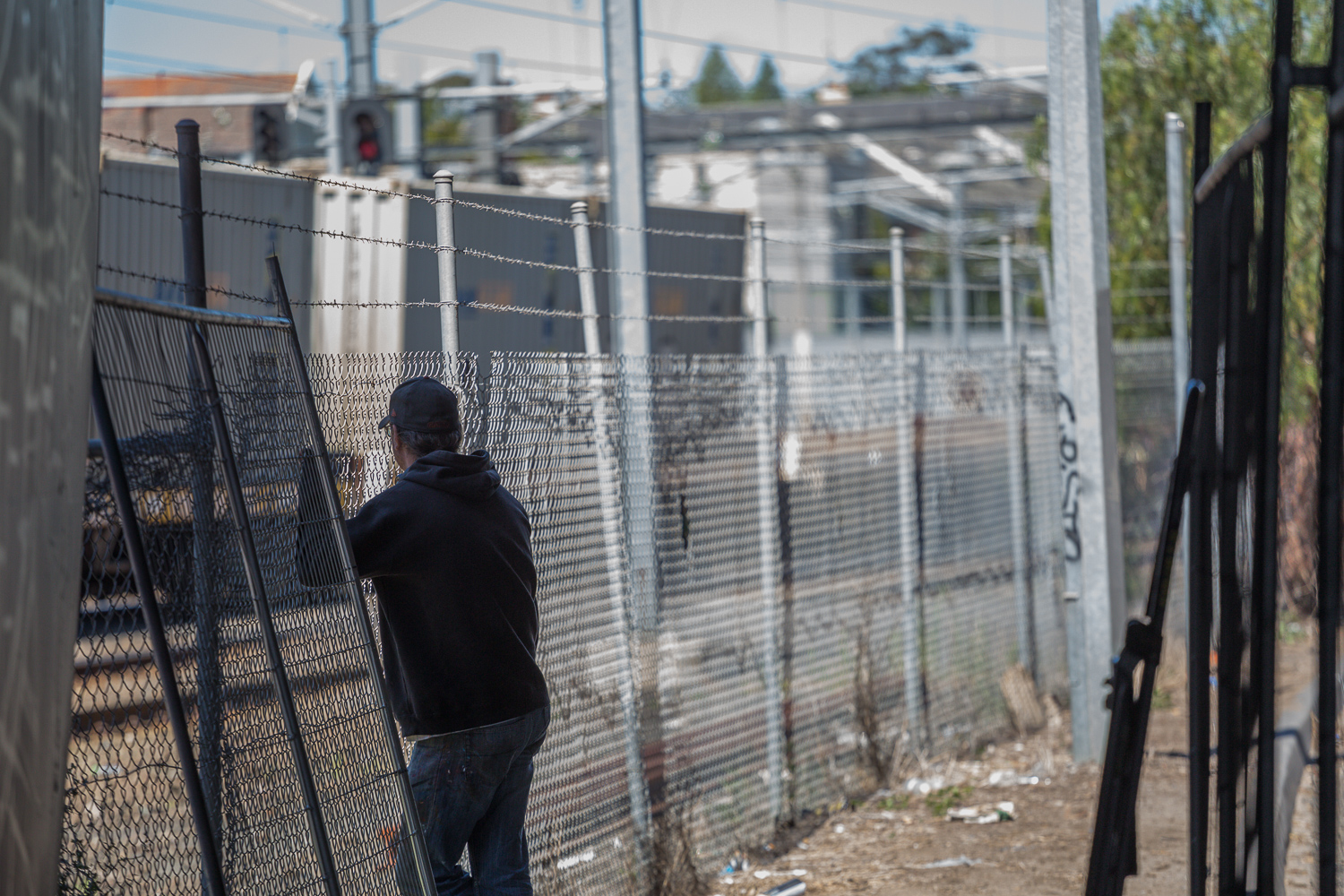 Follow the artists:
@dvate
@thomaskilroc
@sabstractlab
@pornograffixxx
Related
Rotating headlines.
Re-up. Get up. Get fame.
Find your local Ironlak retailer or online art supplier.