Ironlak Family
Ironlak HQ
Location:

Brisbane, Australia
The Ironlak dream began in 2002, when a young graffiti writer from Sydney wanted to offer Australian writers a premium spraypaint brand at an affordable price.
As the first Ironlak cans rolled onto shelves in 2004, the price of premium spraypaint was cut dramatically, opening up a whole new world of possibilities for Australian artists.
Starting your own spraypaint brand from scratch comes with a (not so) healthy dose of landmines and headaches. The support we've received over the years from writers around the world is what drives us to keep pursuing this crazy dream.
The original spirit of graffiti lives on. Know who you're supporting.
The Brisbane Street Arts Festival (BSAF) is back for its second year in February 2017 with an absolute stellar line up of local, interstate and international artists. With over 20 different locations around the city the BSAF 2017 program will offer a kaleidoscope of colour, sound and movement to capture the hearts and minds of this wonderful city.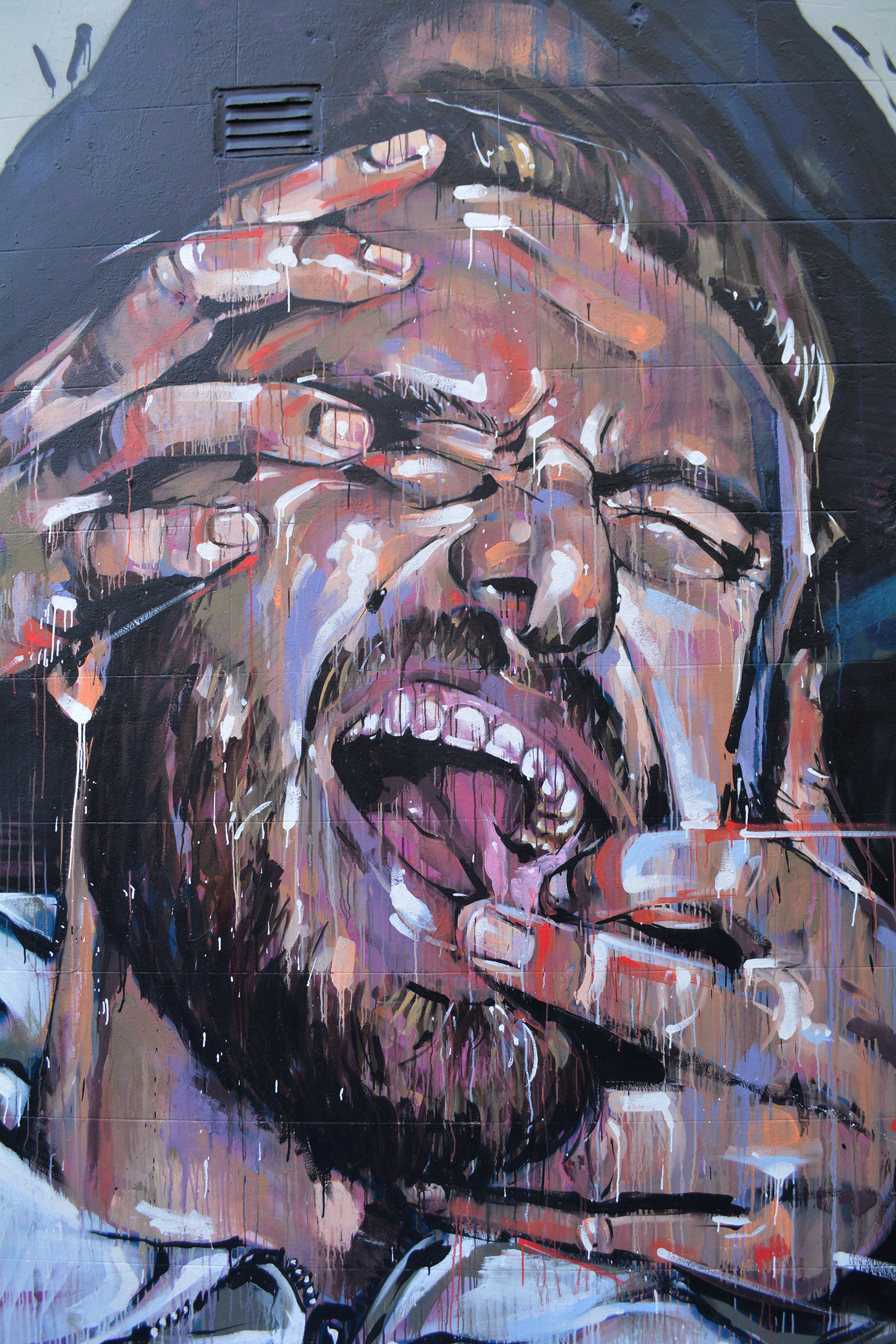 BSAF feature artist: Scott Marsh
BSAF 2017 major sponsors include Brisbane City Council, Brisbane Powerhouse, Queensland University of Technology, Telstra, Aria Property, Cornerstone Property, Ironlak and Queensland Museum.
Situated over 20 locations around Brisbane with over 100 artists that include internationally celebrated and recognised street artists SOFLES, Scott Marsh and DRAPL alongside performances from the creative geniuses Zoe Porter and Luke Jaaniste.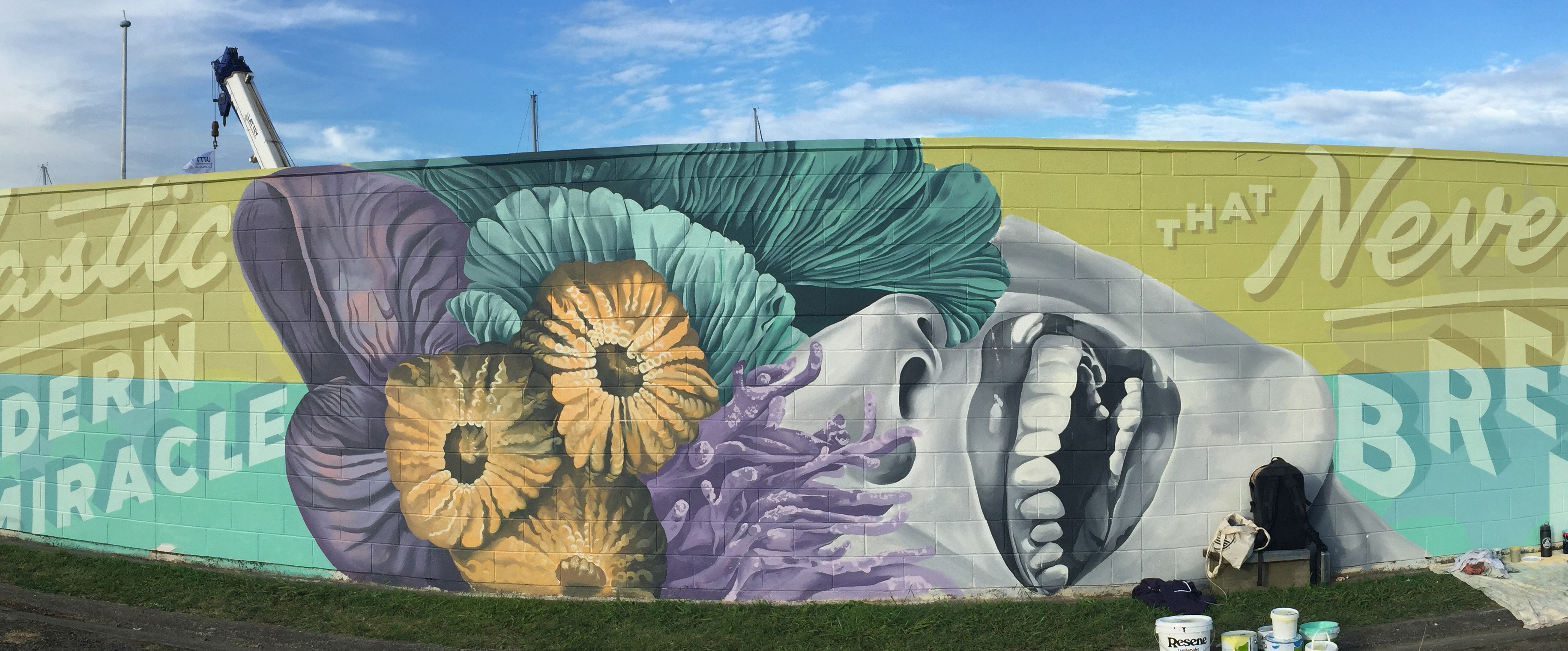 BSAF feature artist: Frank & Mimi
Other highlights include the 'One/Two Degree' exhibition that brings together 15 female creative practitioners to the Brisbane Powerhouse to showcase a multifaceted display of contemporary art and design.
'Where it Began' exhibition will also be on show at the Brisbane Powerhouse as a collection of photographs that documents the first decade of Brisbane graffiti culture from 84 – 94.
Ironlak is working together with Brisbane Street Arts Festival to include a number of workshops and masterclasses in the 2017 program. These events will offer the opportunity to work with artists by getting your hands and minds amongst some of the artistic practices that are on show across the festival. You can get involved in the workshops on the following dates:
12 Feb – Learn to use graphic markers properly
16 Feb – Mixed media in practice with Elana Mullaly
18 Feb – Blackbook session
19 Feb – Paint with the pros!
23 Feb – Mixed media in practice with Hollie C
25 Feb – Paint with the pros!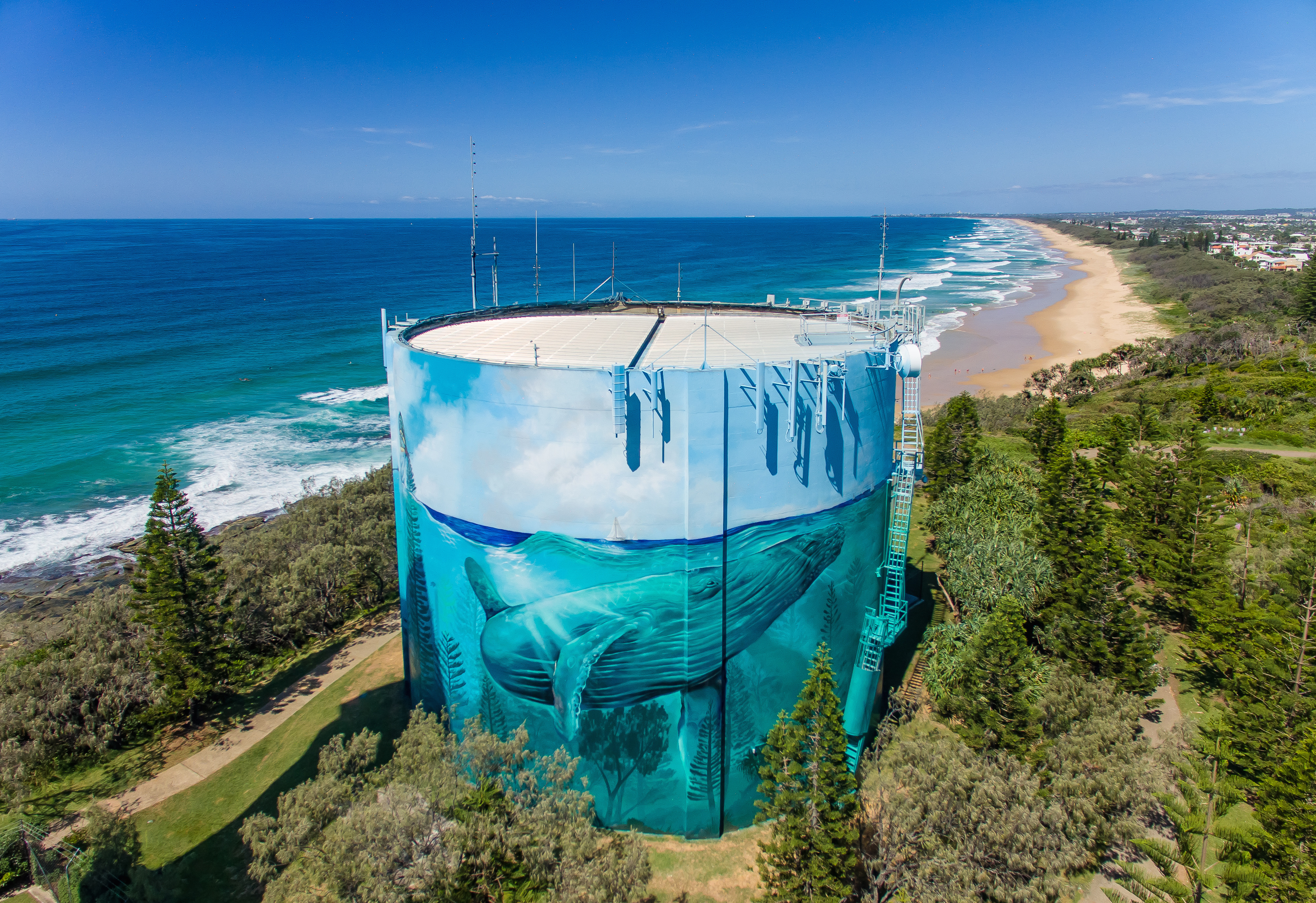 BSAF feature artist: Zookeeper
Be sure to get your tickets for YONDER. A one day and one night party with two stages of back to back live music, visual art exhibitions, live painting activations, physical performances and experimental soundscapes.
Tickets available here.
BSAF 2017 is set to include live large scale murals and projection works, performances, dance, live music, experimental sound works, exhibitions, workshops, parties and more. With over 100
artists showcasing across multiple venues in Brisbane, BSAF 2017 is set to be an exciting month for contemporary art and culture. Full program and timetable release available here.
Related
Rotating headlines.
Re-up. Get up. Get fame.
Find your local Ironlak retailer or online art supplier.