Ironlak Family
DOES
Location:

The Netherlands
Perfecting his craft since 1997, DOES is a multidisciplinary artist recognised for his well balanced colour schemes, clean style and eye for detail. Taking root in graffiti art, traditional letterform is DOES's primary love. He maintains that different hand styles betray elements of their owners' emotional landscapes, putting personality traits subconsciously on display. Using the letters D, O, E and S as a foundation, he continues to elevate these etchings to new heights. Through an explosion of colour and shape, letters assume narrative.
Instagram: @digitaldoes
Website: digitaldoes.com
Ironlak Signature Colour: Dieci Does
Dutch-native DOES has been busy trying his hand in creative construction. Equipped with his traditional quiver of tools, including Ironlak Pump Action paint markers, alongside the addition of a trowel. The man from the north has literally built a graffiti masterpiece.
For the opening of Zinc in Roermond, in the southern part of the Netherlands, DOES was asked to create a centre piece on an indoor brick wall. After getting a sense of the general vibe and colour setting he choose to use cement as the basis for his painting. The end result shows his preference for rough weatherworn textures combined with clean lines and sleek decors.
To give you some insight into what happens behind the scenes, DOES has started a collaboration with Slam the Flap to publish a series of short clips that show the production process of some of his projects.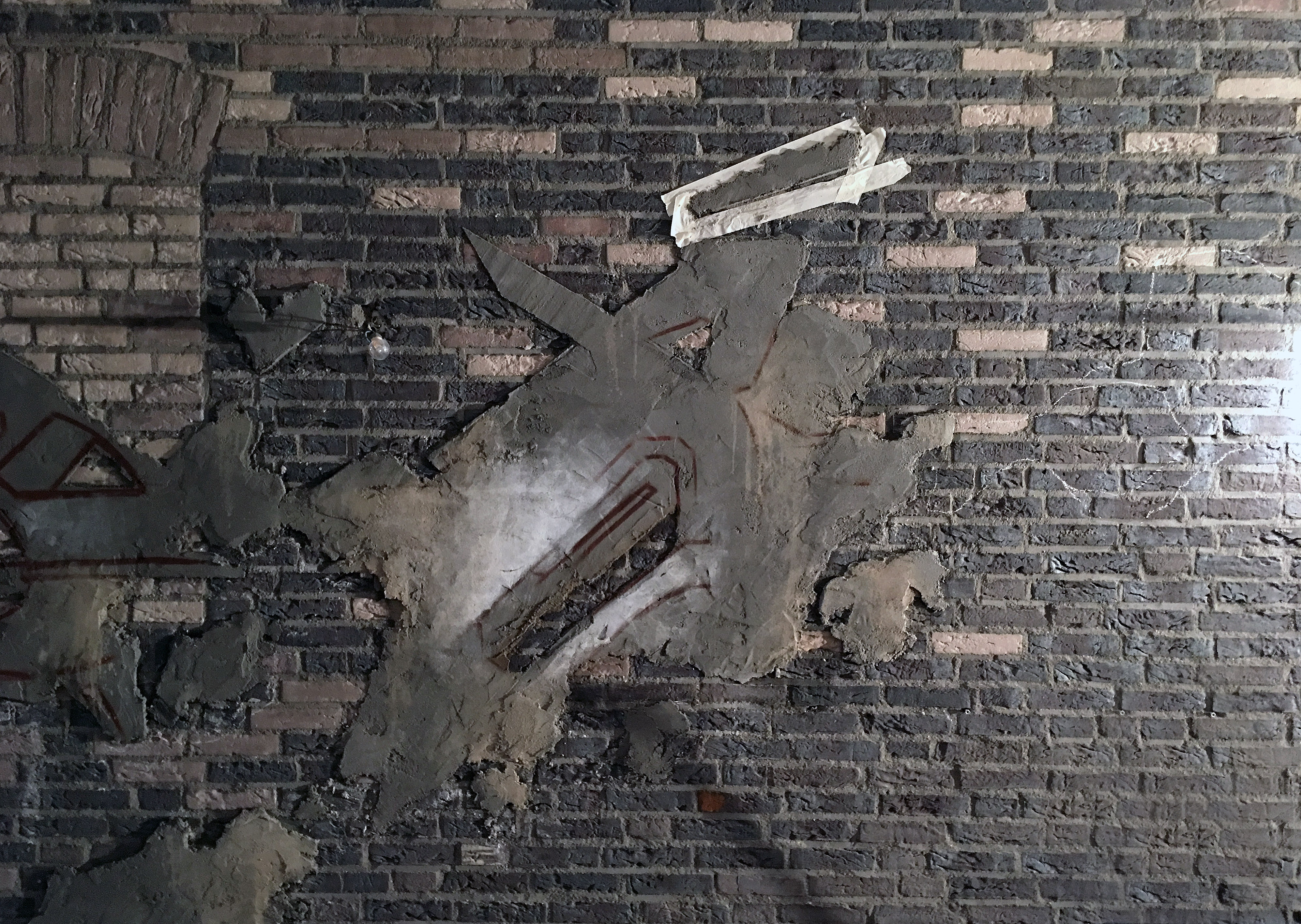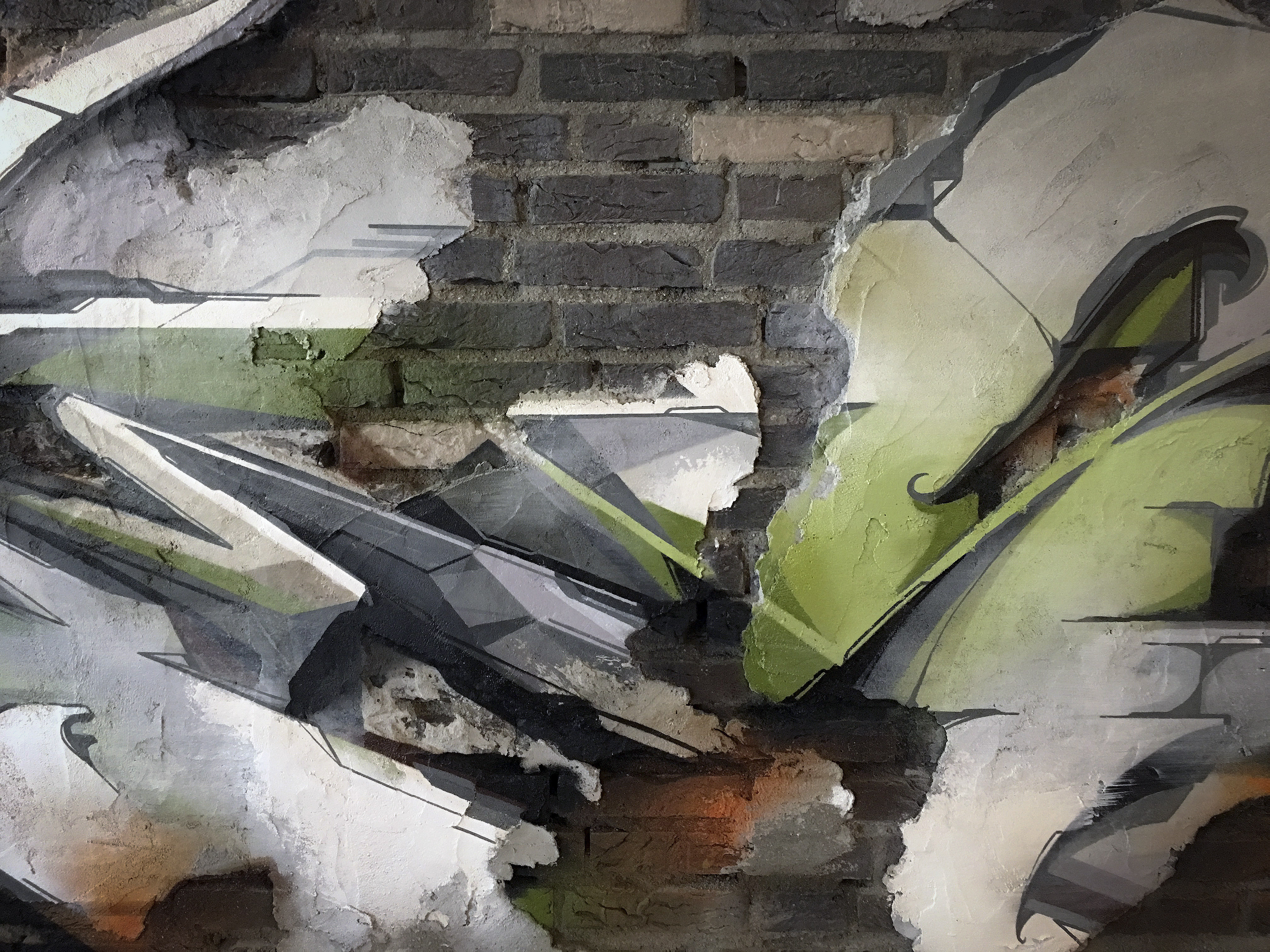 Related
Rotating headlines.
Re-up. Get up. Get fame.
Find your local Ironlak retailer or online art supplier.