Ironlak Family
Ironlak HQ
Location:

Brisbane, Australia
The Ironlak dream began in 2002, when a young graffiti writer from Sydney wanted to offer Australian writers a premium spraypaint brand at an affordable price.
As the first Ironlak cans rolled onto shelves in 2004, the price of premium spraypaint was cut dramatically, opening up a whole new world of possibilities for Australian artists.
Starting your own spraypaint brand from scratch comes with a (not so) healthy dose of landmines and headaches. The support we've received over the years from writers around the world is what drives us to keep pursuing this crazy dream.
The original spirit of graffiti lives on. Know who you're supporting.
A couple of weeks back we managed to peel away for a Wednesday afternoon of spray. I called in some of the mandem to fill up the wall – RESM, Z4000, DRIBS, MEMOS and KAPUT.
Peep the flicks, til' next time!
–BRT.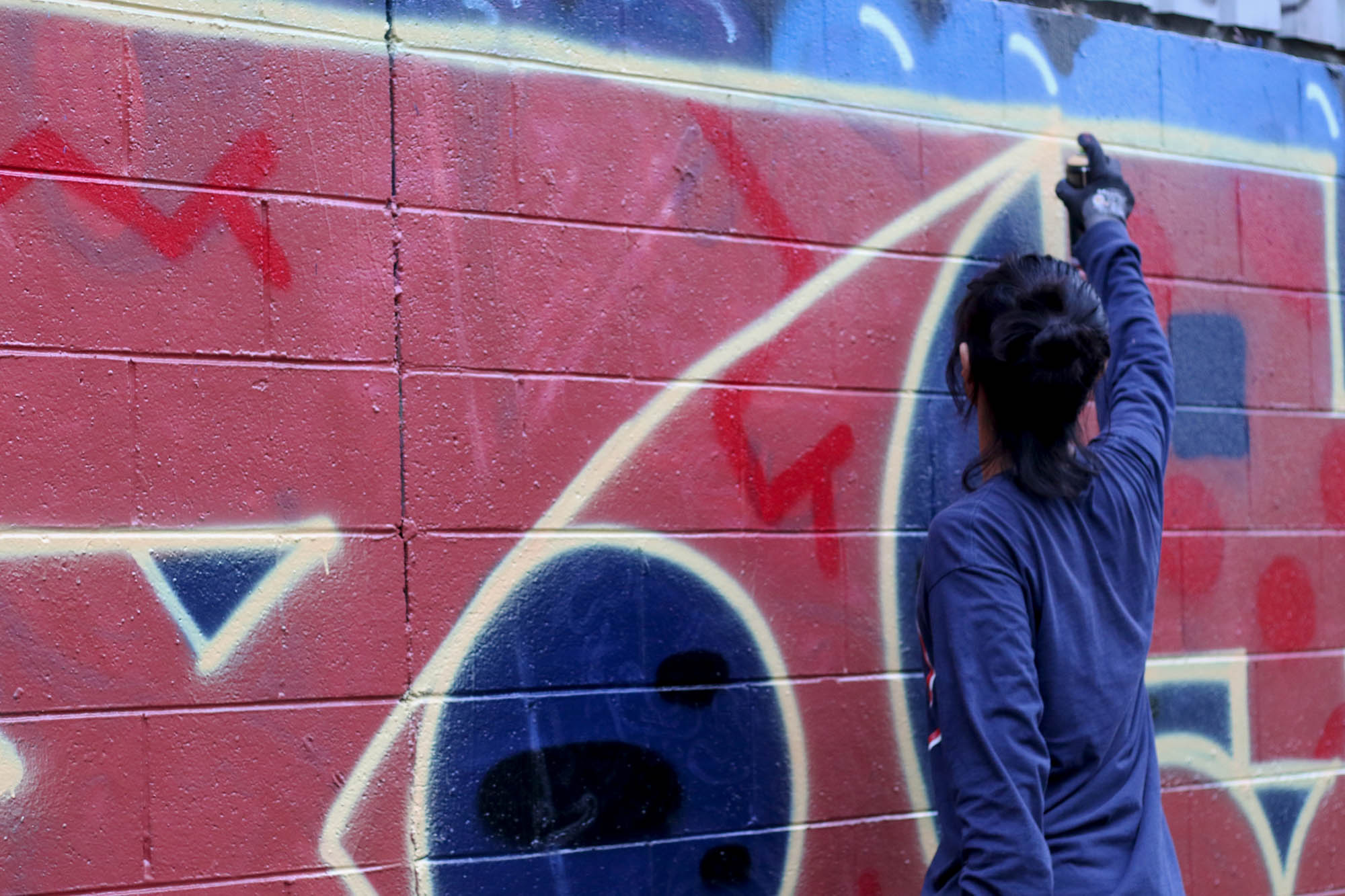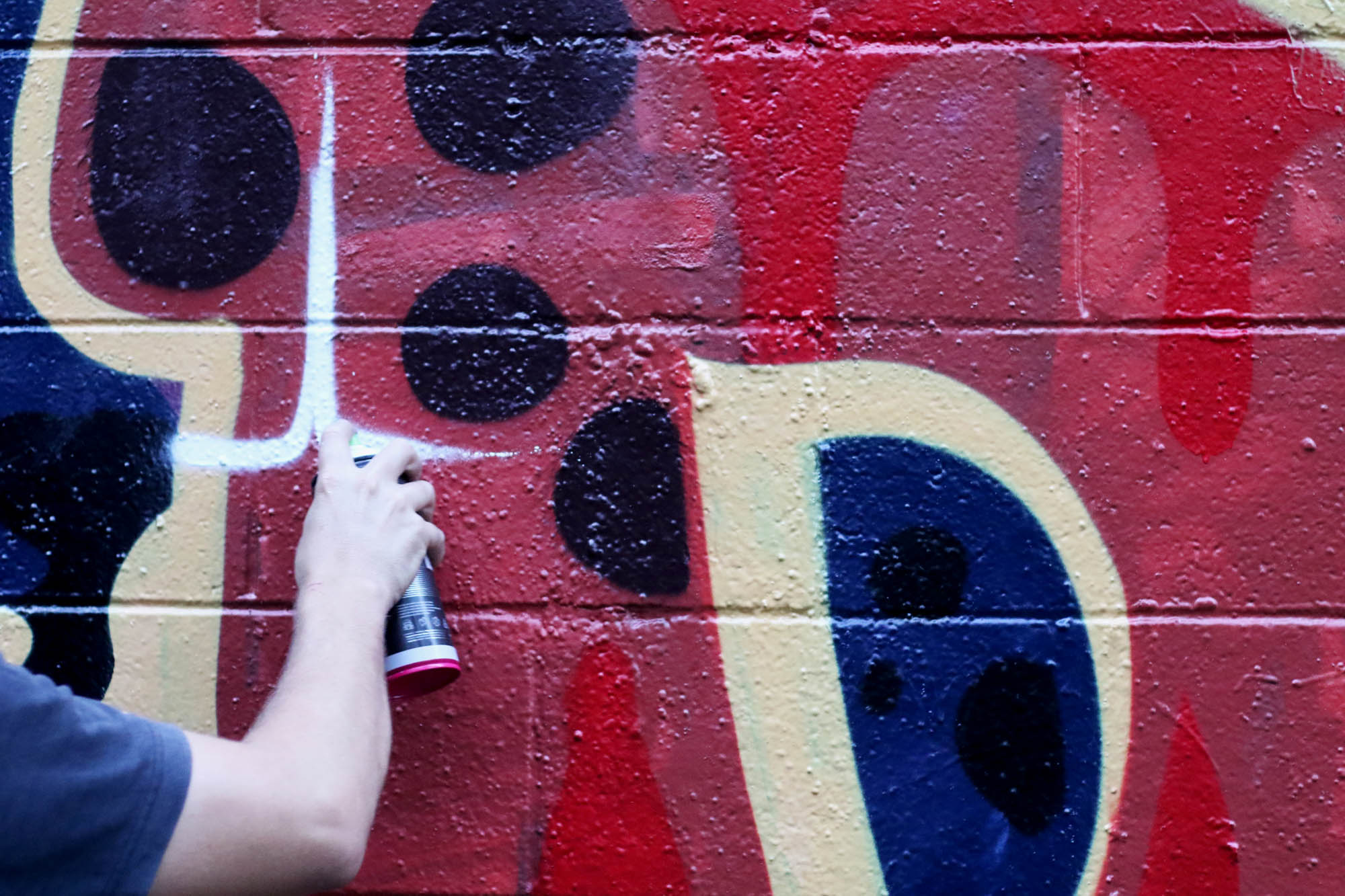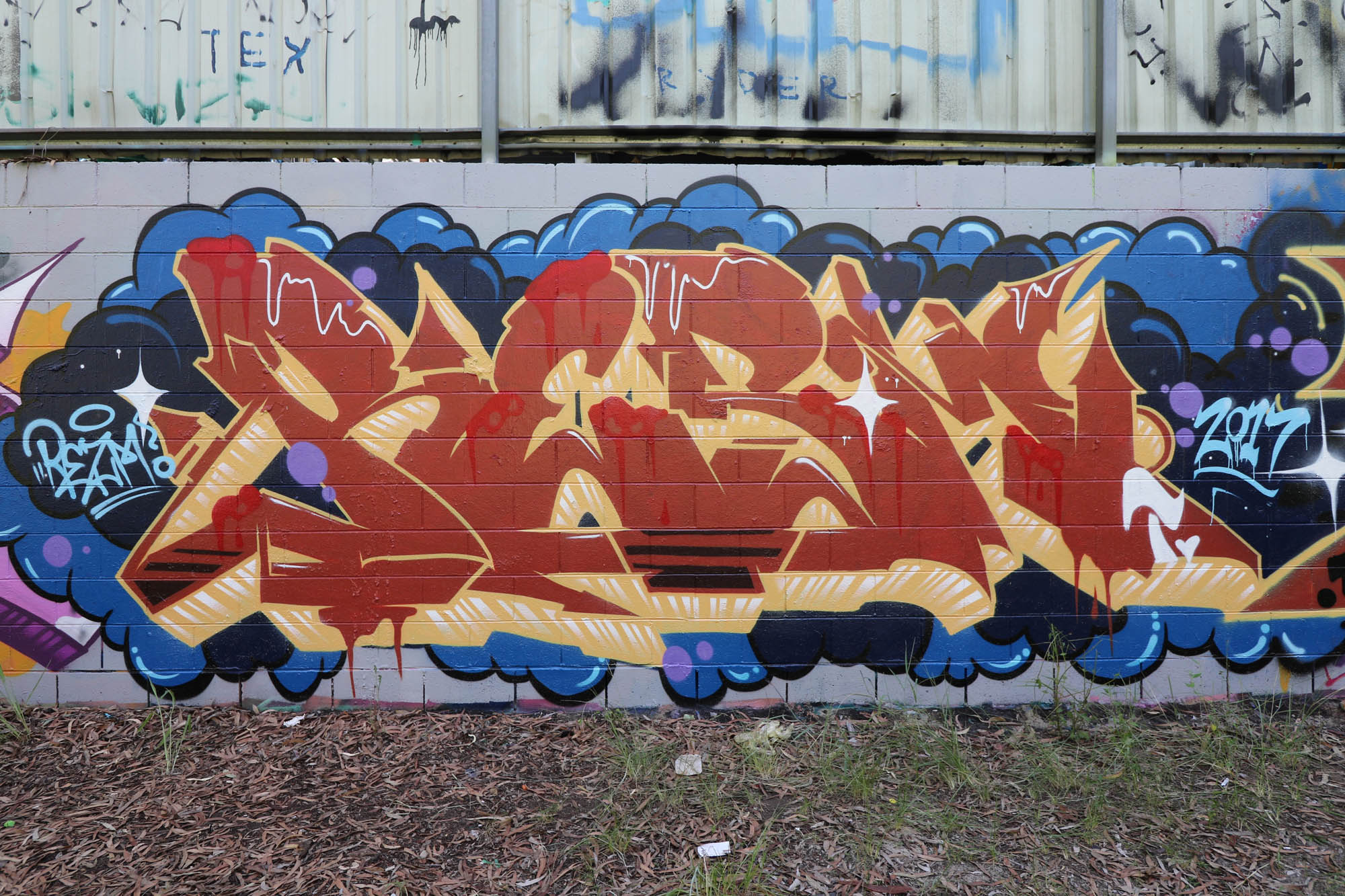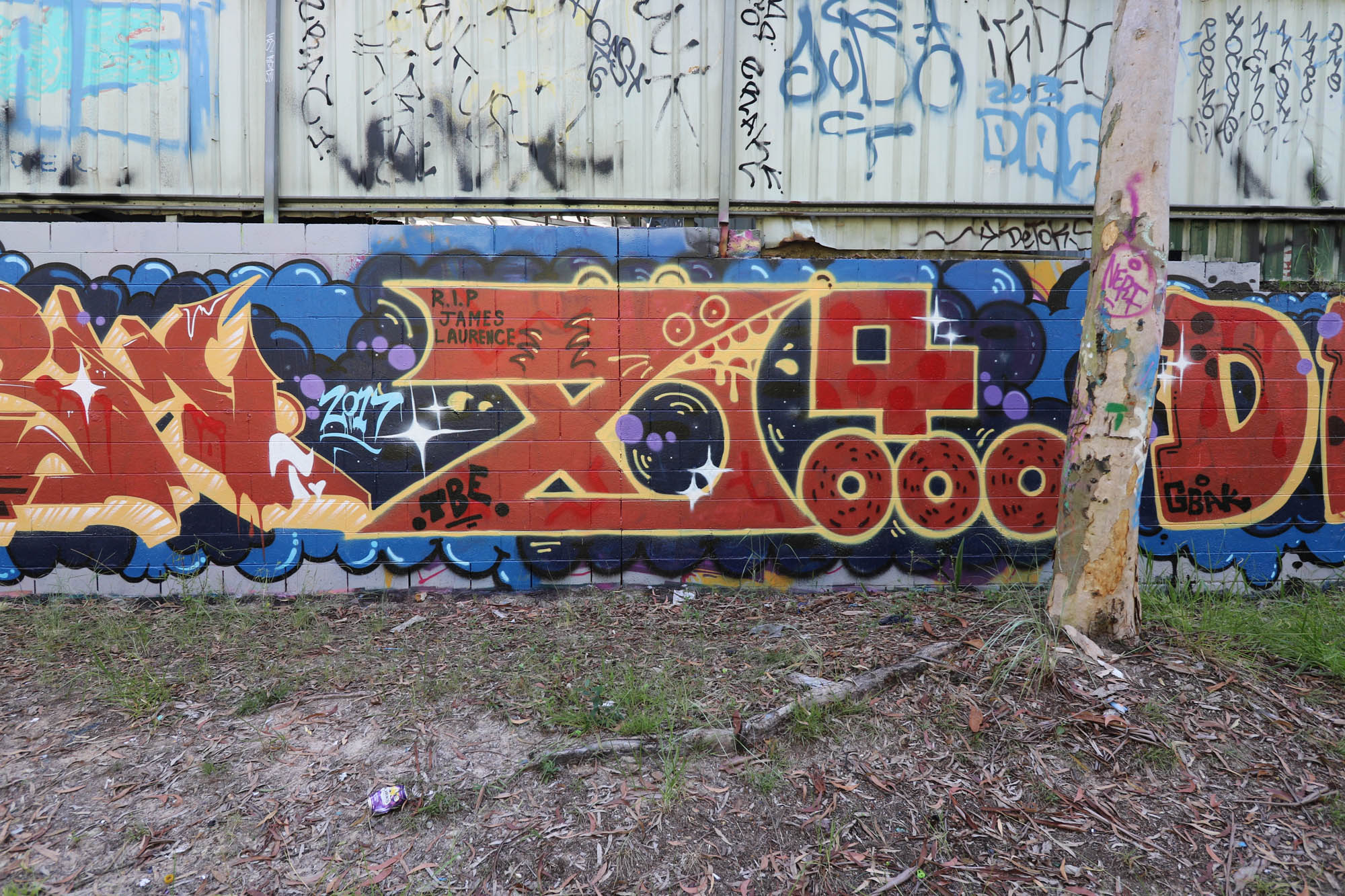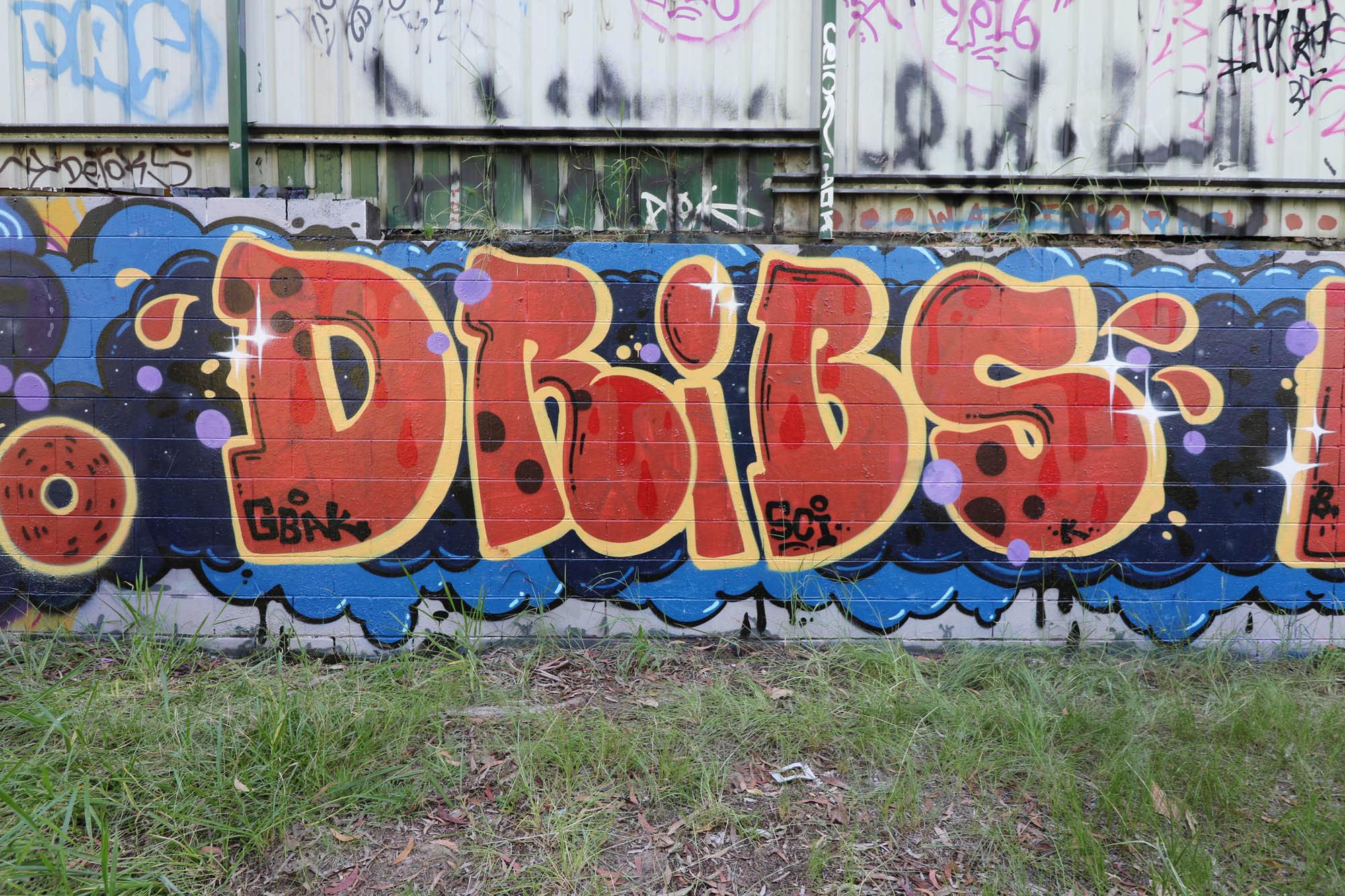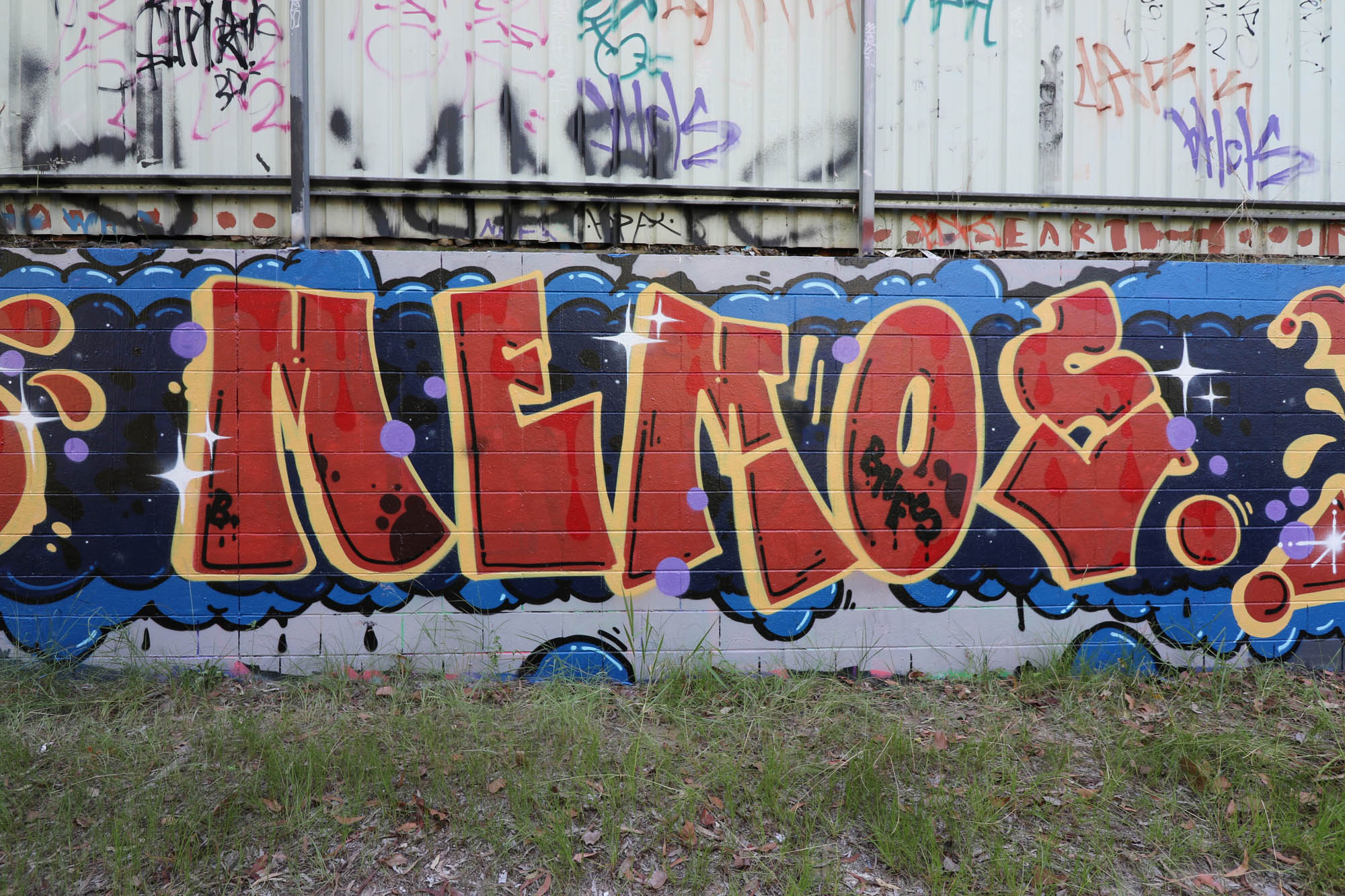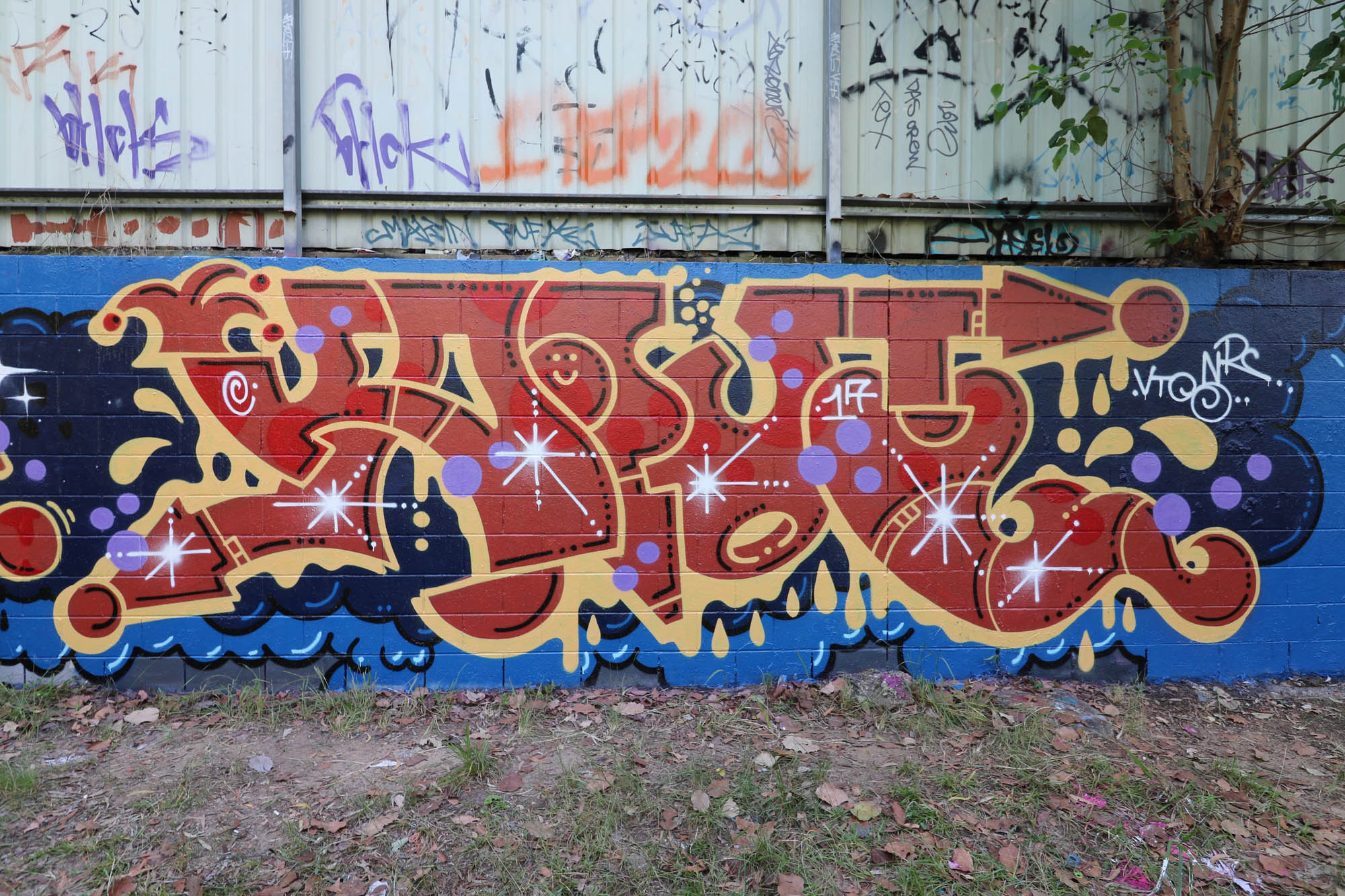 Follow the artists on Instagram:
RESMO: @lord_resmo
MEM0S: @bigriddimting
DRIBS: @_obscene
KAPUT: @krazeebee
Related
Rotating headlines.
Re-up. Get up. Get fame.
Find your local Ironlak retailer or online art supplier.