Ironlak Family
Ironlak HQ
Location:

Brisbane, Australia
The Ironlak dream began in 2002, when a young graffiti writer from Sydney wanted to offer Australian writers a premium spraypaint brand at an affordable price.
As the first Ironlak cans rolled onto shelves in 2004, the price of premium spraypaint was cut dramatically, opening up a whole new world of possibilities for Australian artists.
Starting your own spraypaint brand from scratch comes with a (not so) healthy dose of landmines and headaches. The support we've received over the years from writers around the world is what drives us to keep pursuing this crazy dream.
The original spirit of graffiti lives on. Know who you're supporting.
Vision Quest is the first instalment of an ongoing collaborative video series by American graffiti writer KEMS and Los Angeles based photographer Kingston. The series documents the search and activation of wasted spaces.
In the search for abandoned spots to explore and paint, KEMS discovered abandoned lines of trains out in the desert. Loading up with a stack of Lak Chrome spray paint and a large a-frame ladder, he trekked through the arid landscape to find a discontinued double-decker passenger train – potentially from the 60s or 70s. While the dates are uncertain, in tracing the history of the cars, they were used to convey people from Mexico to San Diego – at one point, this model was used in Chicago.
These adventures brought back the sense of discovery that graffiti originally gave him. In reflection, KEMS says that it seems people were at these locations one day and gone the next. Leaving him to question – "why did people abandon this place?"
Photos from these lurks will be featured in an upcoming zine and accompanied by a special edition Reload by Ironlak spray can. More details to be announced.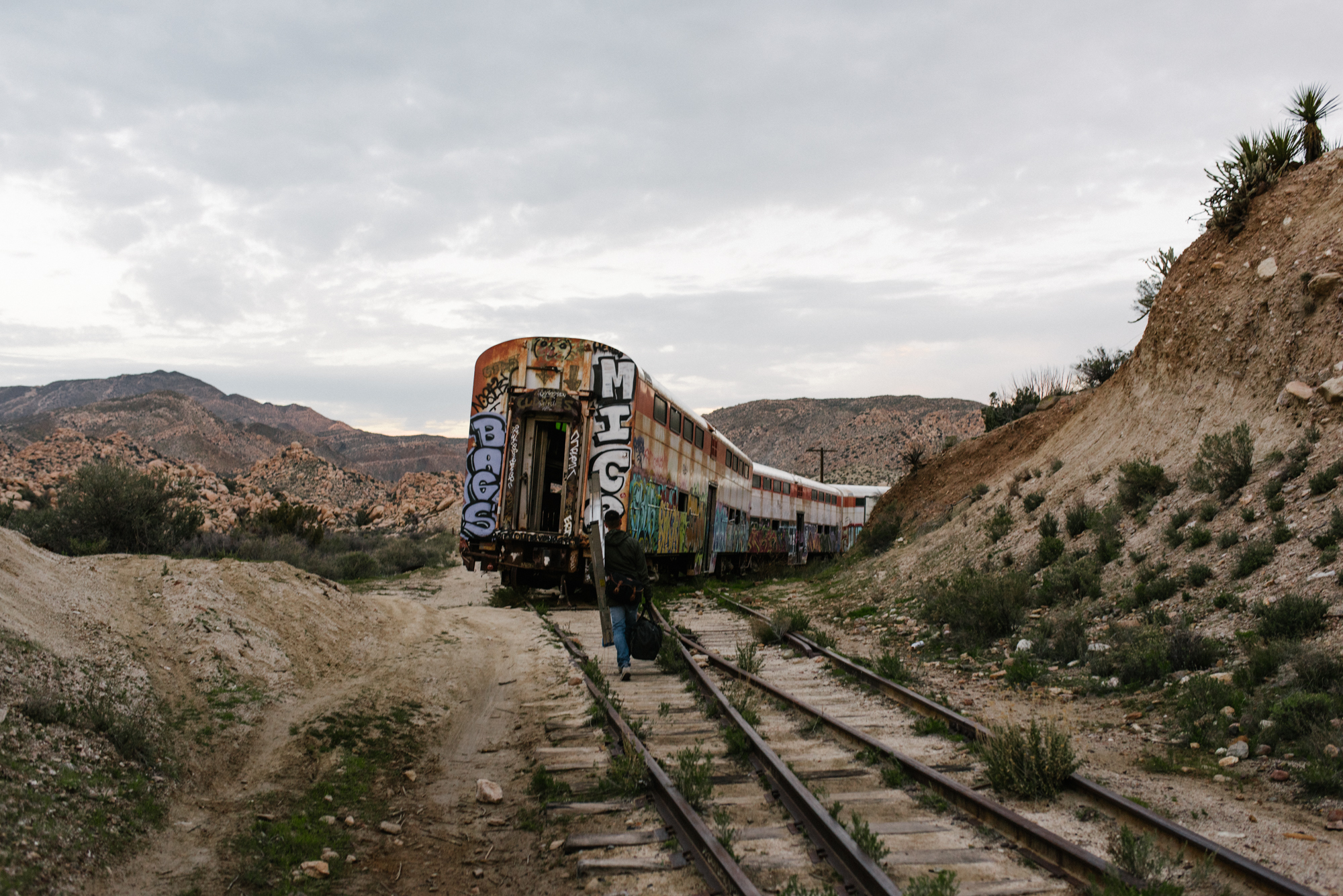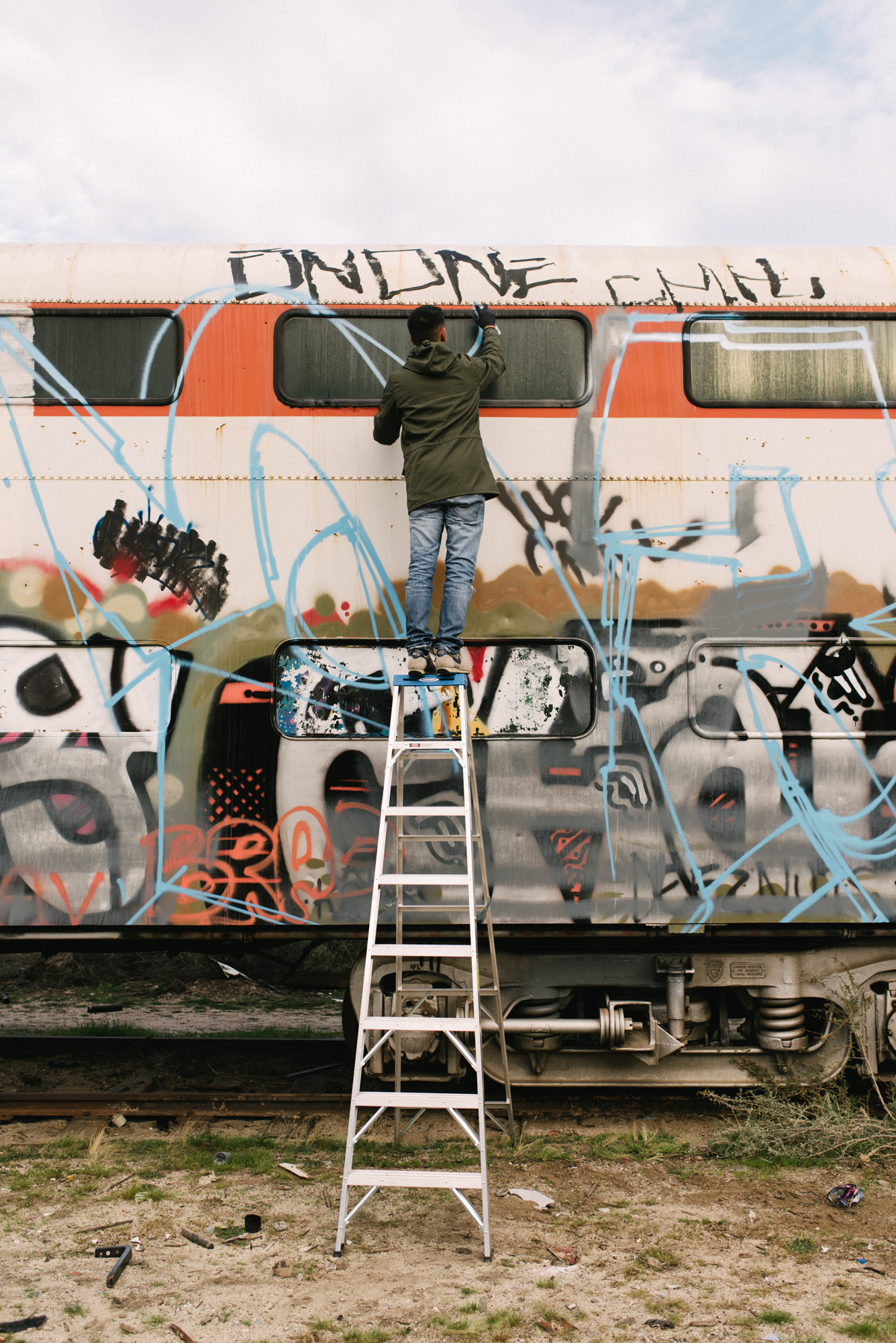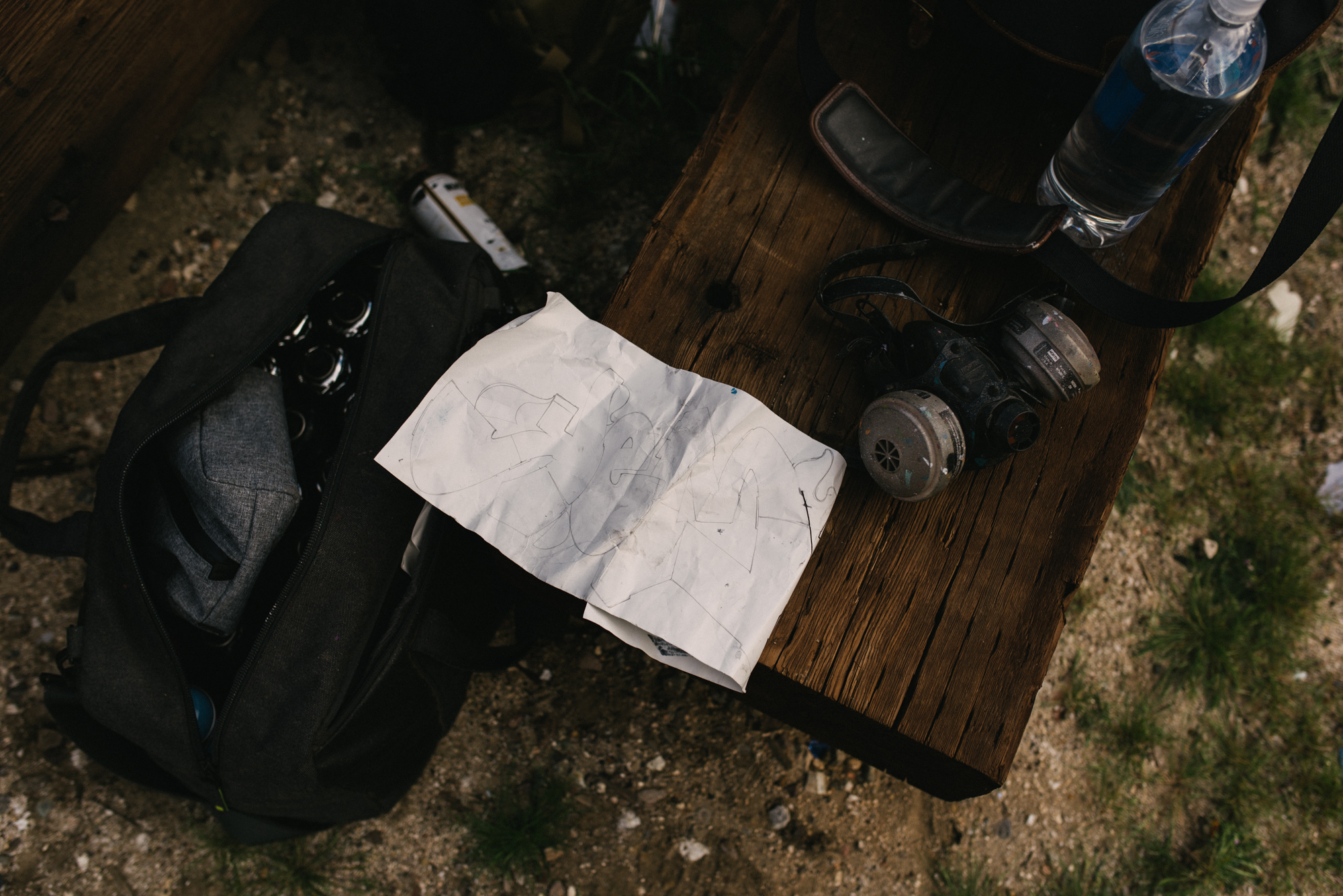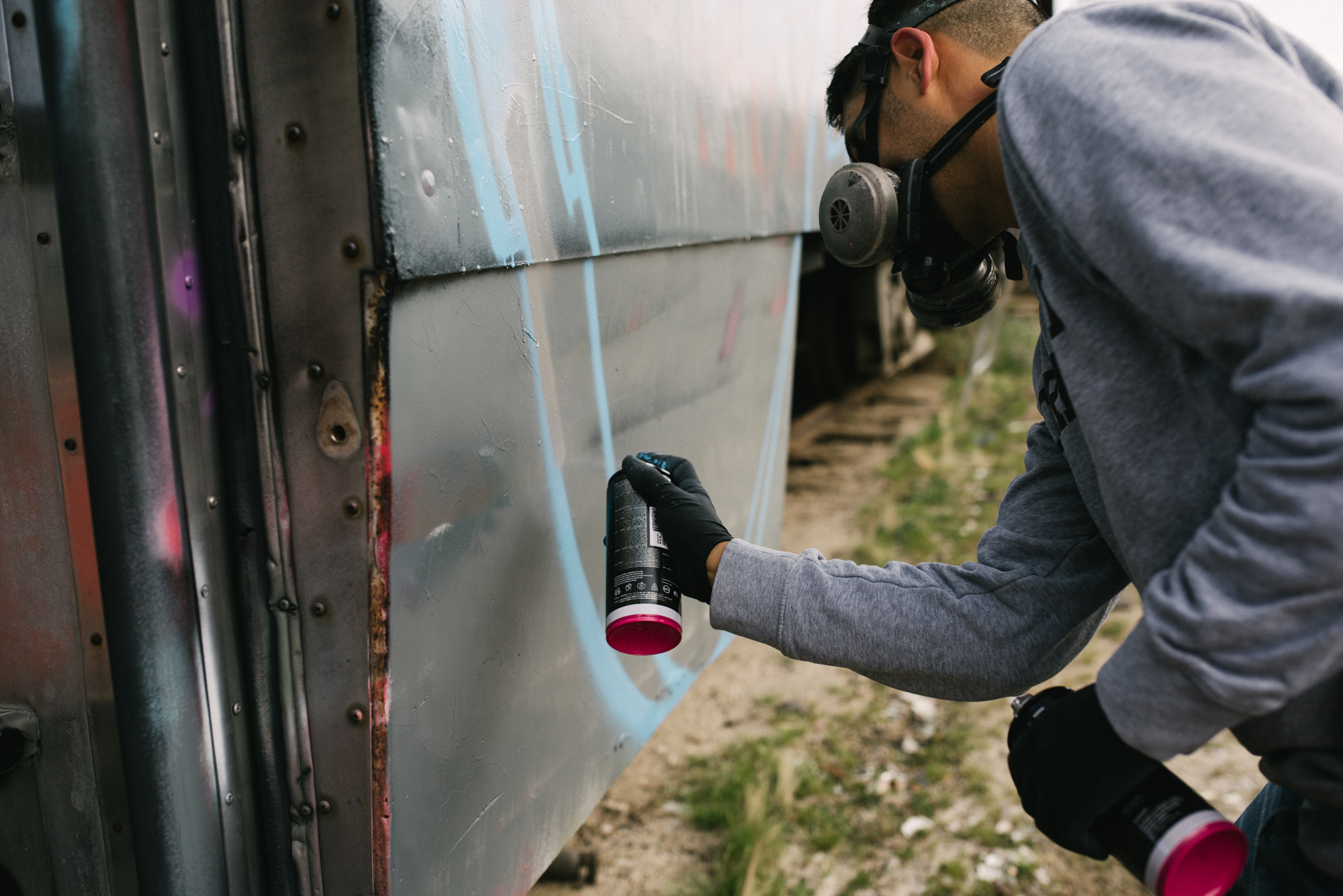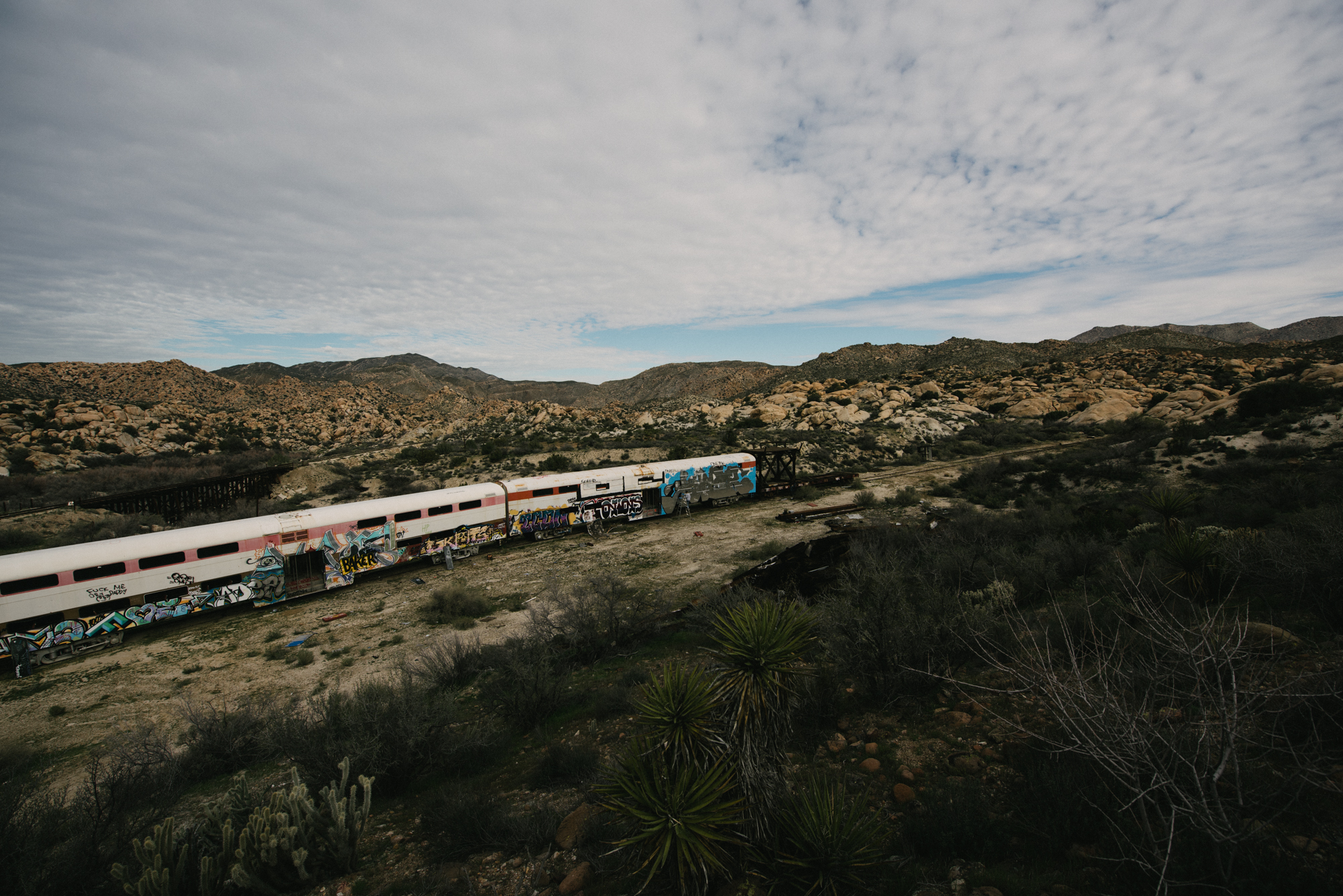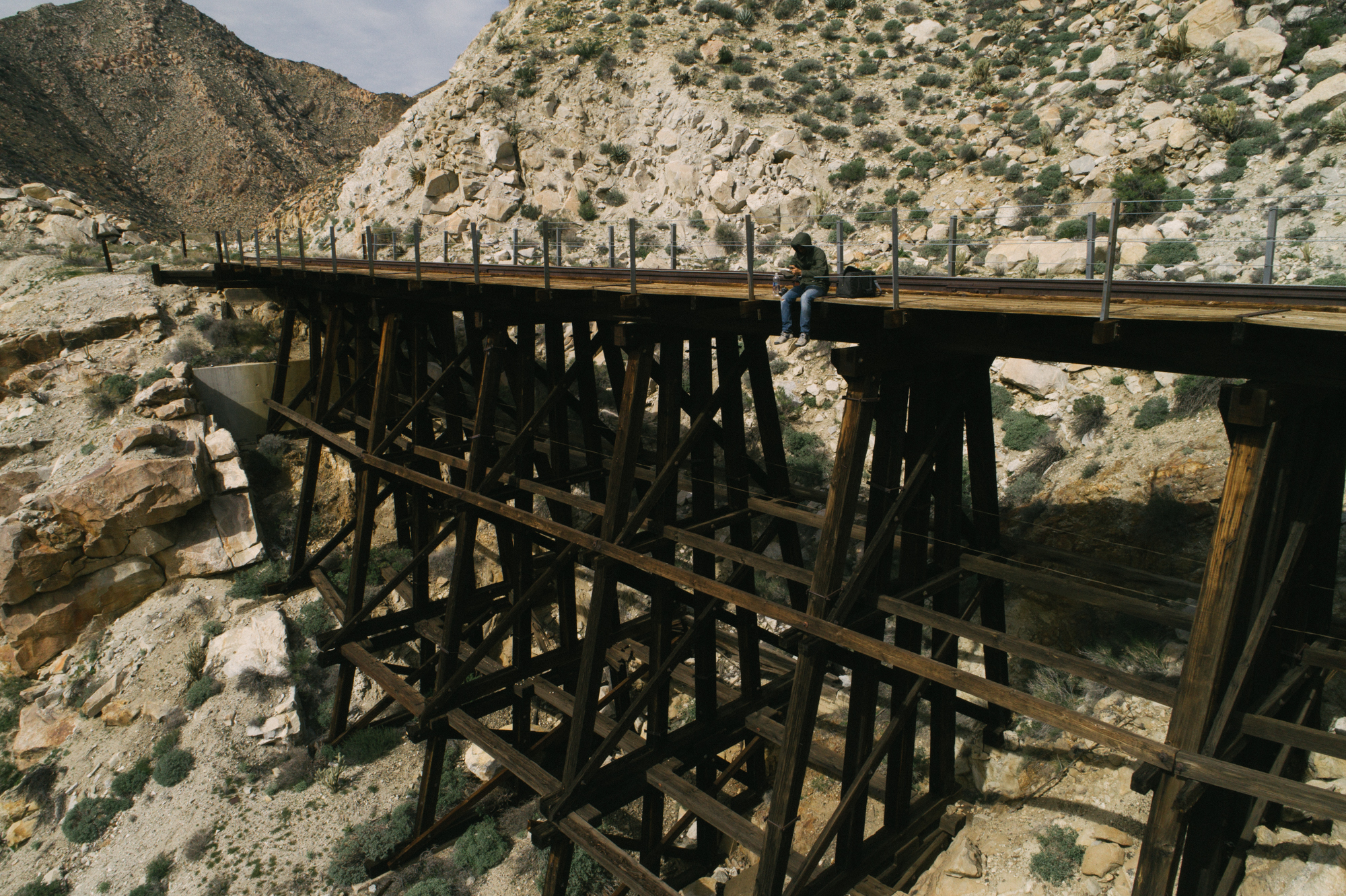 Related
Rotating headlines.
Re-up. Get up. Get fame.
Find your local Ironlak retailer or online art supplier.