Ironlak Family
DOES
Location:

The Netherlands
Perfecting his craft since 1997, DOES is a multidisciplinary artist recognised for his well balanced colour schemes, clean style and eye for detail. Taking root in graffiti art, traditional letterform is DOES's primary love. He maintains that different hand styles betray elements of their owners' emotional landscapes, putting personality traits subconsciously on display. Using the letters D, O, E and S as a foundation, he continues to elevate these etchings to new heights. Through an explosion of colour and shape, letters assume narrative.
Instagram: @digitaldoes
Website: digitaldoes.com
Ironlak Signature Colour: Dieci Does
DOES has released his latest print 'Rendez Vous'. The print is signed, numbered, hand-embellished with silver leaf and acrylic, and comes with a signed certificate of authenticity.
'Rendez Vous' is limited to 40, so there's no doubt these will sell out.
Edition: 40
Size: 30 x 45 cm
Type: Giclée print
Characteristics: Silver leaf and acrylic hand-embellished giclée print on 270 gsm Hahnemuhle paper with embossed Does logo and wax stamp
All prints come with a certificate of authenticity.
Grab yours now at digitaldoes.com/shop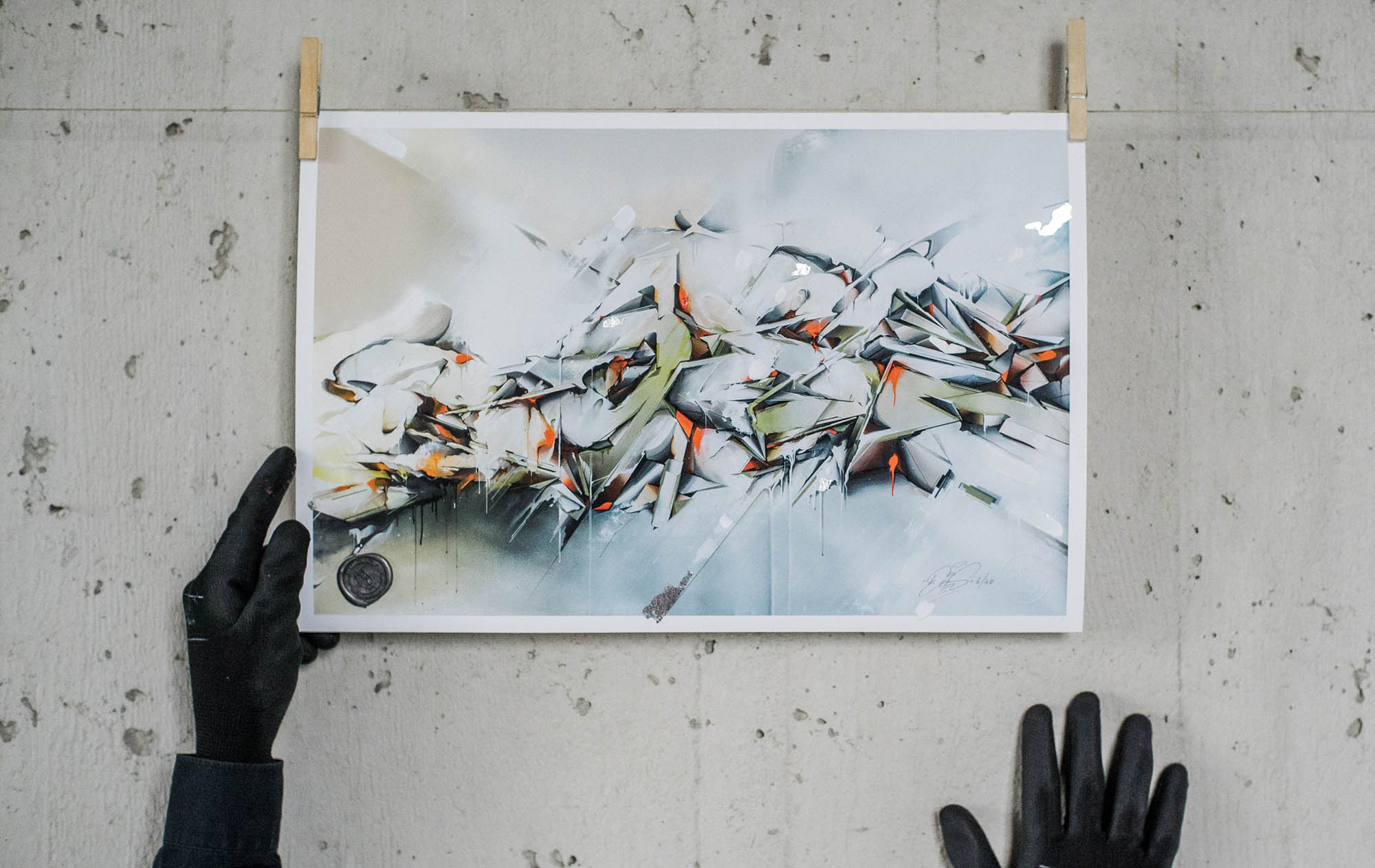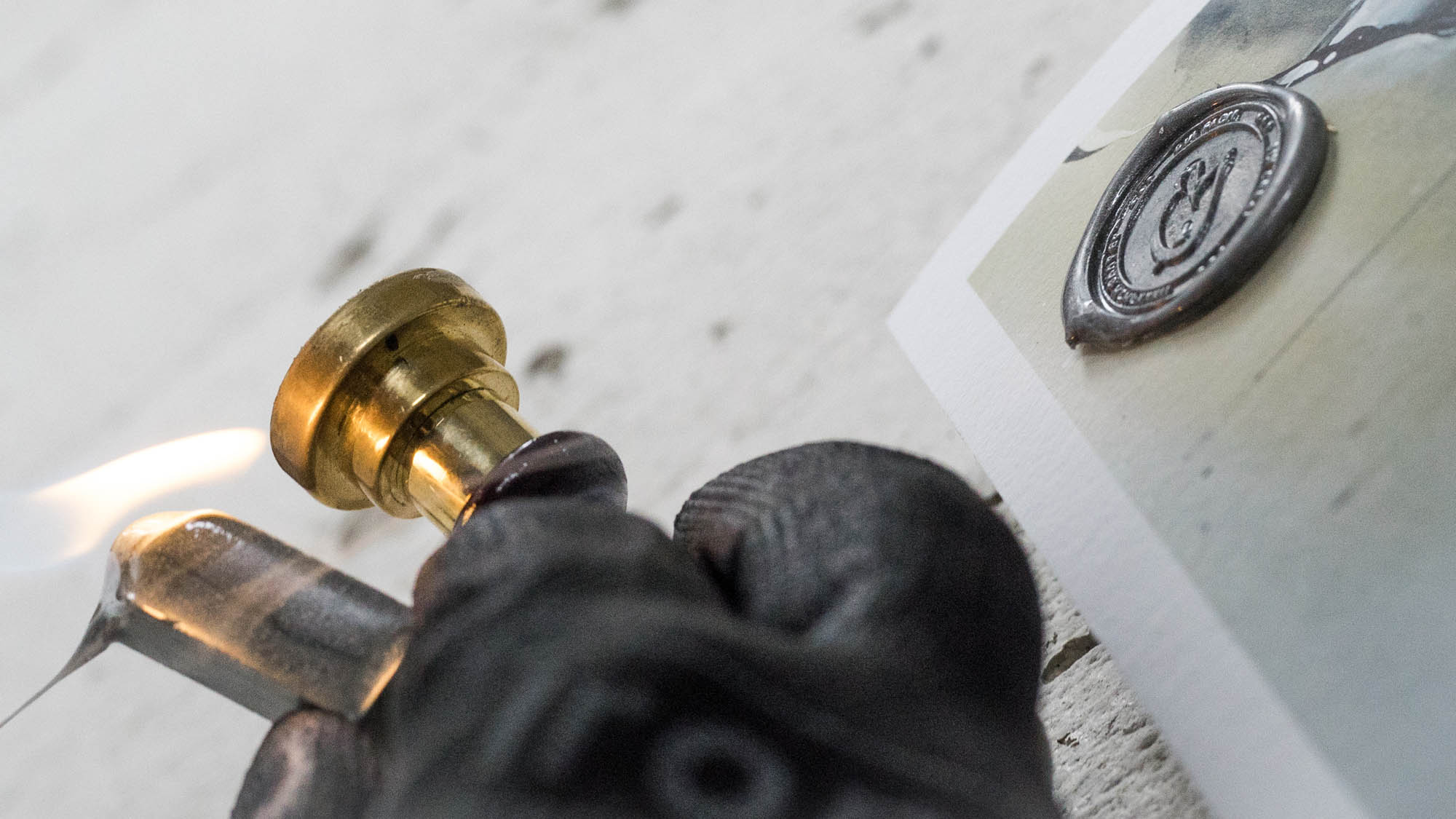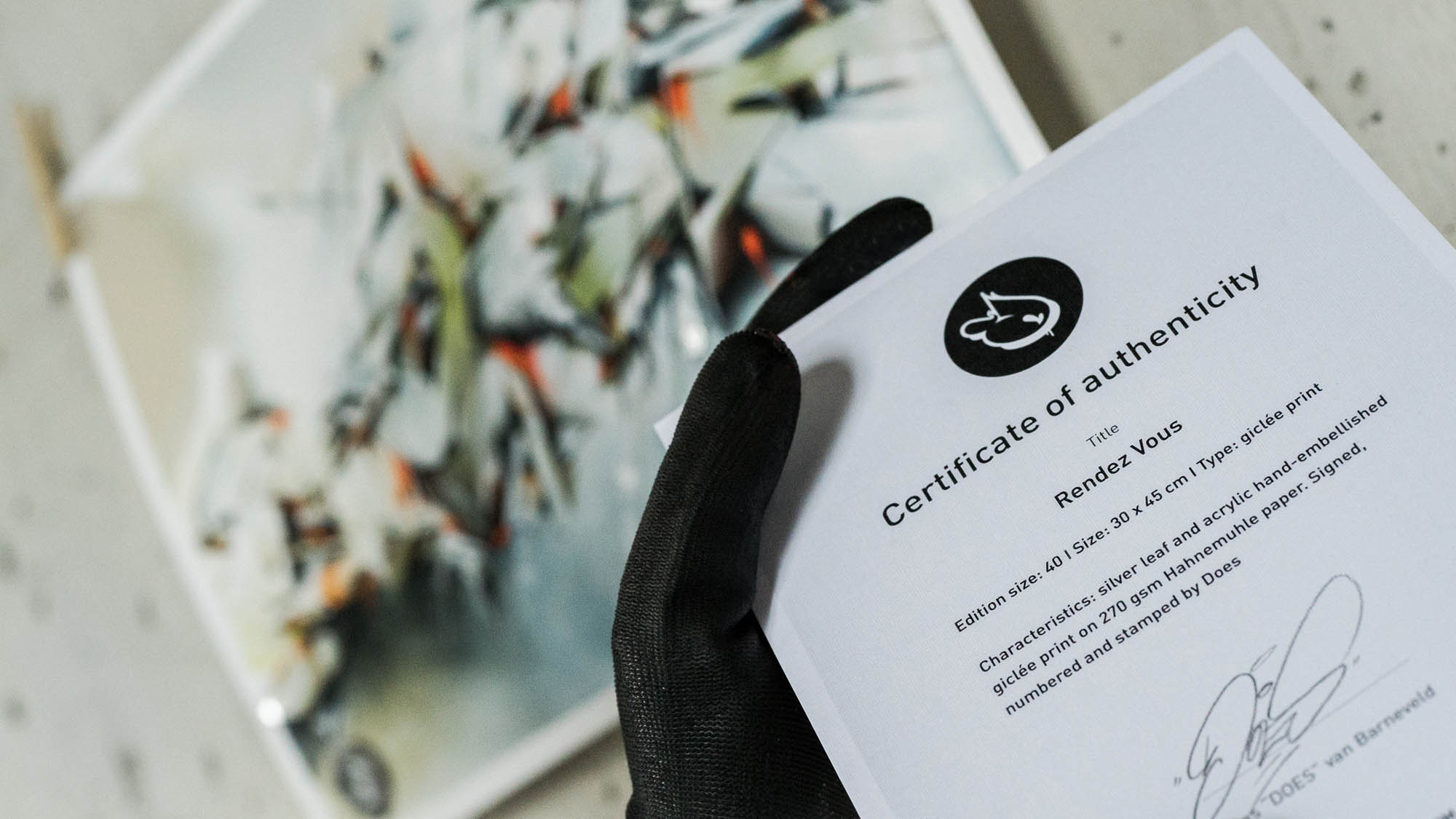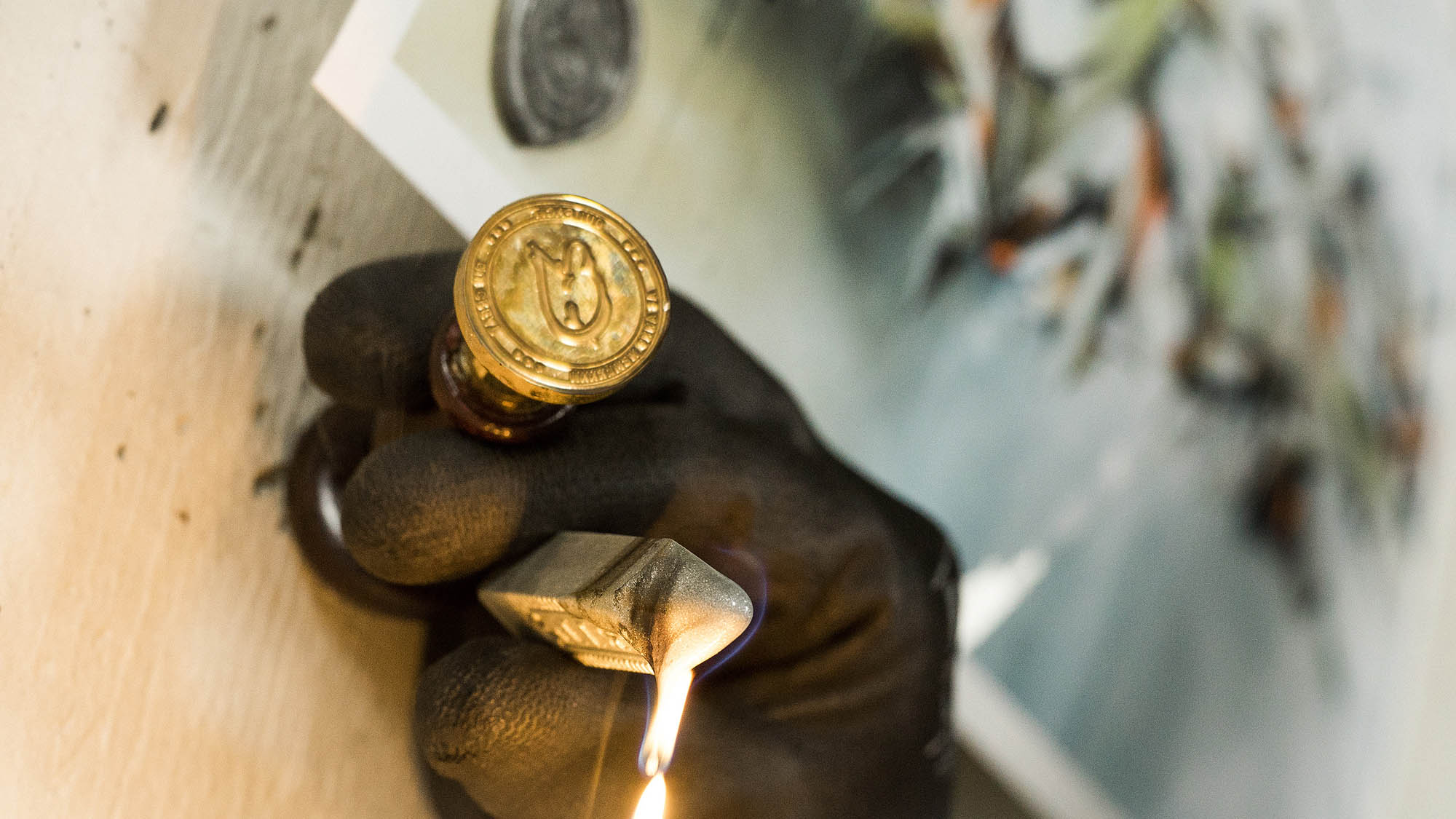 Follow DOES on Instagram:
@digitaldoes
Re-up. Get up. Get fame.
Find your local Ironlak retailer or online art supplier.