AUGOR and the TERROR DOME!
This April Augor brings you TERROR DOME !!
Augor's pro model artist skate deck will be sold in a limited amount at Augor's TERROR DOME product release party on April 18th at GCS clothing store in Pomona. This is just one of many new products Augor is releasing at TERROR DOME.
Find out more at www.gcsclothing.com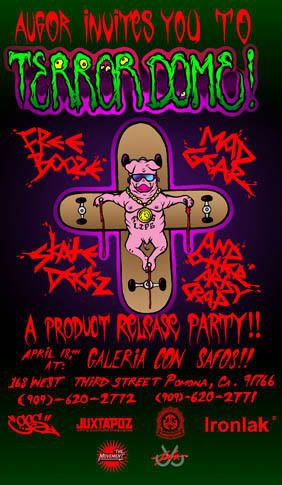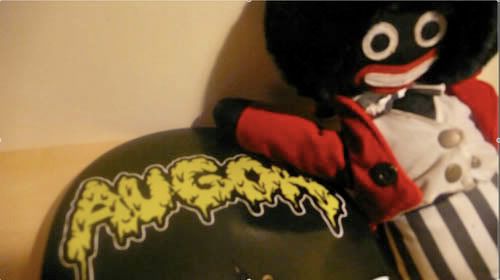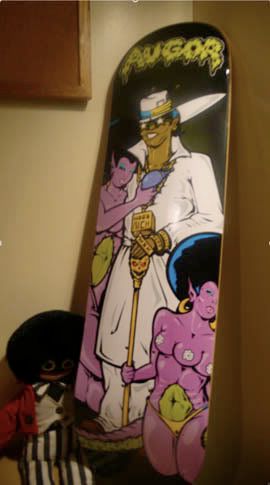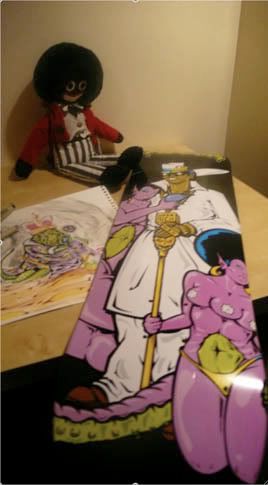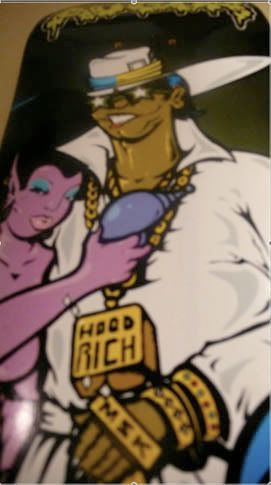 Labels: Augor, gcs, Ironlak USA