AUGOR | Primary Flight update.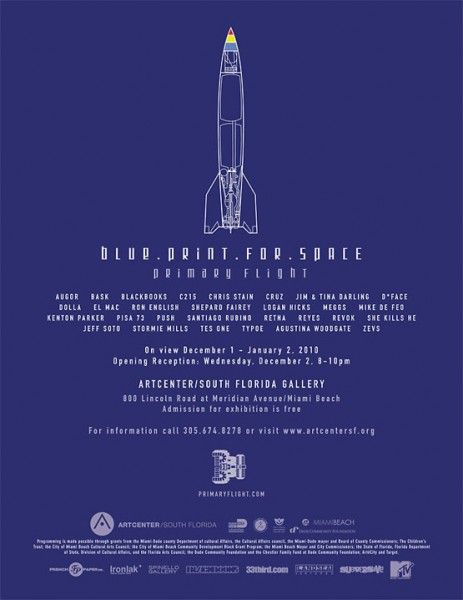 Here is a sneak peak of the 30″ by 40″ acrylic on canvas piece by Augor that will be on display December 1st at the Primary Flight show. Trust there is a lot more to see in this piece than what is shown below. See you there.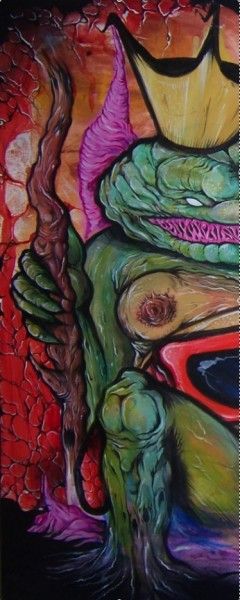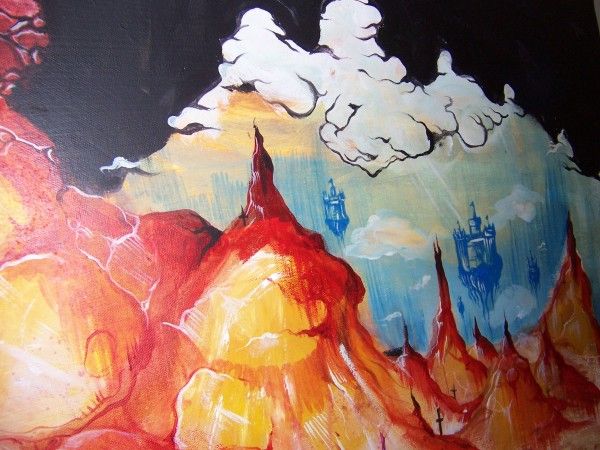 the valley of crucifixes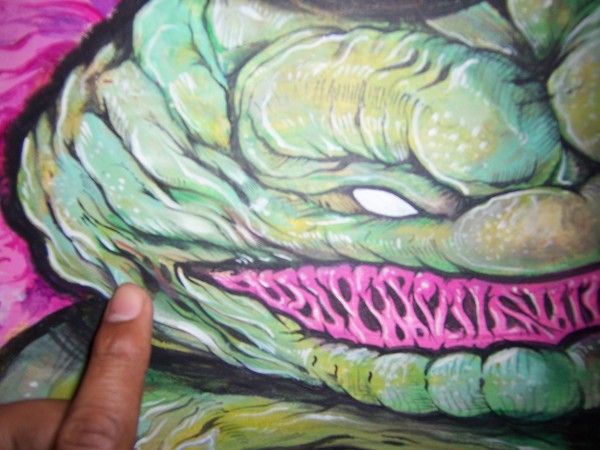 a little finger the get a size idea.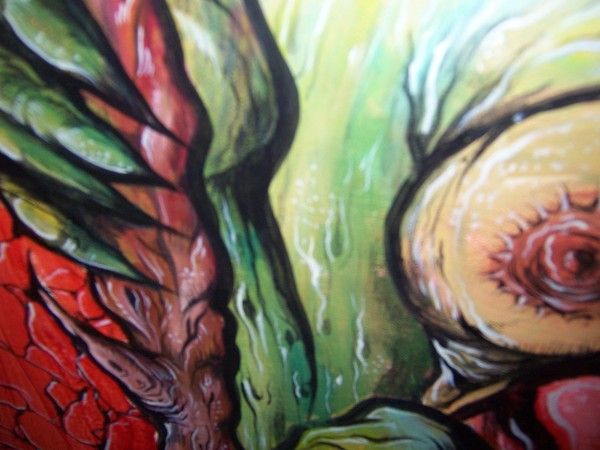 stay greedy
More info:
http://augsdraws.com/
http://primaryflight.com/blog/
Ironlak is an official sponsor of Primary Flight 2009 at Art Basel.
Labels: Art Basel, Augor, Ironlak USA, Primary Flight